Suitsupply Coming to Georgetown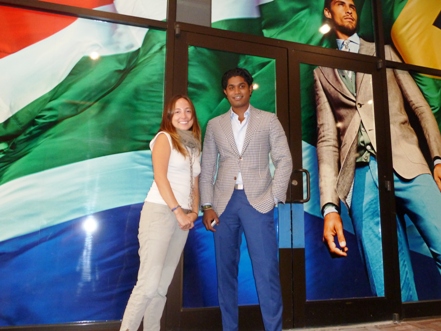 Don't let the name fool you. While Suitsupply may conjure a warehouse full of overstock menswear, the reality is something quite different, and exciting. You'll see for yourself later this month when they open their first Washington, D.C. store at 29th and M Streets.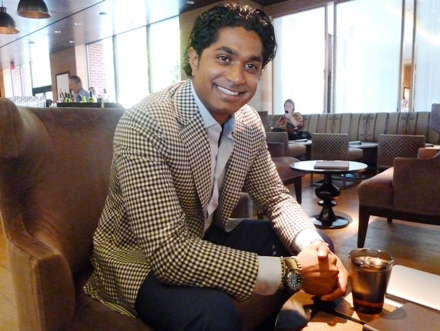 It all started in Amsterdam 10 years when a young law student named Fokke de Jong needed to make some extra money. He started selling clothes, hosting trunk shows where he sold suits to fellow students and employees who worked in the offices on campus. The business took off but not before De Jong noticed how many steps were involved in the distribution of high-end suits, so he decided to launch a company that took out the middleman.
"It's by now a familiar business concept, but not done before with luxury men's clothing," says Market Maker, Nish de Gruiter. "We're a vertically integrated company, so we design, manufacture, buy and operate everything in-house. We source all raw materials in Europe and only use Italian fabric. Manufacturing is mainly done in the Far East."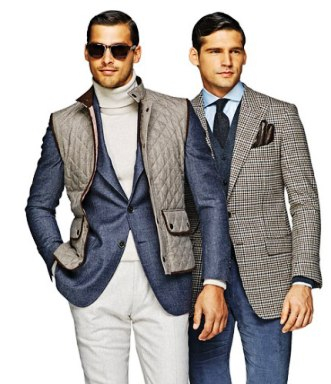 After opening 35 stores in Europe, Suitsupply arrived in New York last year.
And what's so special about Suitsupply? At the time of the Soho opening, Wall Street Journal reported on a blind test using two suit experts who were asked to review the quality and make of six suits. Suitsupply tied with Armani for first place in quality. The Armani suit retailed for $3,600 and the one from Suitsupply was $614.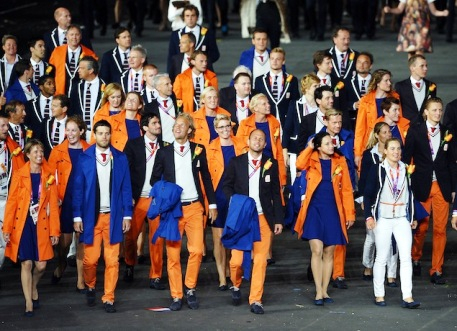 "We're all about fit, quality and service," de Gruiter continued. "Instead of keeping the tailor in the back room, we bring him out into the middle of the store … like seeing chefs prepare your meal in an open kitchen. You come in, try on what you like and it's altered to fit you right there on the spot." Or you can order online as you're walked through a detailed self-measuring process.
Suitsupply carries sizes ranging from 36 short to 50 long and up. Accessories include ready-to-wear shirts, ties, shoes, socks, bags and more.
And about that name? "de Jong wasn't thinking about the American market when he started, and besides in Dutch it sounds different," said de Gruiter.