Sugar and Champagne for Our Furry Friends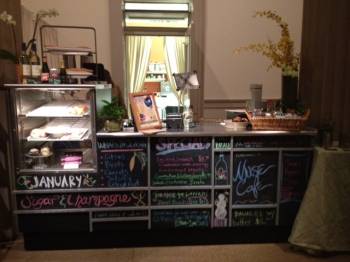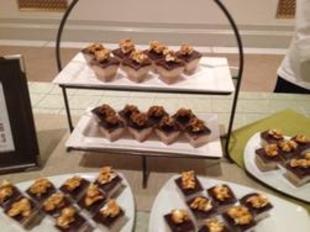 Mark your calendars for February 1st to attend the Washington Humane Society 11th Annual Sugar & Champagne Affair, an event to honor the Law Enforcement Officers, Humane Educators, and the countless others that devote themselves to the animal welfare agency. For the first time in eleven years the organization decided to throw a preview of the event for media representatives to give us a taste of what we would be experiencing at the event in two weeks, literally. We were able to sample foods from Founding Farmers, Sticky Fingers, Muse Café at the Corcoran Gallery of Art, and many others that will be available during the reception. Among the favorites was a "Tar Tar" of heirloom beets from Equinox, the oatmeal cream cookie from Sticky Fingers, and a peanut butter mousse from Founding Farmers.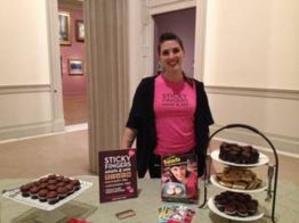 Things to get excited about include the opportunity to meet contestants from TLC's show Next Great Baker, Tommy McFly from 94.7 emceeing the reception, free-flowing champagne, and amazing desserts. Add amazing cocktails to that list as Graffiato and new restaurant Bandolero whipped up some fantastic creative concoctions that left us wanting more.
Tickets to the general reception are $90, while VIP tickets for the Chef's Tasting Room are $150. The VIP status includes a savory portion to the night before the desserts are brought out (for the rest of the attendees). All proceeds go towards the Washington Humane Society. Visit here to purchase tickets.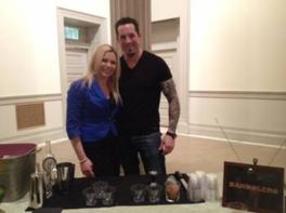 The event will be held at the Ronald Reagan Building and International Trade Center at 1300 Pennsylvania Avenue, NW.