Substance For Lunch Before Alfalfa For Dinner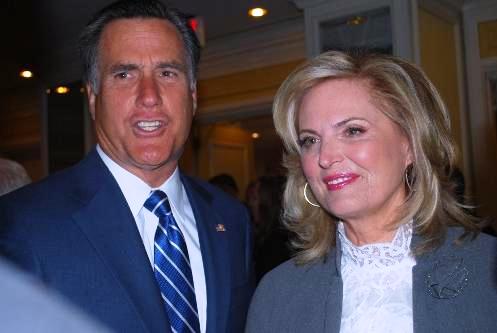 The herds who flocked to the Alfalfa Club dinner Saturday night at the Capital Hilton surely thought it was a great social networking affair. Well, it most likely was. But others might point to smaller exclusive opportunities to break bread as a mite more substantive and influential. Not to mention an ideal platform to show some smarts and wisdom garnered through years of on-the-job experience.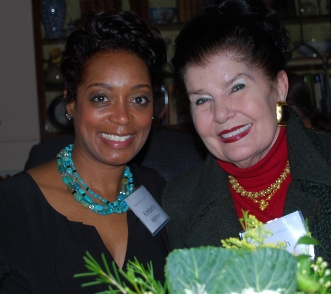 The pre-Alfalfa luncheon hosted by the Center for Strategic & International Studies at the Willard Hotel was one of those theaters. Principal speakers were former Secretaries of State George Shultz and Henry Kissinger; Zbigniew Brzezinksi, national security advisor to President Jimmy Carter; former Sen. Sam Nunn, CSIS chairman of the board and cochairman and CEO of the Nuclear Threat Initiative, introduced what the program called "The 3 Tenors."
The energy sector (petroleum, natural gas, pipelines) and national security as it pertains to the Middle East and their dual effect on the future of America was mainly the conjoined topic from the stage. Off stage, however, it was a time for friendships to be rekindled. The younger set and the newcomers seemed to be in awe of so many ex- officials who once shaped history, and often still do in quieter ways.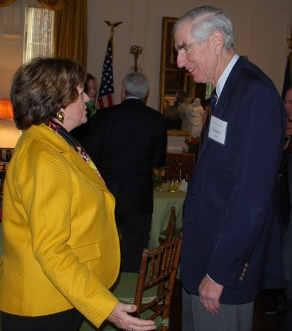 Just to name some of the more than 250 guests (and if one needs Google searches to find out their illustrious history and current jobs, go for it):
Lloyd and Ann Hand, Jane Harman, James Jones Jr., Chuck and Lynda Robb, William Sessions, William and Lynda Webster, Anthony "Tony" Williams, John Chapoton, William Cohen, John and Deborah Dingell, Barry Goldwater Jr., William and Dorothy McSweeney Jr., Maxine Champion, David and Barbara Pryor, Sen. Mark Pryor, David Boren, Kay Bailey Hutchison, Sam Skinner, Tom Korologos, John Engler, David Abshire, Sen. Diane Feinstein, James Billington and U.S. Supreme Court Associate Justice Anthony Kennedy.
CSIS, a DC-based think-tank, will open its new headquarters overlooking Scott Circle in 2014, a multi-level building that will have the most modern of technology, social media presence, and conference space.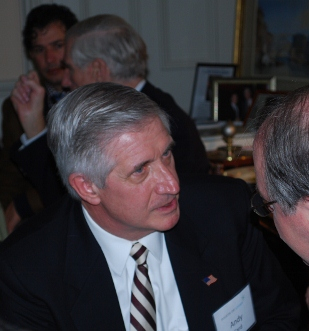 A guest of J. Willard Marriott Jr., was Republican presidential candidate Mitt Romney and his absolutely beautiful wife, Ann, both of whom were gracious, charming and very approachable. Guests from both sides of the political aisle were eager to chat them up.
The Mondavi family attended and supplied the event with wines, including Isabel Mondavi's Pinot Noir from Oregon's Willamette Valley and Hangtime Chardonnay from California's central coast.
Earlier in the day, C. Boyden Gray hosted a private informal breakfast brunch at his Georgetown home for Points of Light, a worldwide network of volunteers headed by CEO Michelle Nunn.
The organization was inspired by the words and vision of President George H. W. Bush. Among those attending were former Cabinet official Andy Card; David J. Albritton (VP & chief communications officer of Exelis Inc.) and Mrs. Albritton; journalist and former CNN president Tom Johnson; Brett Greene, D.C. lobbyist for multi-national corporations; Judith Terra, chair of the D.C. Arts and Humanities Commission; and Sam and Colleen Nunn.