Culture
|
February 24, 2022
|
StudioLab RD Opens in Georgetown
Creating connections through art in Georgetown.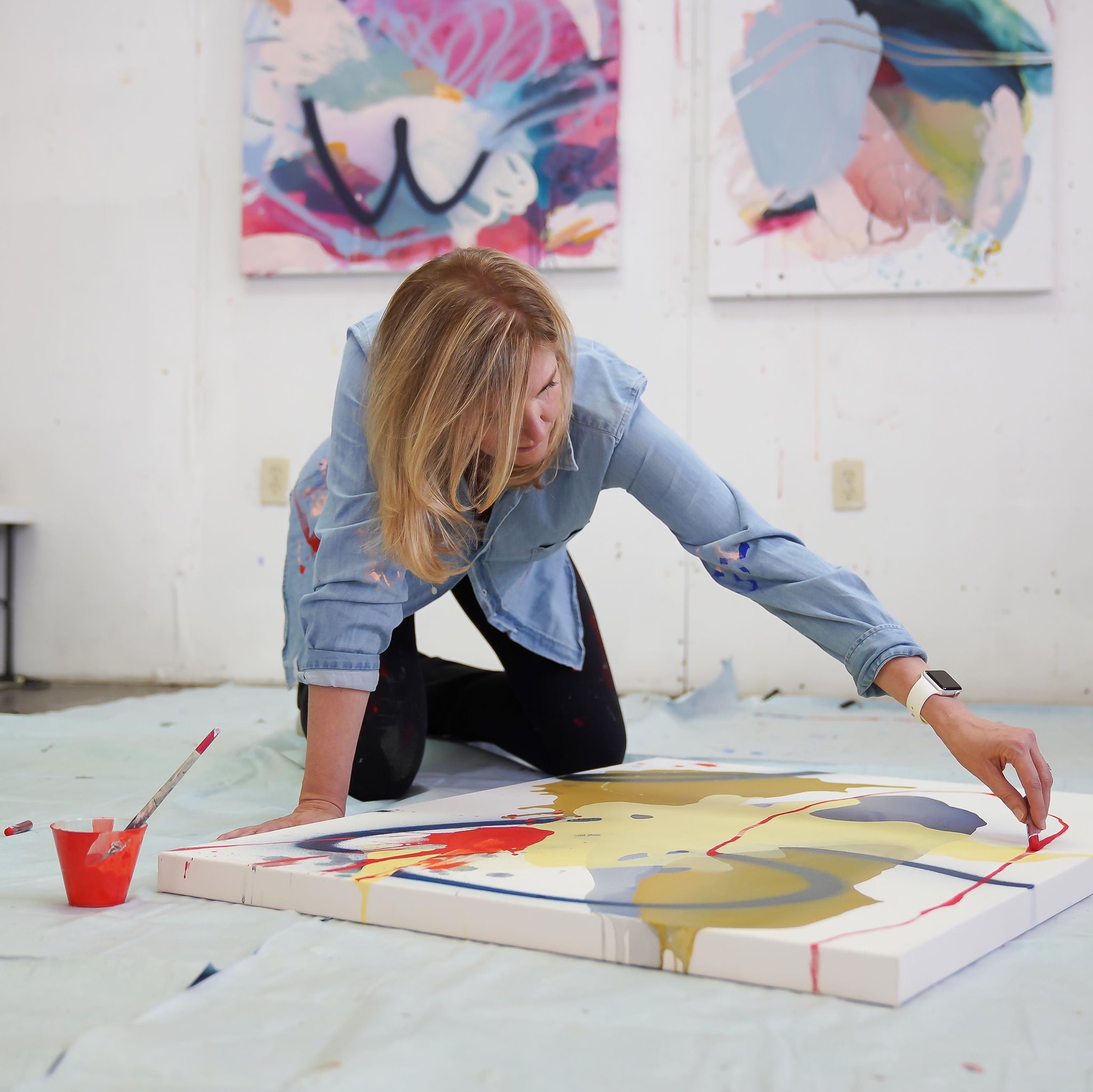 Opening February 26, 2022 at 10:00 am, StudioLab RD at 1037 33rd Street in Georgetown is a new art gallery where visitors can browse available art and watch biomedical scientist turned artist Robin Davisson work.
The studio's street-level houses a cozy lounge area to peruse the collection, enjoy a cup of coffee and kick your feet up.
Upstairs is a chance to see the creative process unfold. From sketchbook, prepping canvases, mixing and applying paints to the final touches on completed pieces. 
Regular hours will be Wednesday through Saturday from 11:00 am to 5:00 pm.