'Studio 54 Forever' at House of Sweden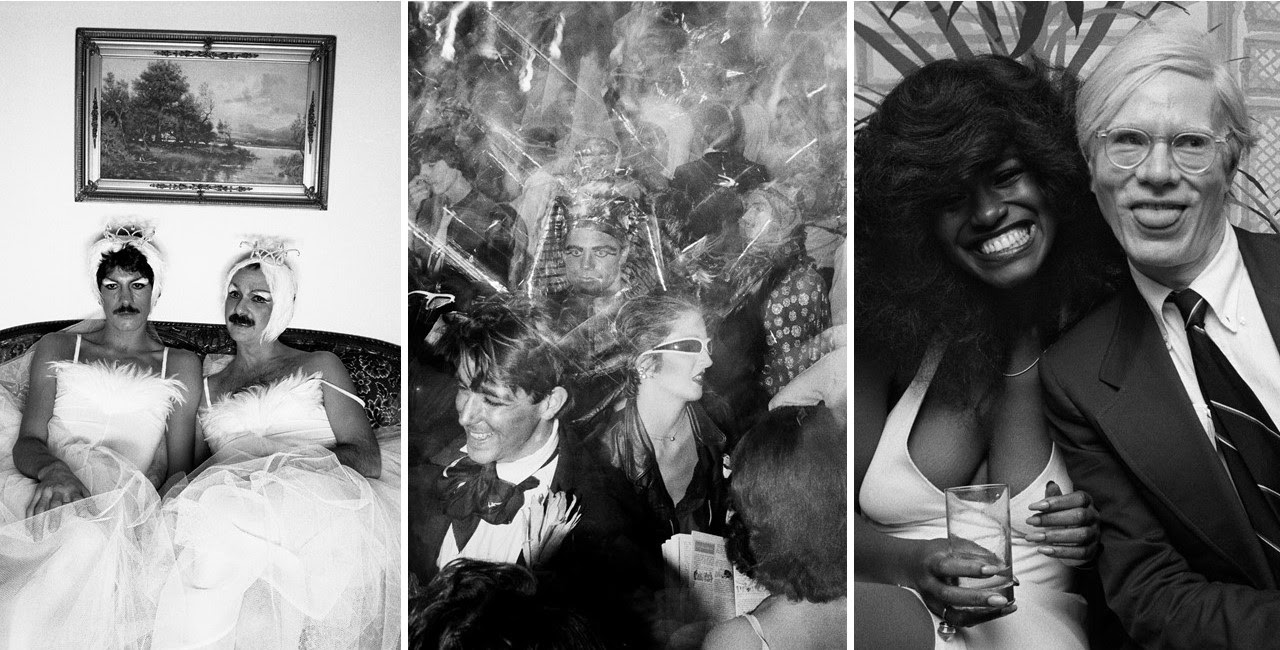 House of Sweden has a new photo exhibition: Studio 54 Forever through December 16, 2018. Admission is free and visitors can view the photographs Saturdays and Sundays from noon until 5:00 pm.
*/
Studio 54 was and arguably remains the world's most iconic discotheque. It opened in 1977 in New York City as disco music was reaching its peak. The establishment attracted celebrities, politicians, artists, and the cultural avant garde. On the Studio 54 dance floor, everyone was a star. Take a journey back in time through the lens of acclaimed Swedish photographer Hasse Persson. His photos provide an intimate, sometimes provocative look at the cultural moment that would become the stuff of legend. The specific historical and cultural moment that made the Studio 54 phenomenon possible is also captured through photography of contemporaneous political figures and Americana.
House of Sweden is located at 2900 K Street in Georgetown.