StorieCollective Opens in Georgetown
Edited residential interiors for modern living.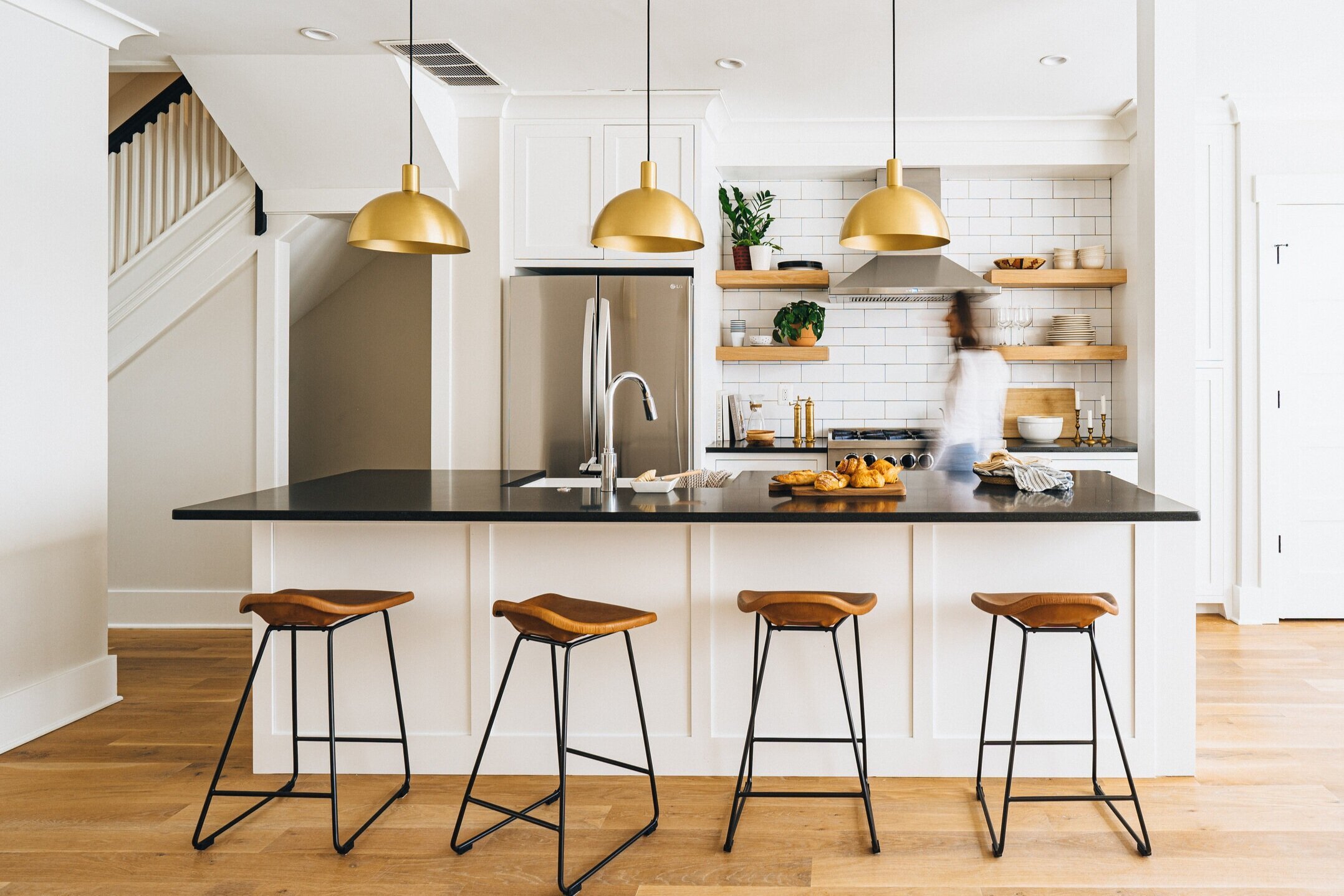 From whole home renovations to single room remote designs, the creative team at StorieCollective collaborate with families and trade professionals to create approachable and authentic spaces that tell a story. Founder Sara Swabb, together with lead designer Mirentxu Meyer create extraordinary spaces.
They provide three principal services: remote design, full-service design, and field and design support to other designers.
Their remote design service is perfect for design enthusiasts and do-it-yourselfers, working within a budget. They select every finish you'll need to complete your space -- any room in your home. 
StorieCollective is located at 1506 Wisconsin Avenue NW.