St. John's Christmas Bazaar Dec. 8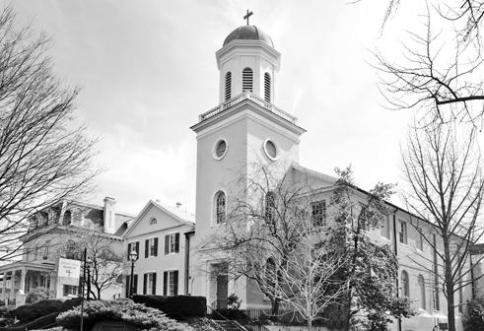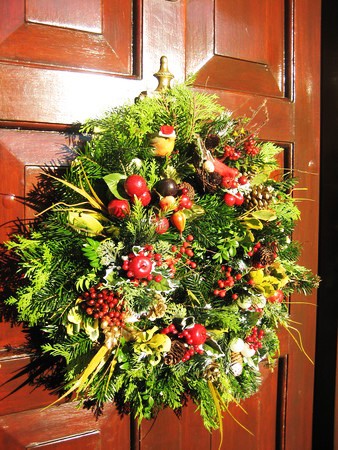 Join St. John's Georgetown for their 58th Annual Greens Sale and Christmas Bazaar Saturday, December 8 from 10:00 am to 3:00 pm.
Get everything you need to prepare your home for Christmas. Sale items include homemade wreaths, sprays, Christmas decorations, delicious baked goods, homemade eggnog, vintage collectibles, and a hearty lunch. Shop while your kids make crafts at the Kid's Corner, and sing along to favorite Christmas carols with the pianist. See you there! Admission is free.
St. John's Episcopal Church of Georgetown is located at 3240 O Street.