Spy Thriller Set in Georgetown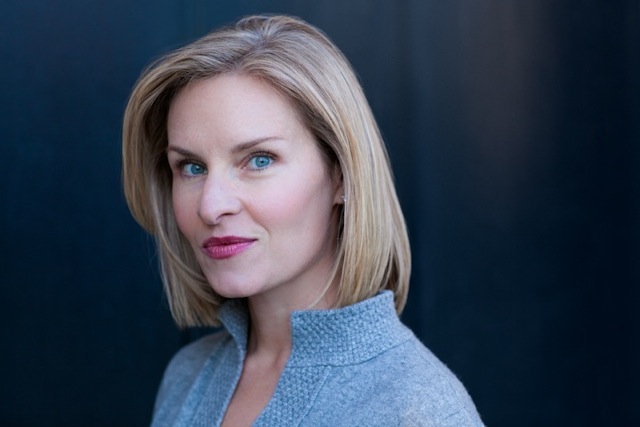 Georgetown resident and globetrotter Mary Louise Kelly formerly covered National Security for NPR and is now the author of a new spy thriller, Anonymous Sources, releasing June 18th.
The fast-paced novel is set in three locations Kelly knows well: London, Boston and Georgetown. At the center of the story is reporter Alexandra James, a fiesty, hard-drinking and sassy redhead named after Kelly's two sons. Georgetowners will recognize many of the Washington spots in the story including a murder which takes place on Dumbarton Street near the home where Kelly and her husband once resided.
Image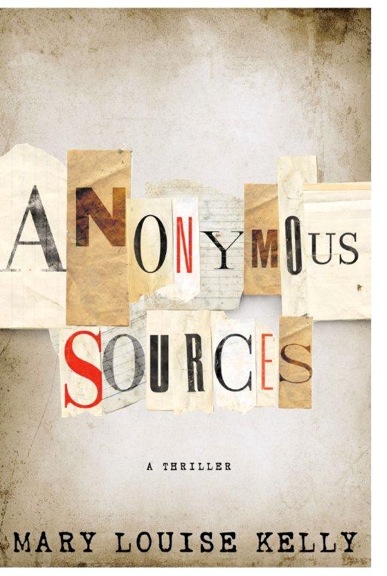 When an advance copy of the book arrived, my spouse and I quibbled over who got to read it first and we both tore through it in just a few days. I'm already casting the movie version of Alexandra James in my mind: Emma Stone or Amy Adams? Connie Britton or Julianne Moore? And what about that sexy Englishman? Hmmm....
Kelly will discuss national security reporters and their sources Tuesday, June 18th at CSIS, 1800 K St. NW 5:30-6:30 pm. RSVP required.
A reading and book signing will be held at Politics and Prose bookstore Sunday June 23rd at 5:00 pm.
For more information on Mary Louise Kelly and both events go to MaryLouiseKellyBooks.com.