Spring Starts Dec.15 at Amina Rubinacci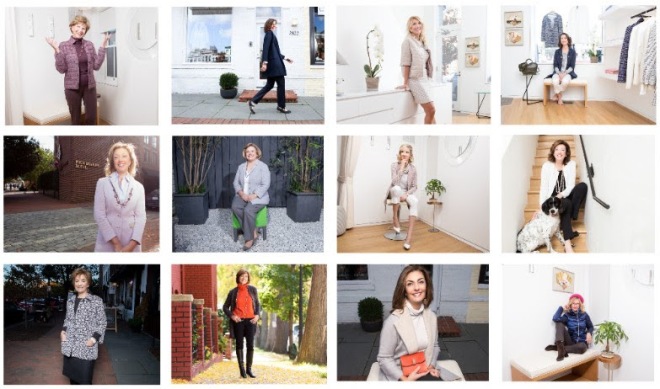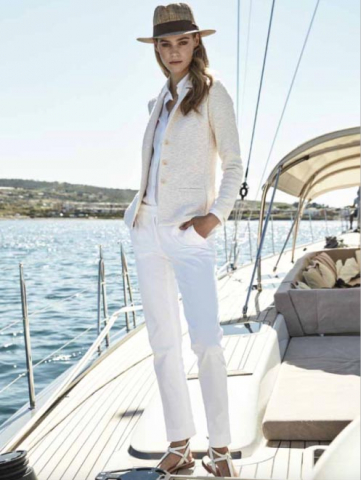 Spring starts Thursday, December 15th at Amina Rubinacci! Stop in for some Holiday Cheer and a sneak peek at Amina's bright, new Spring-Summer 2016 Collection, previewed all day!
You'll want to peruse their 2016 Calendar with Washington women (some Georgetowners you'll recognize) wearing their favorite Amina Rubinacci pieces. This chic calendar benefits the local chapter of Dress for Success.
Oh, and check out Fairchild Baldwin's stunning jewelry trunk show. Her colorful necklaces, designed in New York, are hand-crafted in Italy and make the perfect holiday gift.
Amina Rubinacci is located at 2822 Pennsylvania Avenue in Georgetown.