Spring Soiree Kicks Off 2023 C&O Canal Season
Georgetown Heritage hosts reception celebrating the return of the boat and a revitalized section of the C&O Canal.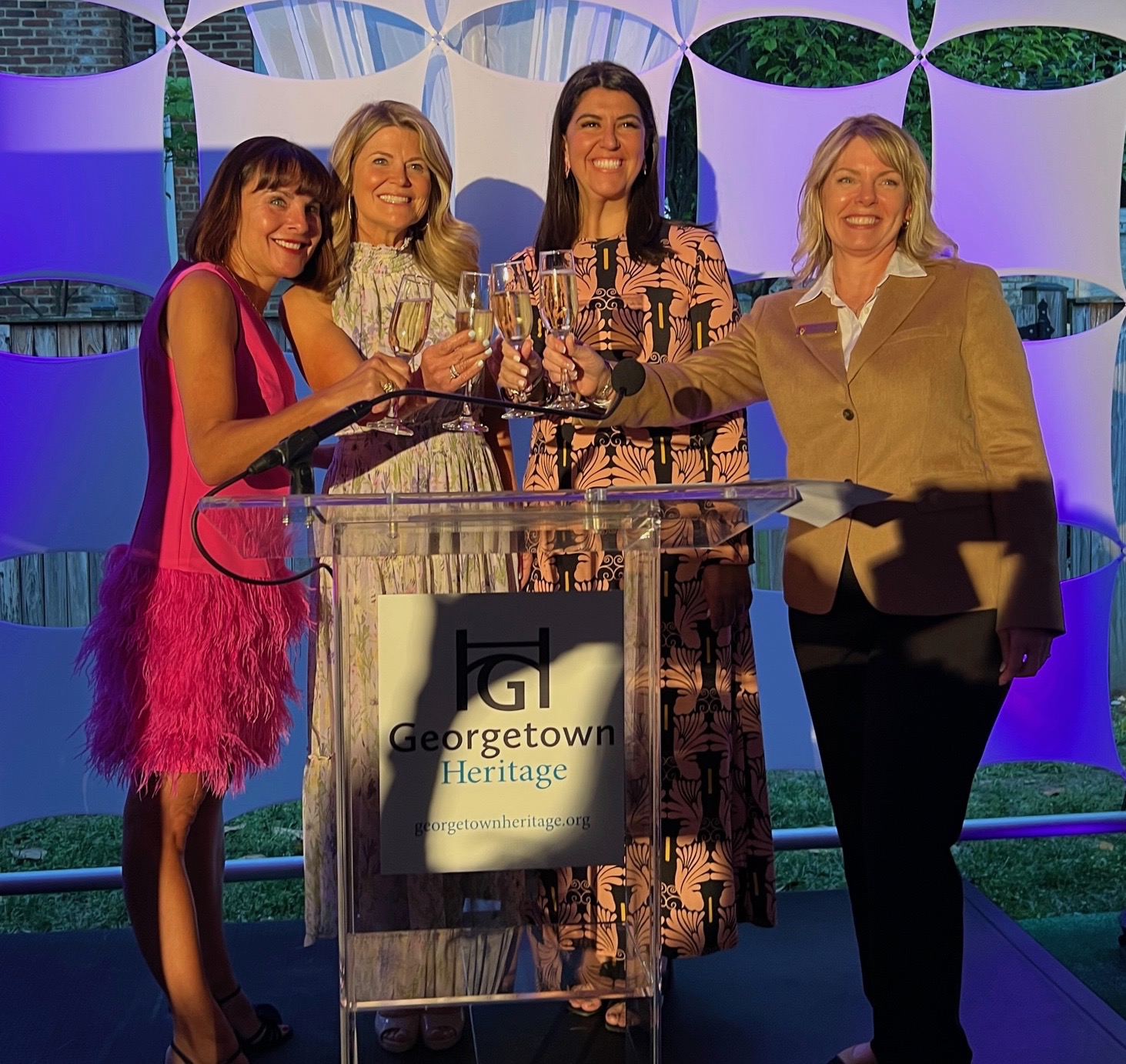 Historic Mule Yard by Lock 3, future site of a visitor center and posh venue for a catered reception with live music. The occasion?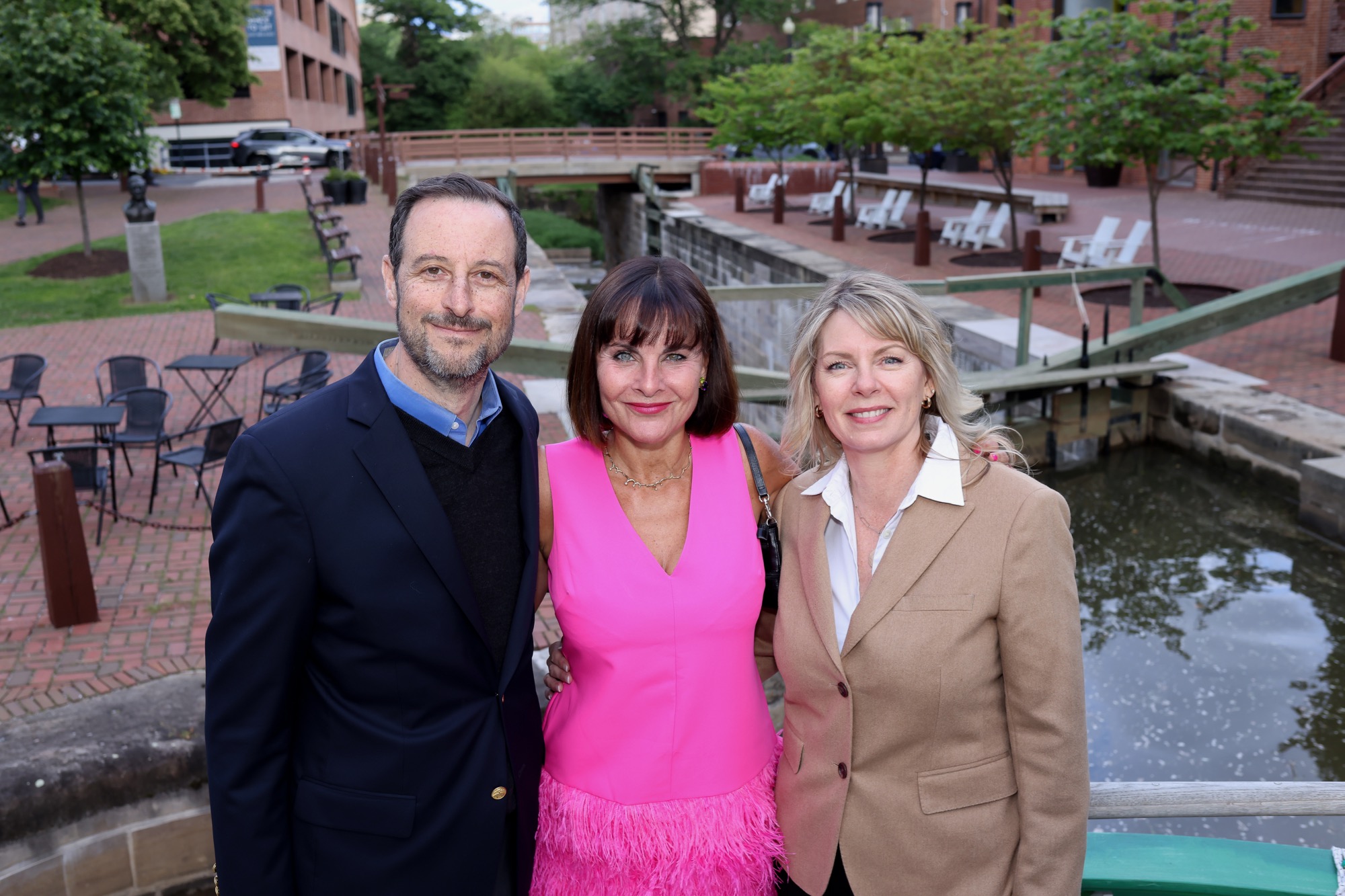 May 4th kick-off celebration for the 2023 C&O Canal Boat Season.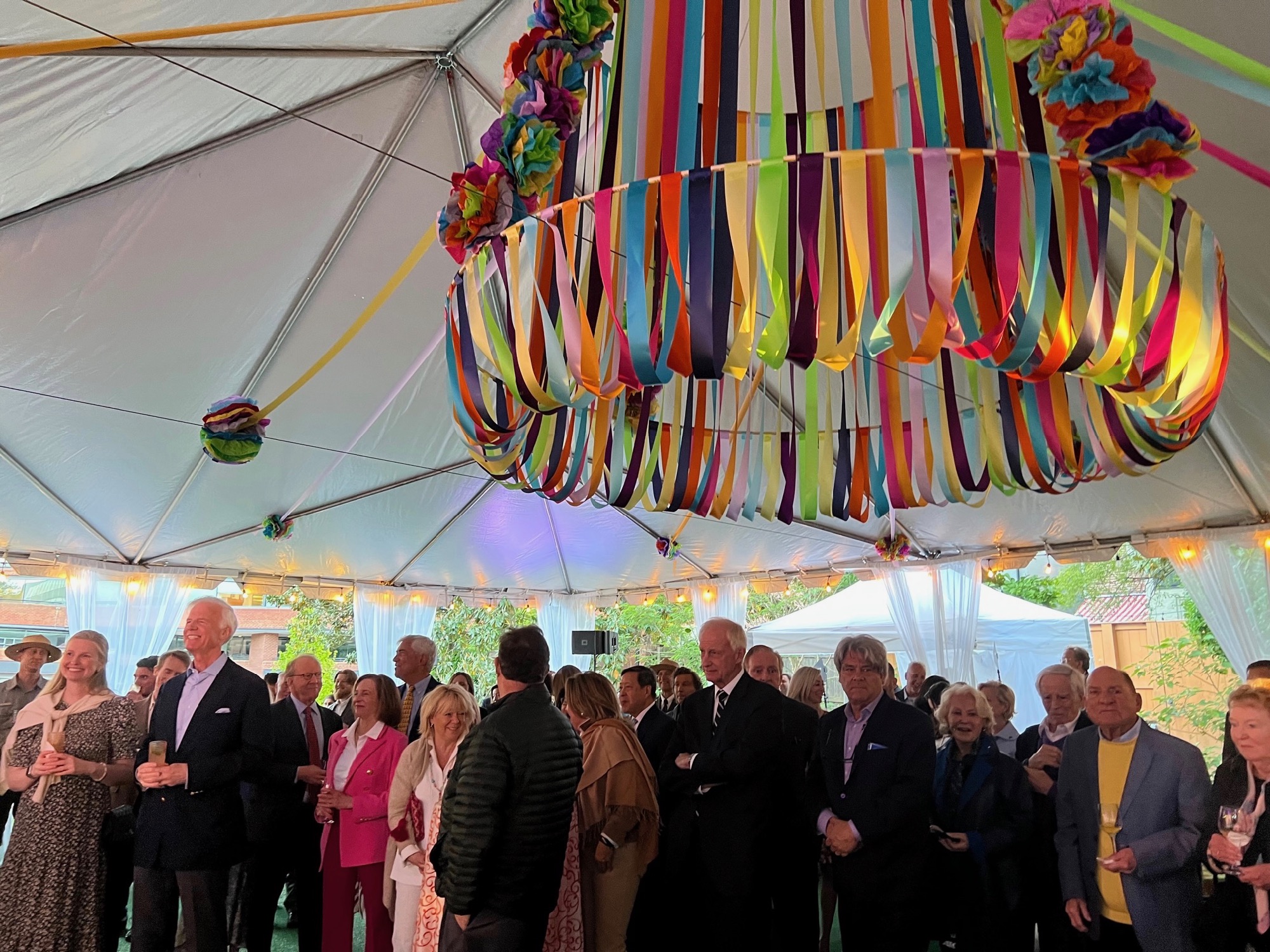 Under a VIP tent, guests toasted along with officials from Georgetown Heritage, the Georgetown Business Improvement District, the National Park Service, and DC city government.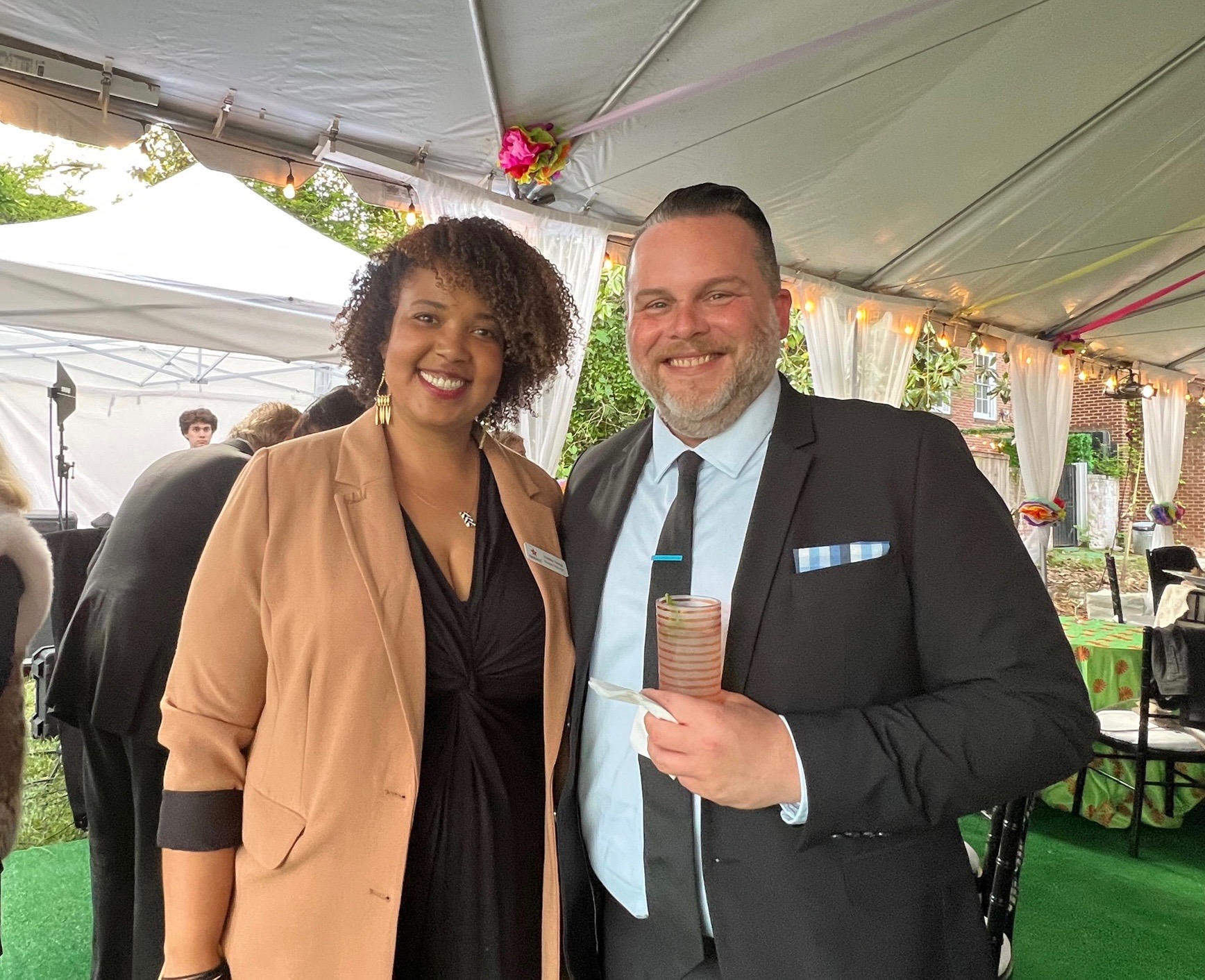 Thanks all around for the ongoing community effort that has brought the new boat back for it's second season of guided historical tours and public boat rides.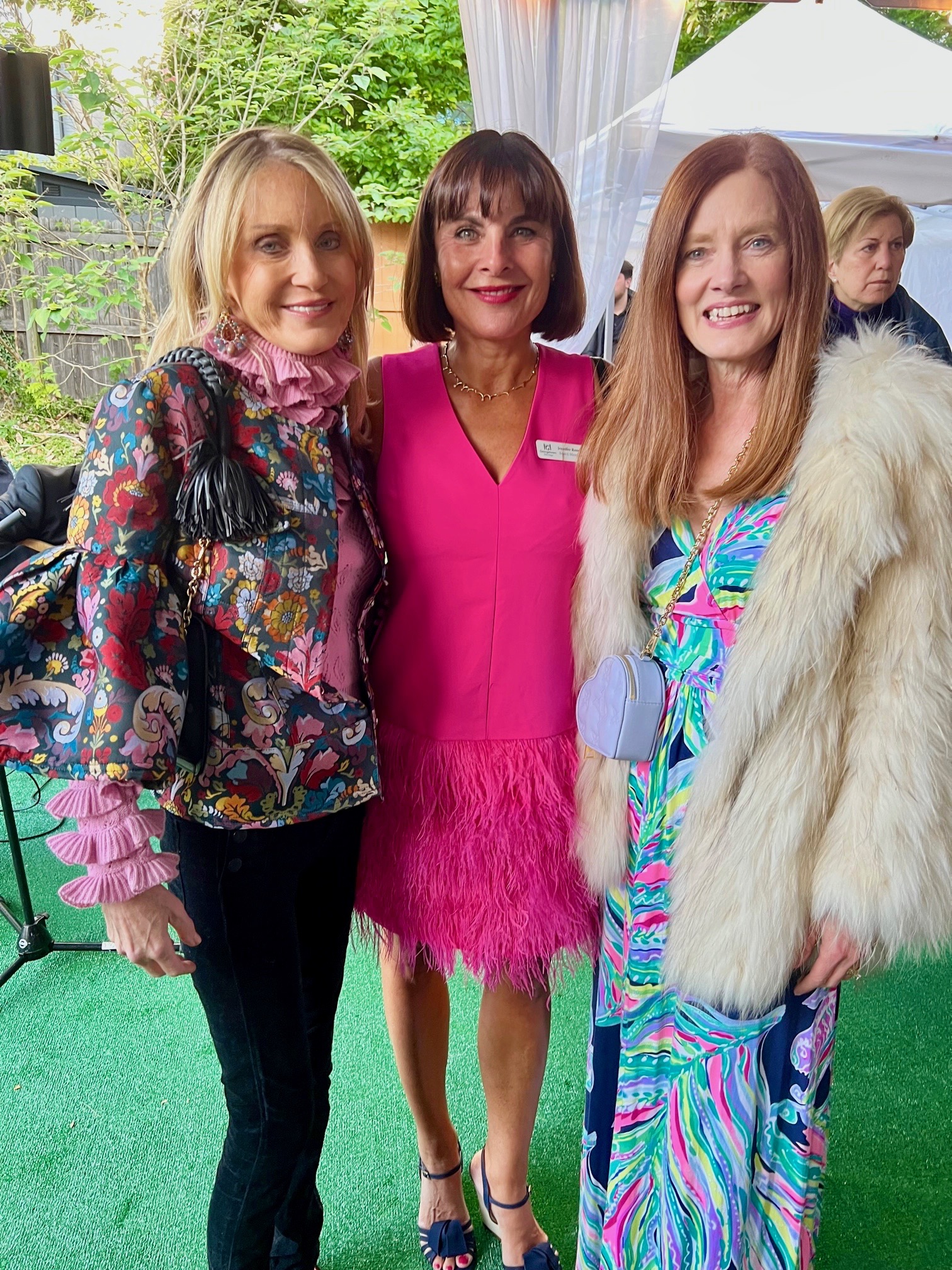 Welcoming everyone to a "neighborhood party for Georgetown," Kimberly Clapp quipped, "It's called The Georgetown Heritage now, but for a donation of $5 million dollars you can have the boat named after you!"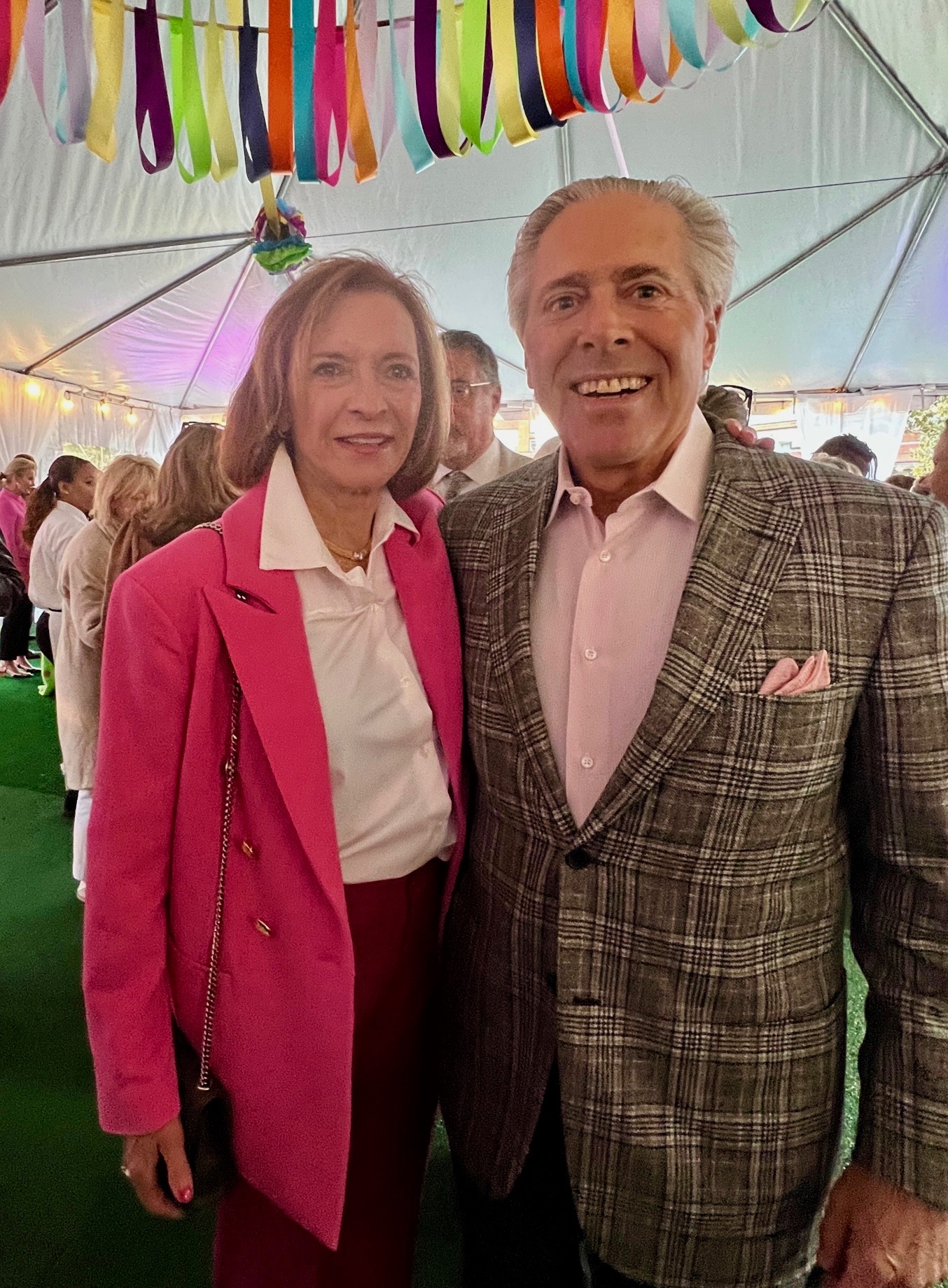 "This is one of my favorite events," said Ward 2 Councilmember Brooke Pinto, commending Georgetown for how it was able to come back after Covid and for "taking the canal through a whole evolution. This is what a thriving community can look like."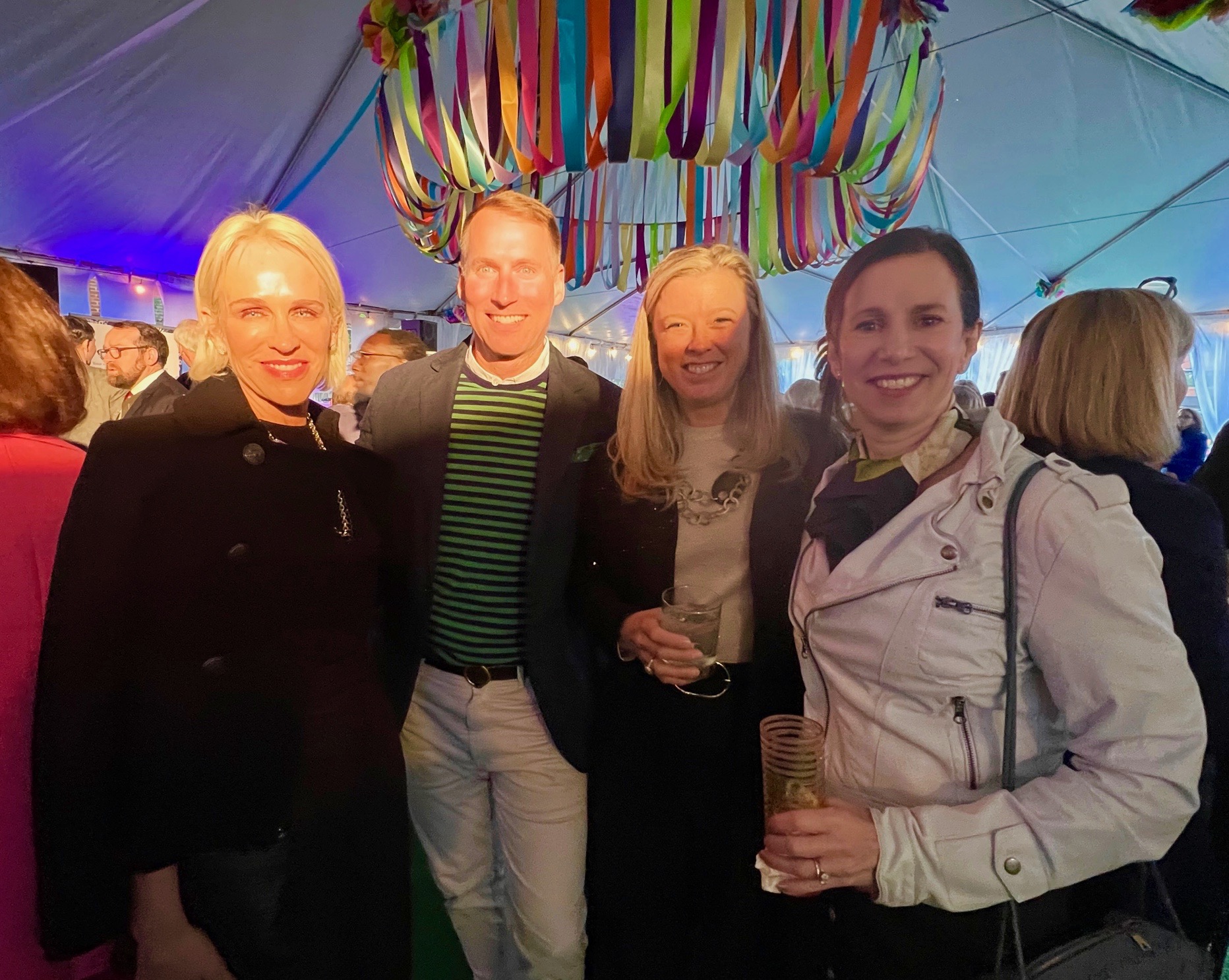 "Our vision is big," said Georgetown Heritage President and Chair Jennifer Romm. "Creating an educational center, bringing school kids here, making the towpath more accessible, building a new platform over the confluence of the canal and Rock Creek. It's going to take a village."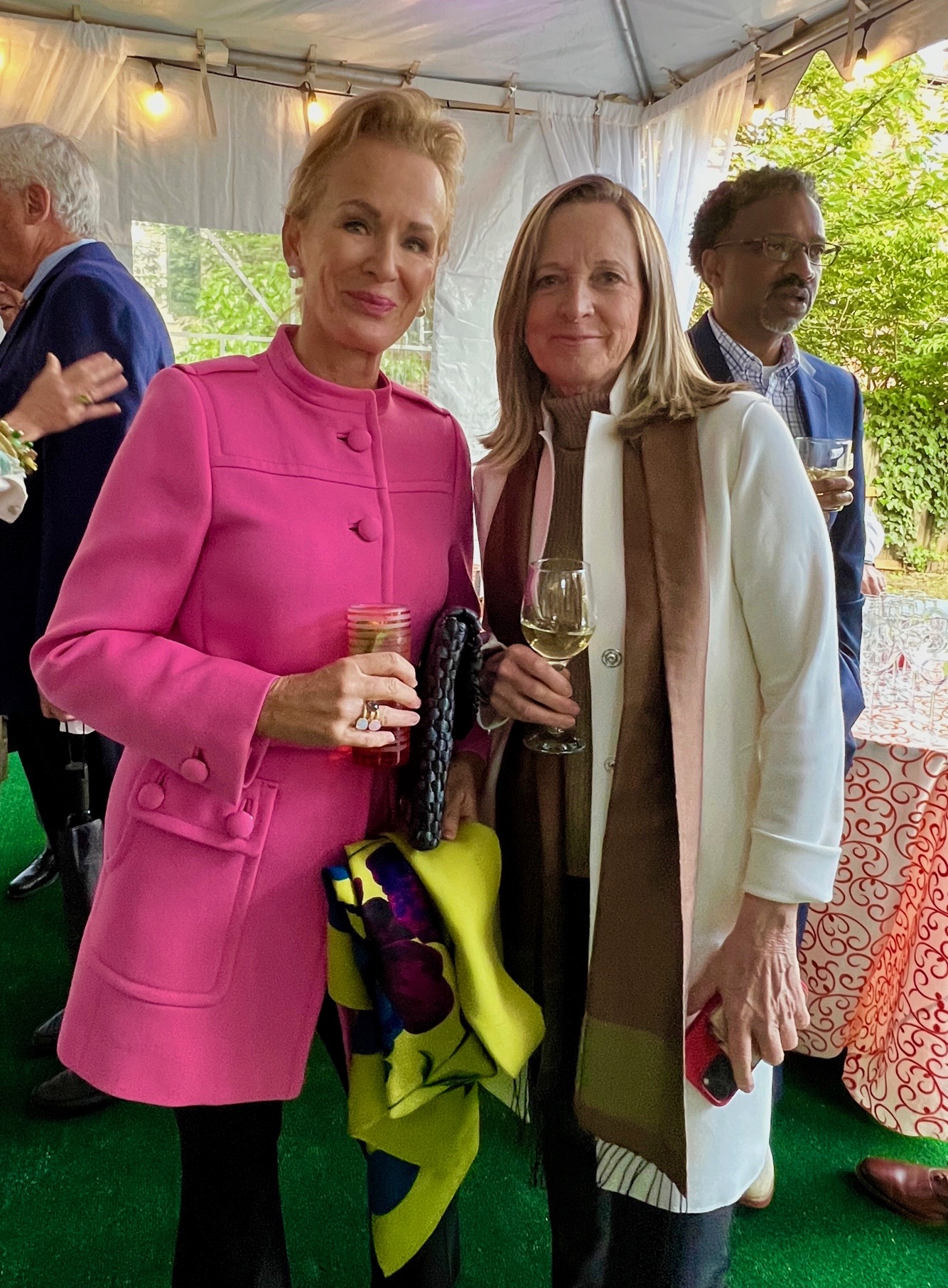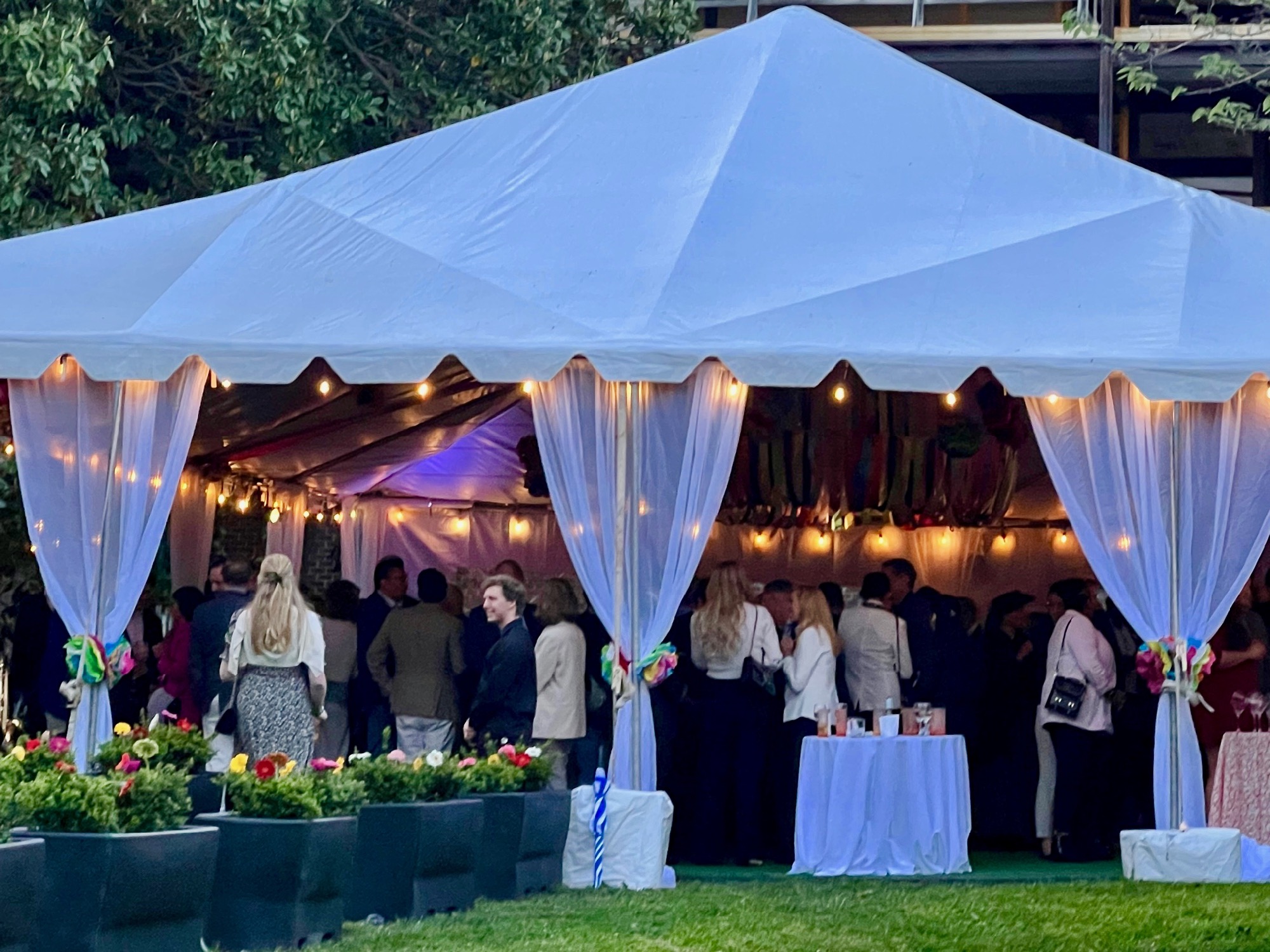 Public boat rides are available four times a day, Wednesday through Sunday, offering one-hour guided historical tours along the first mile of the C&O Canal National Historical Park. Visitors also learn about the fascinating history, technology and culture of the Canal, and the surprising stories of the people who lived, worked, and played here over the past two centuries.