Spring POSTES Delivers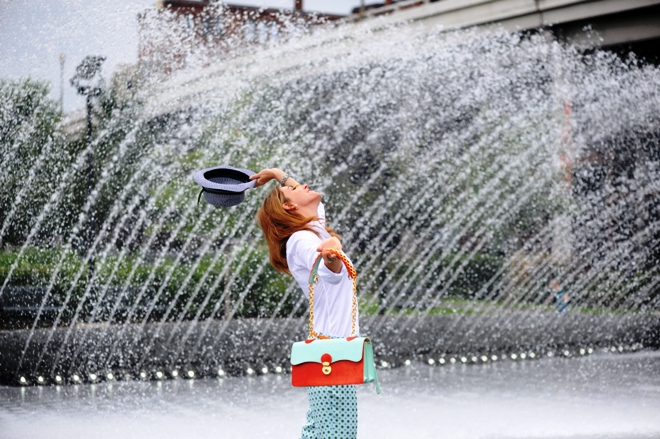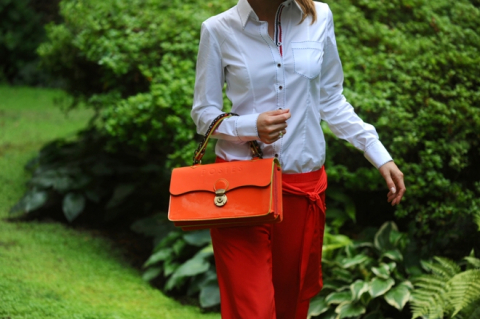 Is spring your favorite season? For POSTES designer Claudine Sorel, it's a time for new life, new colors and new styles.
Sorel seduces us with her new collection, a chic interpretation of the traditional leather mailbag worn by members of the French postal service.
This season, she continues with her signature combinations of luxurious leathers, adding some luscious new shades: deep royal blue with a sharp lime green interior, jet black gloss with a lemon trim, Seville orange with silver grey fur and jade lambskin interior, and peach with a custard cream finish.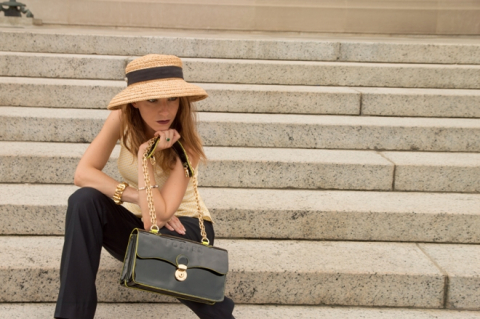 Although these new models are released just in time for spring, Sorel says, "I don't follow the fashion trend seasons because POSTES is totally unconventional, timeless and adaptable to anyone, at any time and for any occasion."
POSTES très French designs, as sophisticated as its designer, are handmade in Claudine Sorel's New York City atelier.
The designer's newest, limited edition collection of POSTES creations is now available online here.