The Spirit of Georgetown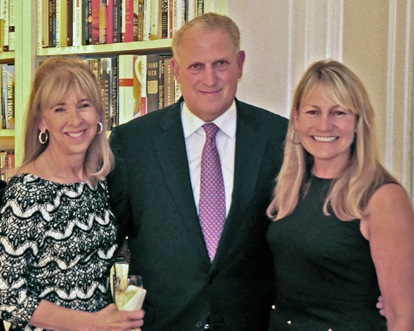 The turnout was greater than expected, but no one was turned away from The Spirit of Georgetown party held Wednesday night at the stylish home of Amy and Mark Tercek.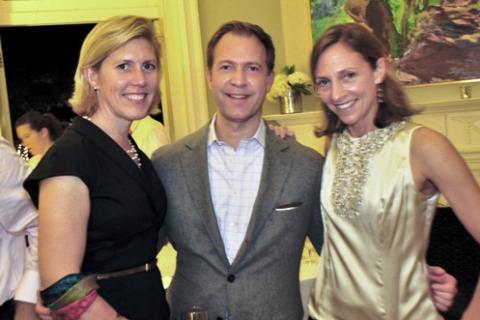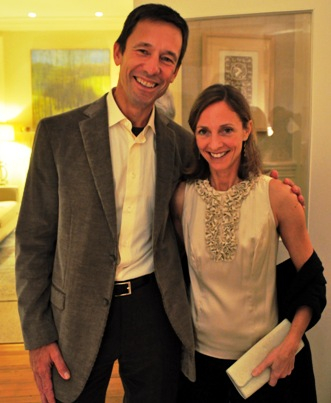 It was a perfect fall evening in Georgetown for a party, but this year's honorees, Nancy and Alan Bubes also drew a large number of well-wishers, thanks to their dedicated commitment to the Georgetown Ministry Center and the neighborhood in general.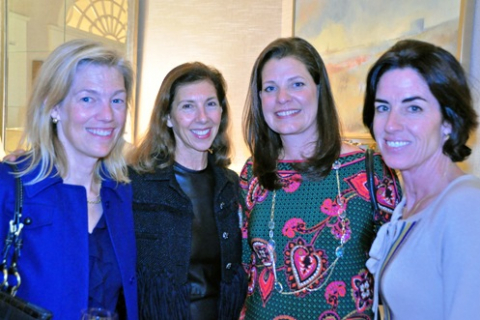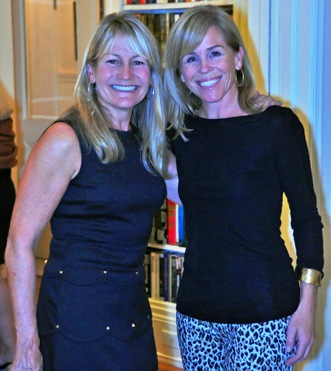 For 25 years, the Georgetown Ministry Center has been helping the homeless in our area, providing everything from counseling and medical care, to showers and laundry.