Spectacular Georgetown Renovation on Reservoir Road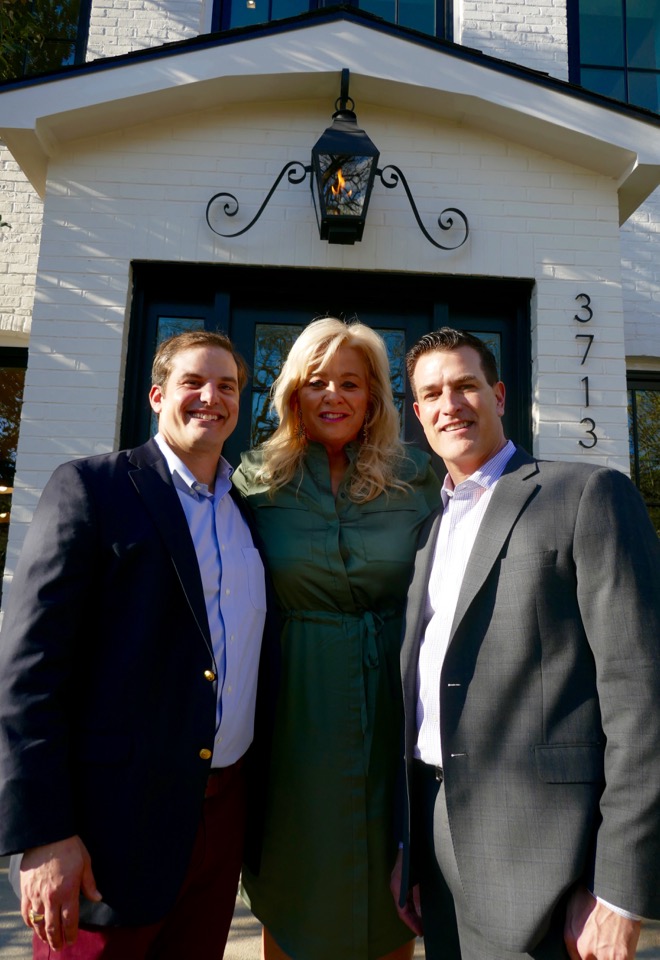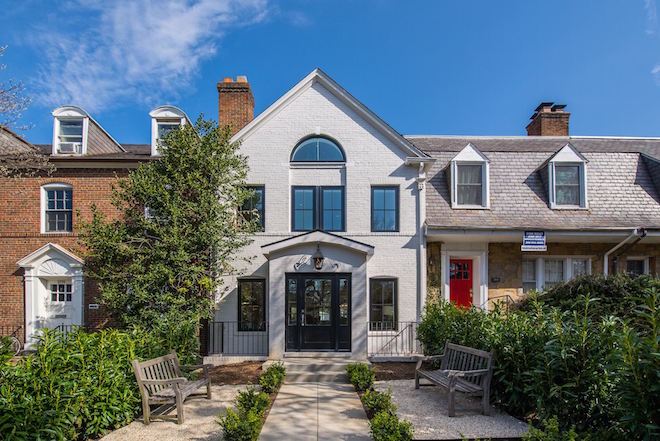 "We wanted a place that's Georgetown adjacent, large enough for a family, with room for an au pair suite ... and the in-laws, with parking," explained Washington Fine Properties' Daryl Judy as he enthusiastically gave The Georgetown Dish a sneak peek of this latest luxury residential renovation.
Together with long-time sales partner Kimberly Casey, VICI Investments and Akseizer Design Group, Judy and his stellar team unveiled "a new modern transitional which honors traditional elements and yet has a clean modern perspective."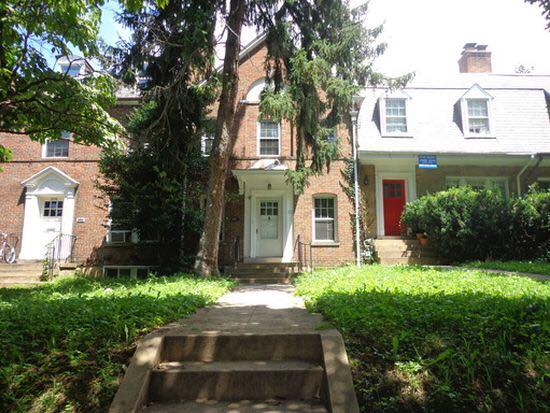 With over 3,300 square feet, this extraordinary property, listed at $1,850,000, has five bedrooms, four-and-a-half baths and includes two-car parking. "It was a tiny house," said Rory Byrnes of VICI Investments, the developer who specializes in restoring historic homes and creating attractive functional spaces for urban living. "We blew out the back, created a vestibule and added a beautiful in-law suite." The renovation, which took under a year, is now the jewel in a block of charming homes along Reservoir Road.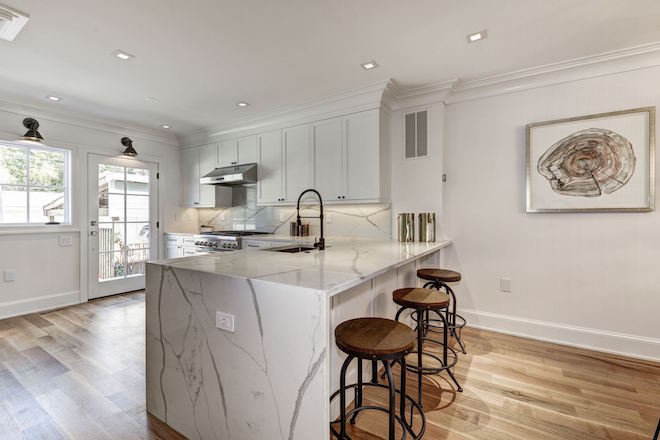 All the finishes were selected by Akseizer Design Group. We especially loved the matte black touches throughout the home, from the octagonal door knobs and hinges to the octagonal kitchen cabinet pulls and faucet. And that gorgeous Bianco Gioia marble kitchen countertop with waterfall finish and matching backsplash.
Integrated throughout the home are smart home products including Nest thermostats and Samsung SmartThings control lighting. There's also a bonus room on the third floor with 9' 4" ceilings and a wet bar.
Come by this weekend and meet Kimberly Casey and Daryl Judy. They're hosting an Open House April 8 and 9th from 1:00 to 4:00 pm both Saturday and Sunday. For a preview, click here for the virtual tour.