Sophie and Val Hawkins Host Georgetown Patrons' Party
Annual event benefits St. John's ministries and kicks off the Georgetown House Tour.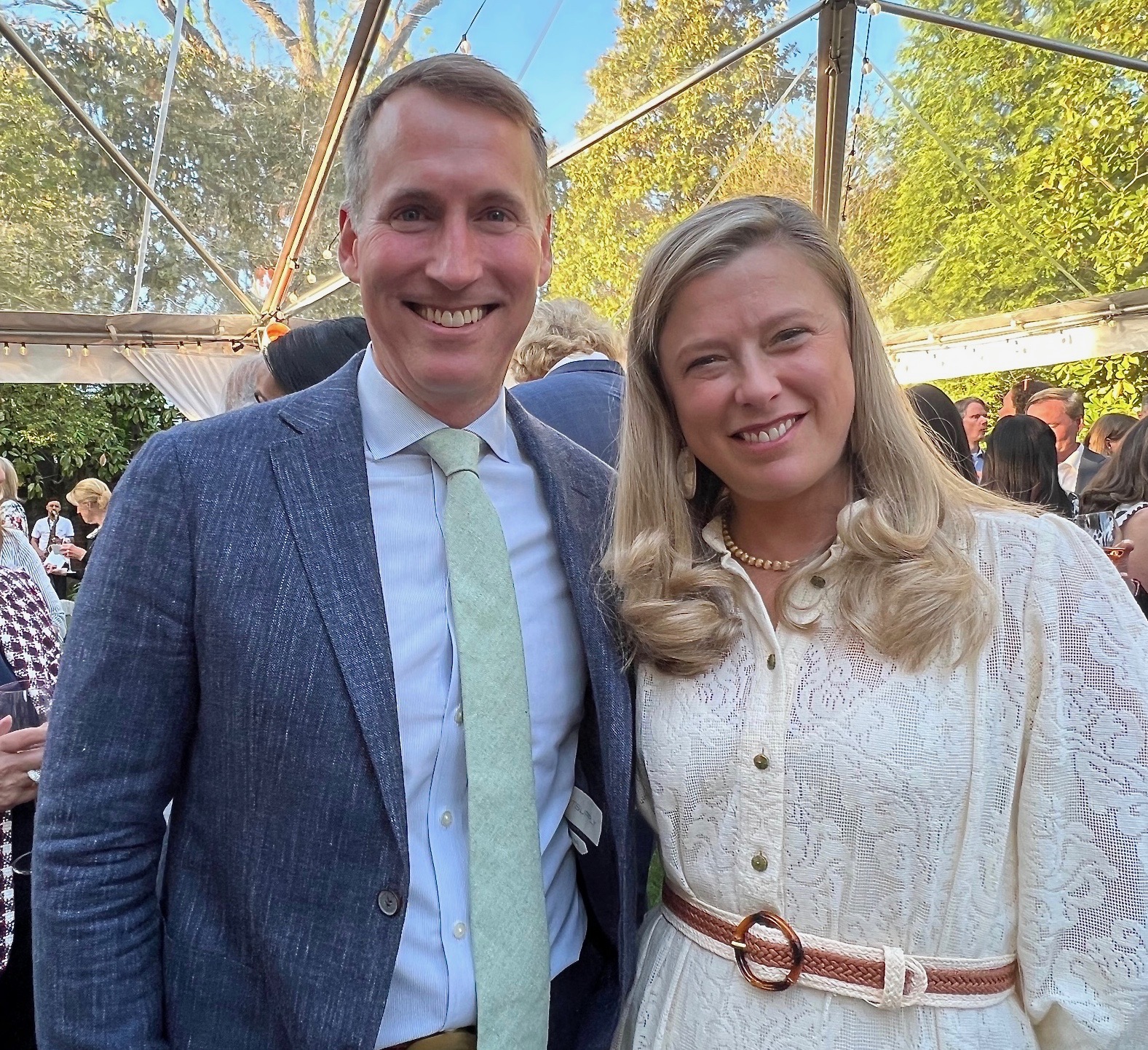 Sophie and Val Hawkins graciously hosted the 2023 Patrons' Party Wednesday evening at their Georgetown home, the historic Henry Foxhall House, stunningly renovated by architect Val Hawkins.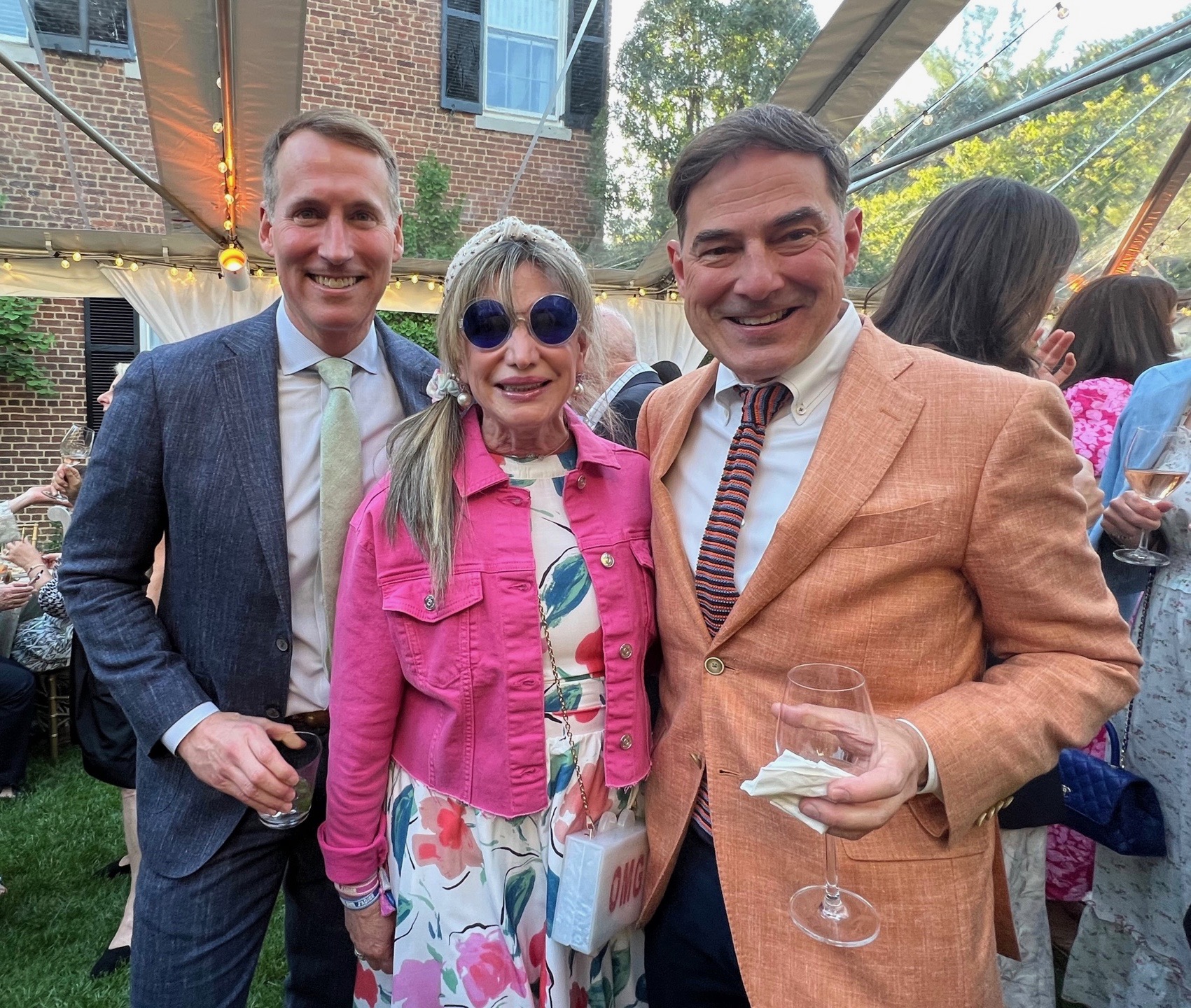 This annual Spring party, created by Georgetown's Grande Dame Frida Burling, is a chance for Georgetowners to gather and celebrate the upcoming House Tour on Saturday, April 22, 2023.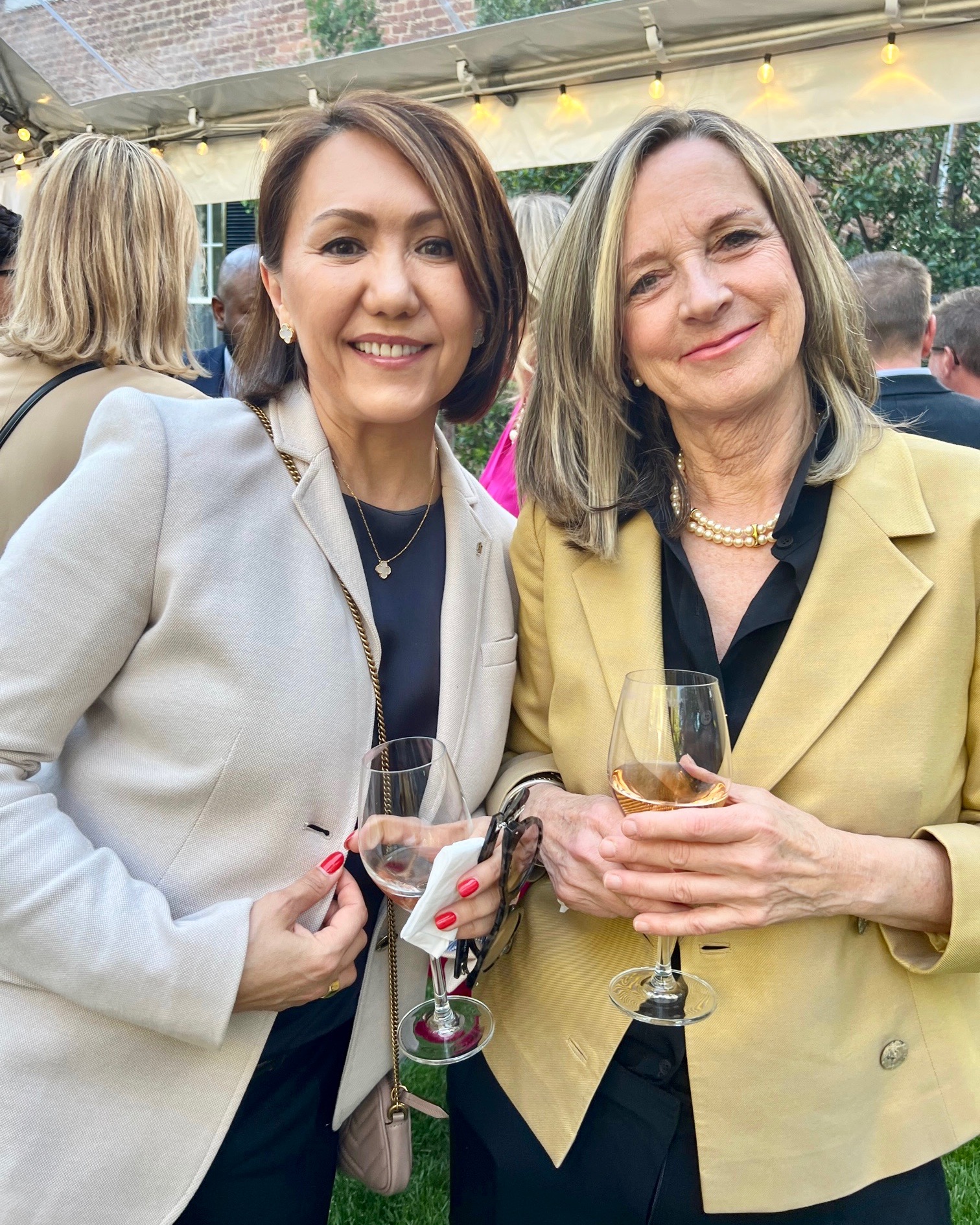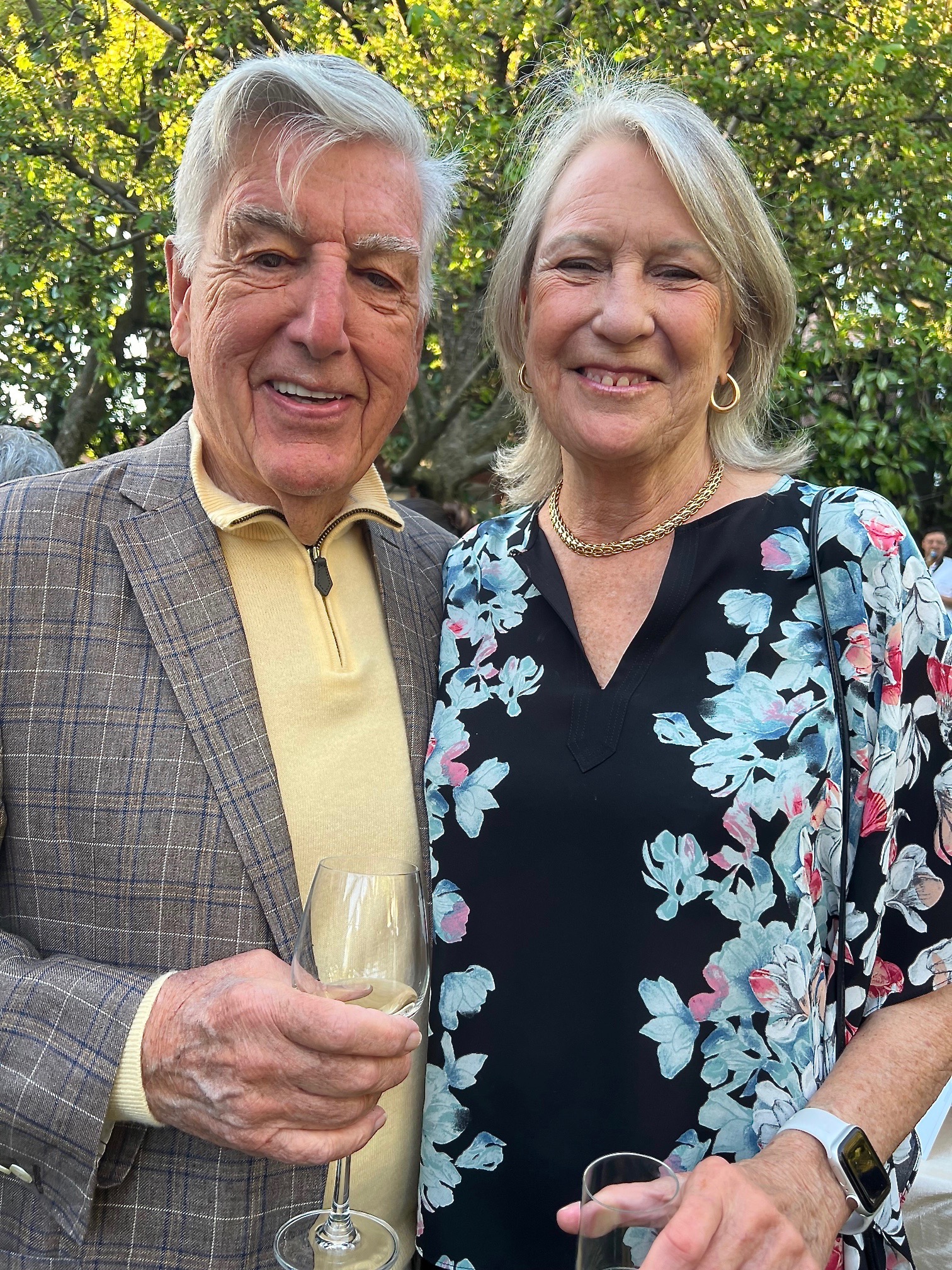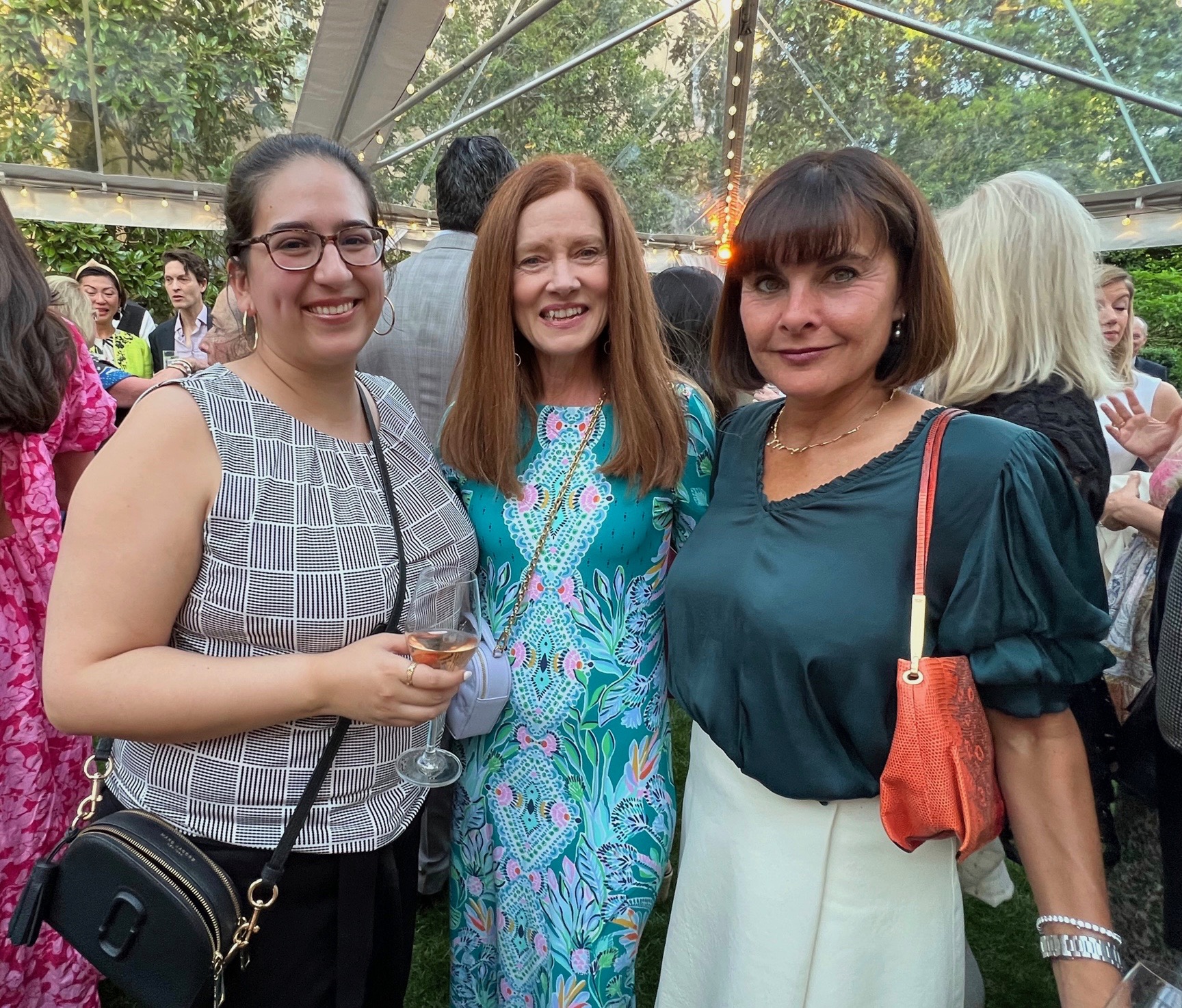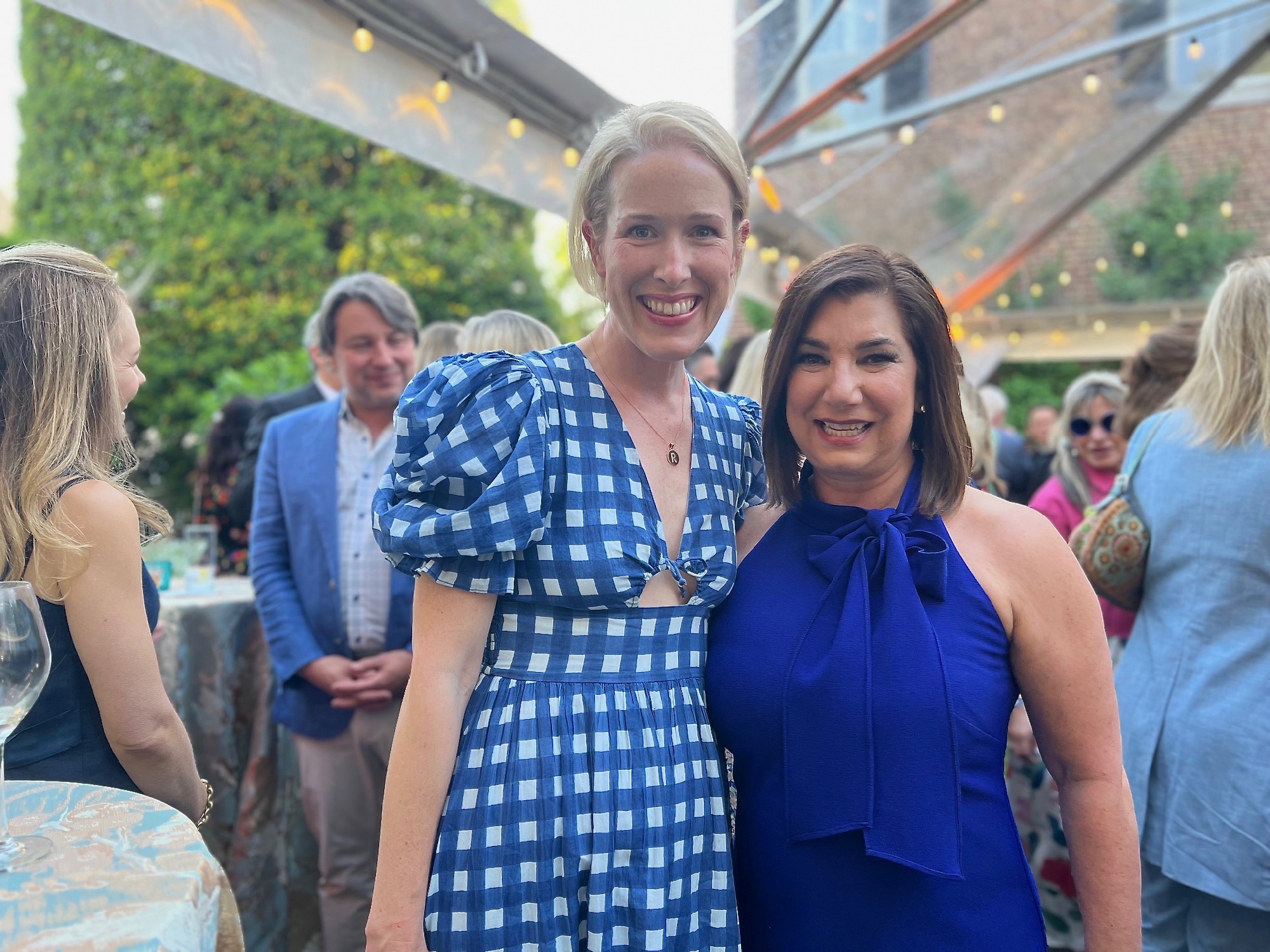 The event benefits St. John's ministries to homeless adults and children, the unemployed, senior citizens, and young children in DC schools.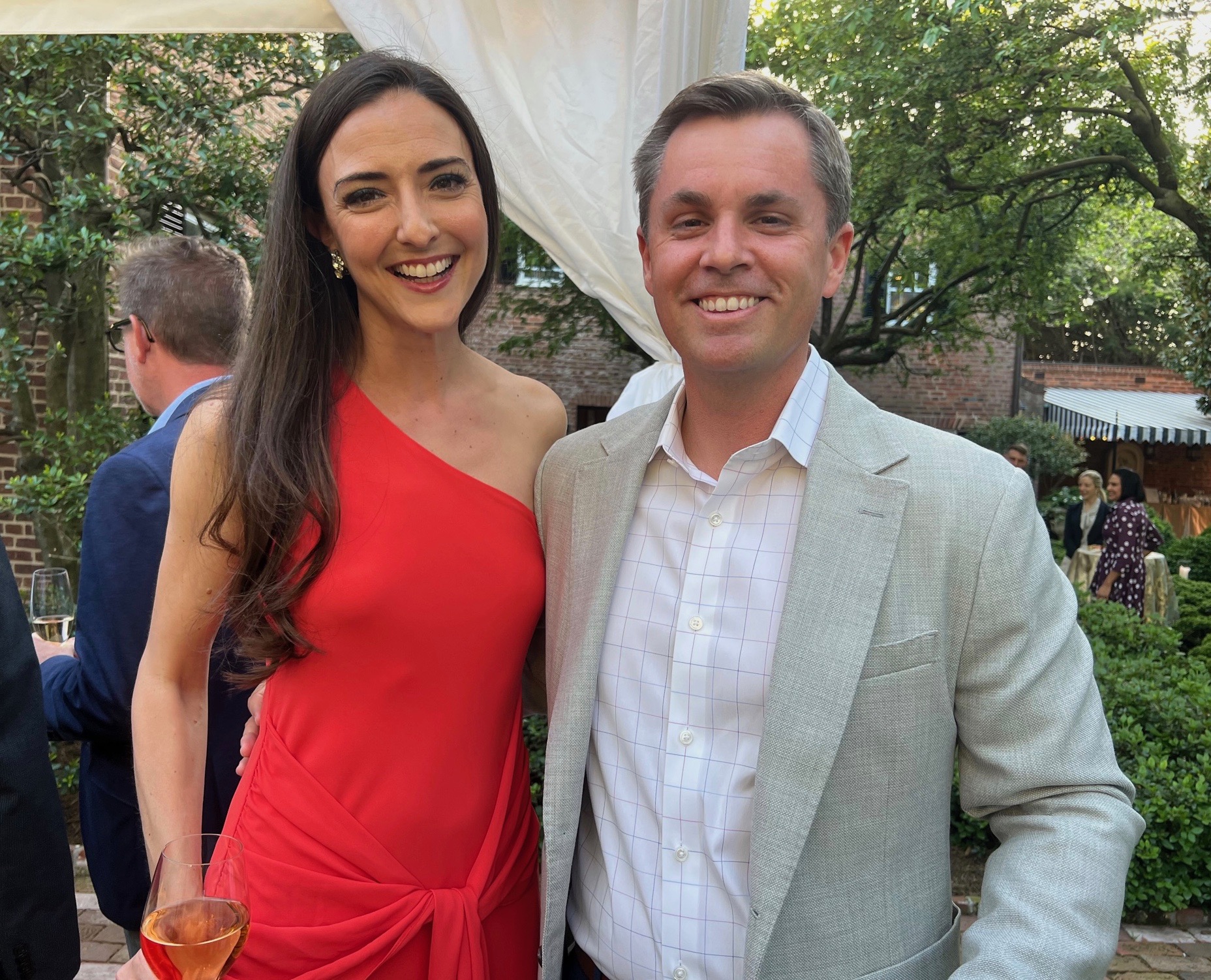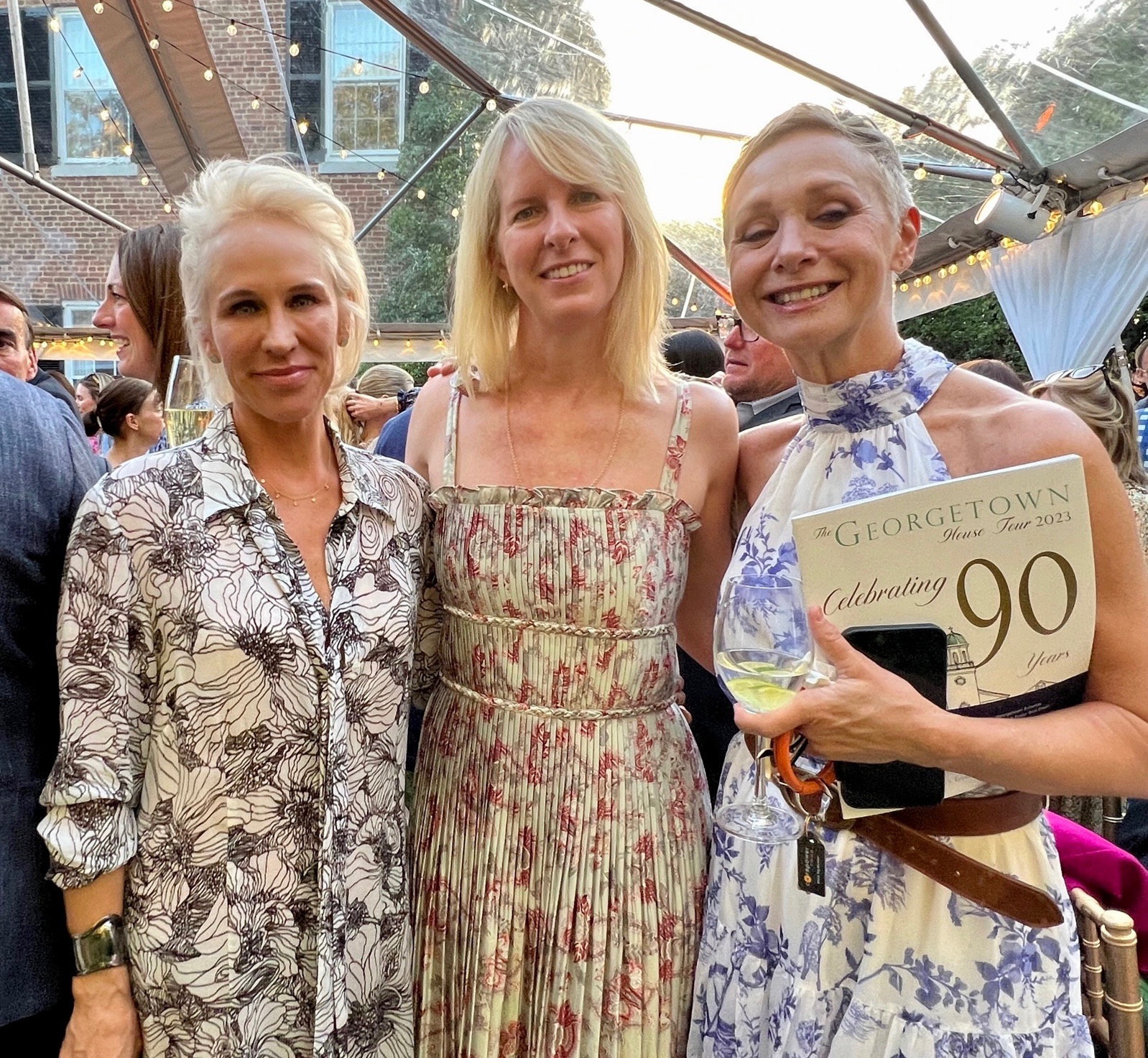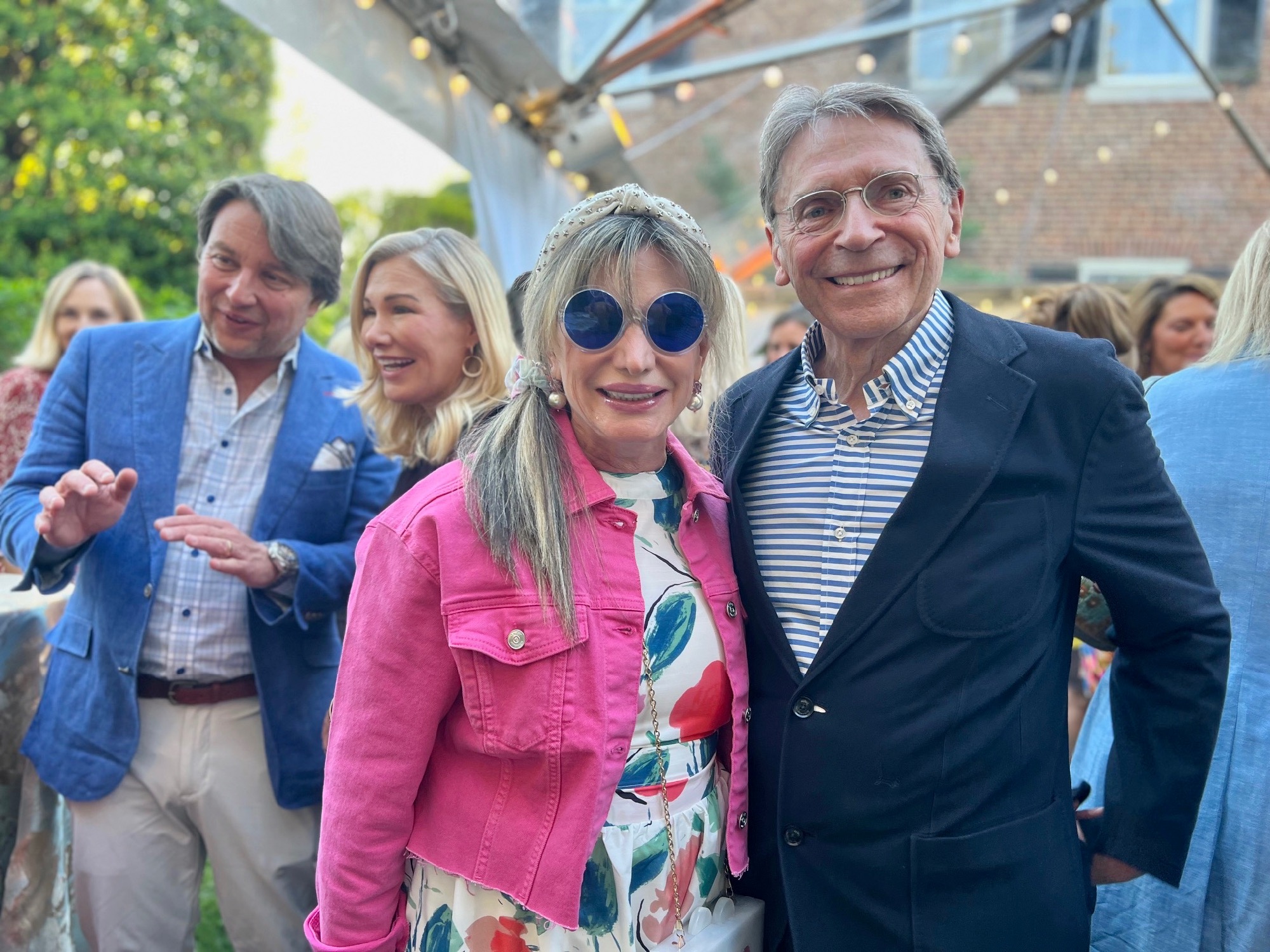 Cocktails and passed hors d'oeuvres were served in the tented garden as guests mingled and enjoyed live music.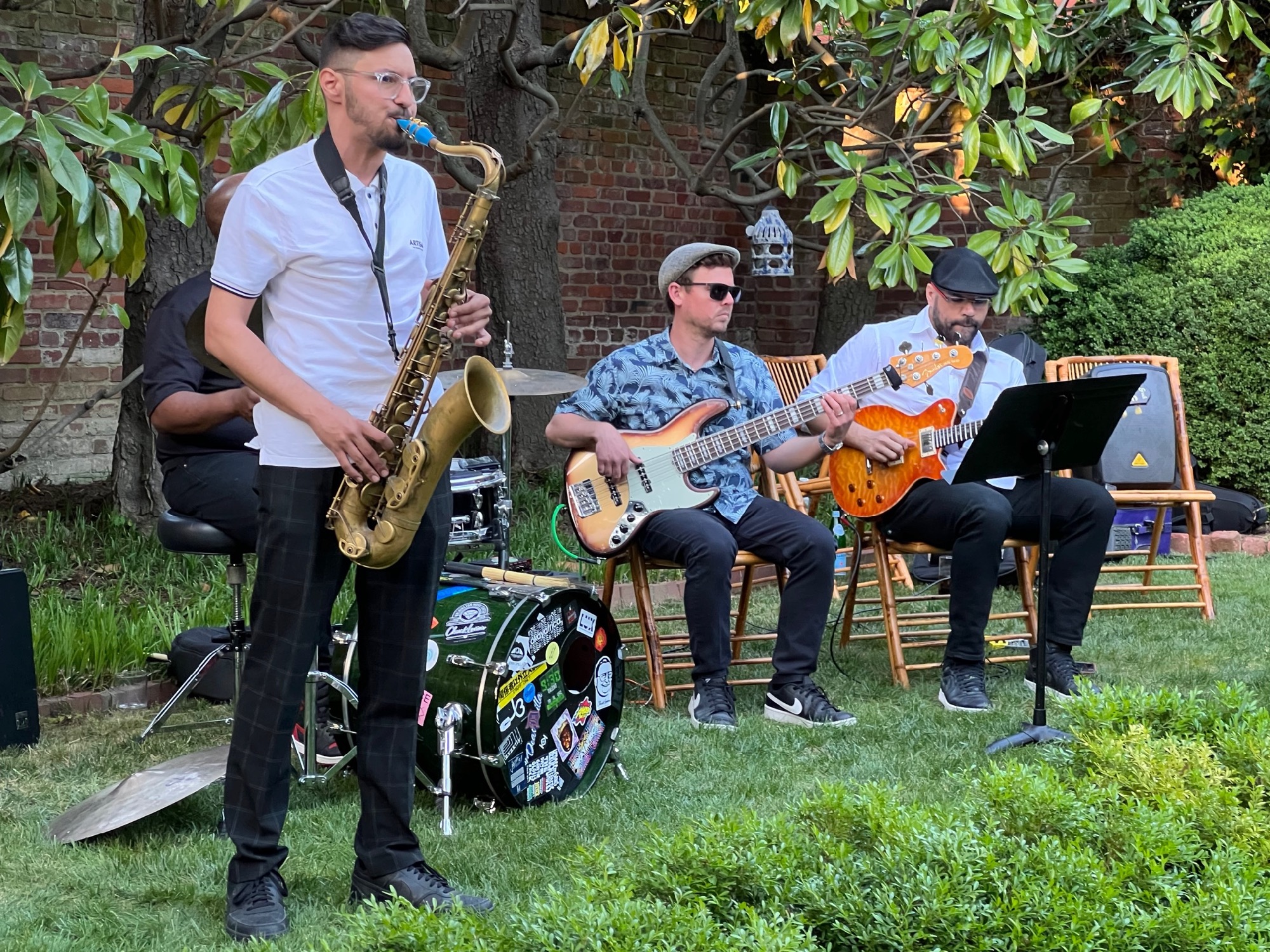 Tickets are still available for the Tour.