Socks Only Tour of 1055High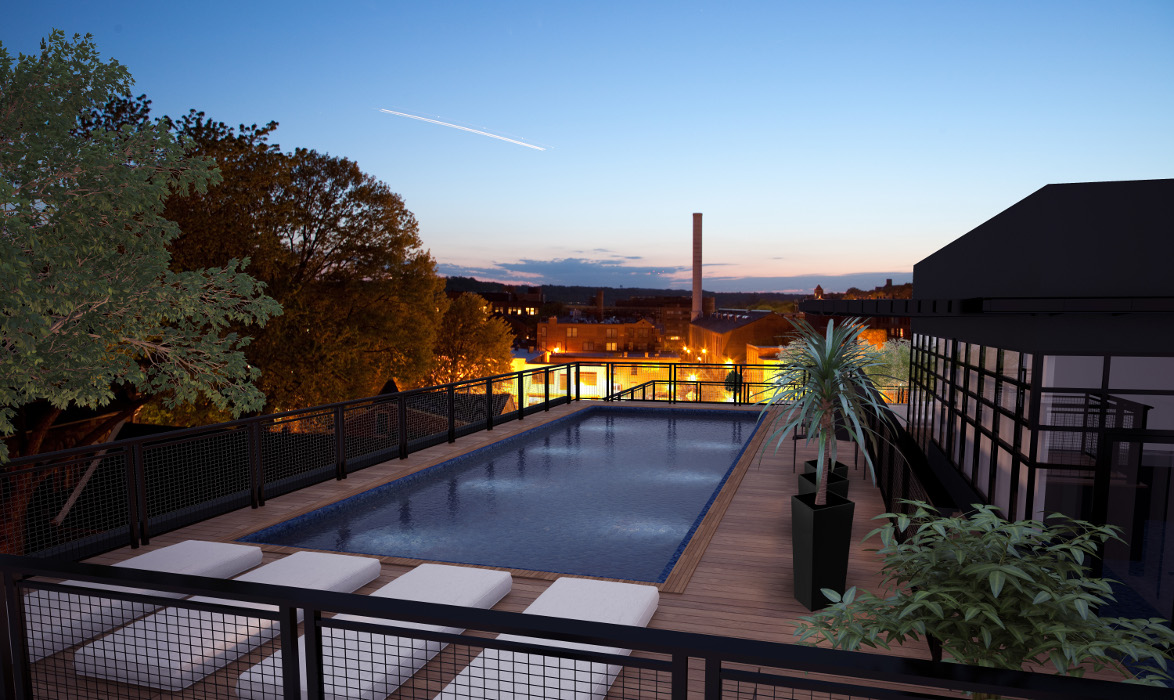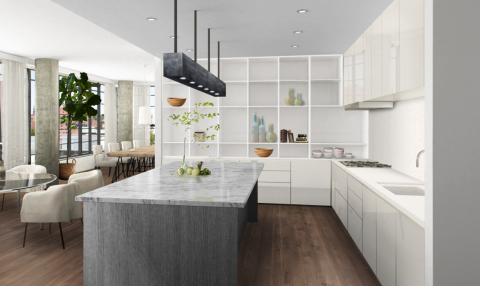 EastBanc's latest jewel, 1055High, a seven-unit luxury condiminium property, overlooks the C&O Canal and Wisconsin Avenue. Reminiscent of nearby 1033 Water Street and Cady's Alley (also by EastBanc), with an historic-industrial aesthetic and modern finishes (including Boffi cabinetry), these residences offer its owners a unique view of Georgetown.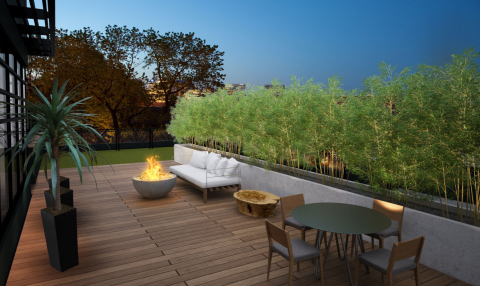 Tuesday was the Socks Only Party for lucky guests invited to take a peek before the new owners move in. Not a traditional open house as all units (priced between $3,600,000 and $5,550,000) were sold within weeks of being offered prior to construction earlier this year.
With a rooftop pool and fitness center, private outdoor terrace space, garage space for two cars, large open kitchens and heated marble bathrooms, 1055High is a true urban oasis.
If you're wondering why a four-story building is called 'High,' High Street was the name of what is now Wisconsin Avenue until 1895, when Congress mandated that Georgetown's street names be changed.
Enjoy the view!