Style
|
February 26, 2023
|
Sneak Peek at Opaline Bar & Brasserie
Opaline Bar & Brasserie debuts new look, new menu, new chef.
On the rarest of days, 80 degrees in February, guests were already enjoying cocktails on the terrace when The Georgetown Dish had a special sneak peek at the 'new' Opaline Bar & Brasserie.
Area Director for Public Relations, Diana Bulger and General Manager, Karla Erales welcomed guests into the redesigned bar area and introduced new Executive Chef Kevin Lalli.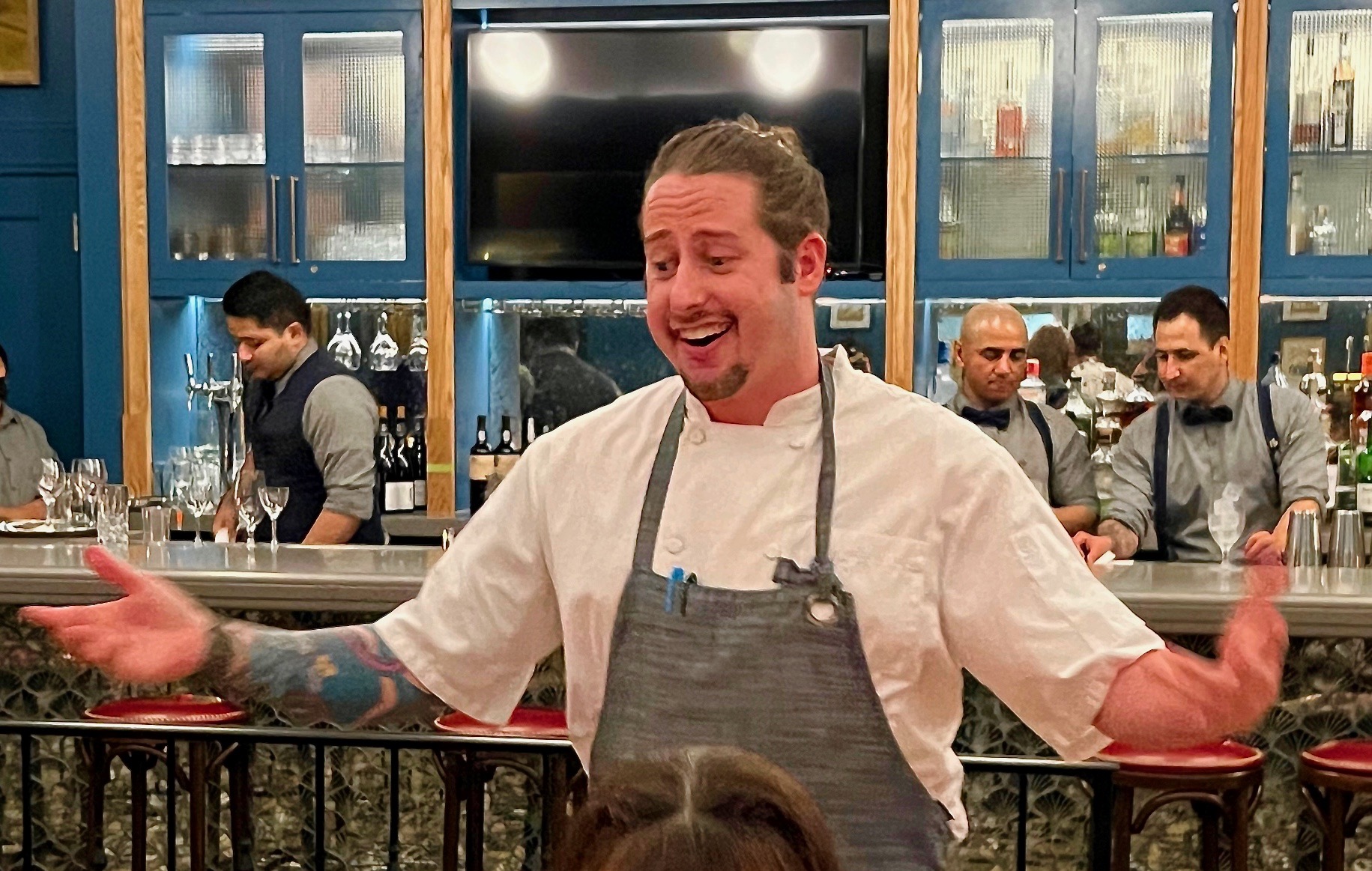 With a lavish 8 course tasting menu, Chef Lalli had a chance to showcase his stellar talents, previewing the restaurant's new French-inspired menu which will be served starting March 6, 2023.
The VIP tasting menu was paired with Domaine Laurent Tripoz, Pouilly-Loché, 2020 and 'cousin' Domaine Bernard Rion, Chorey-lès-Beaune, 2020 and with dessert, Fonseca 10 Year Tawny Port.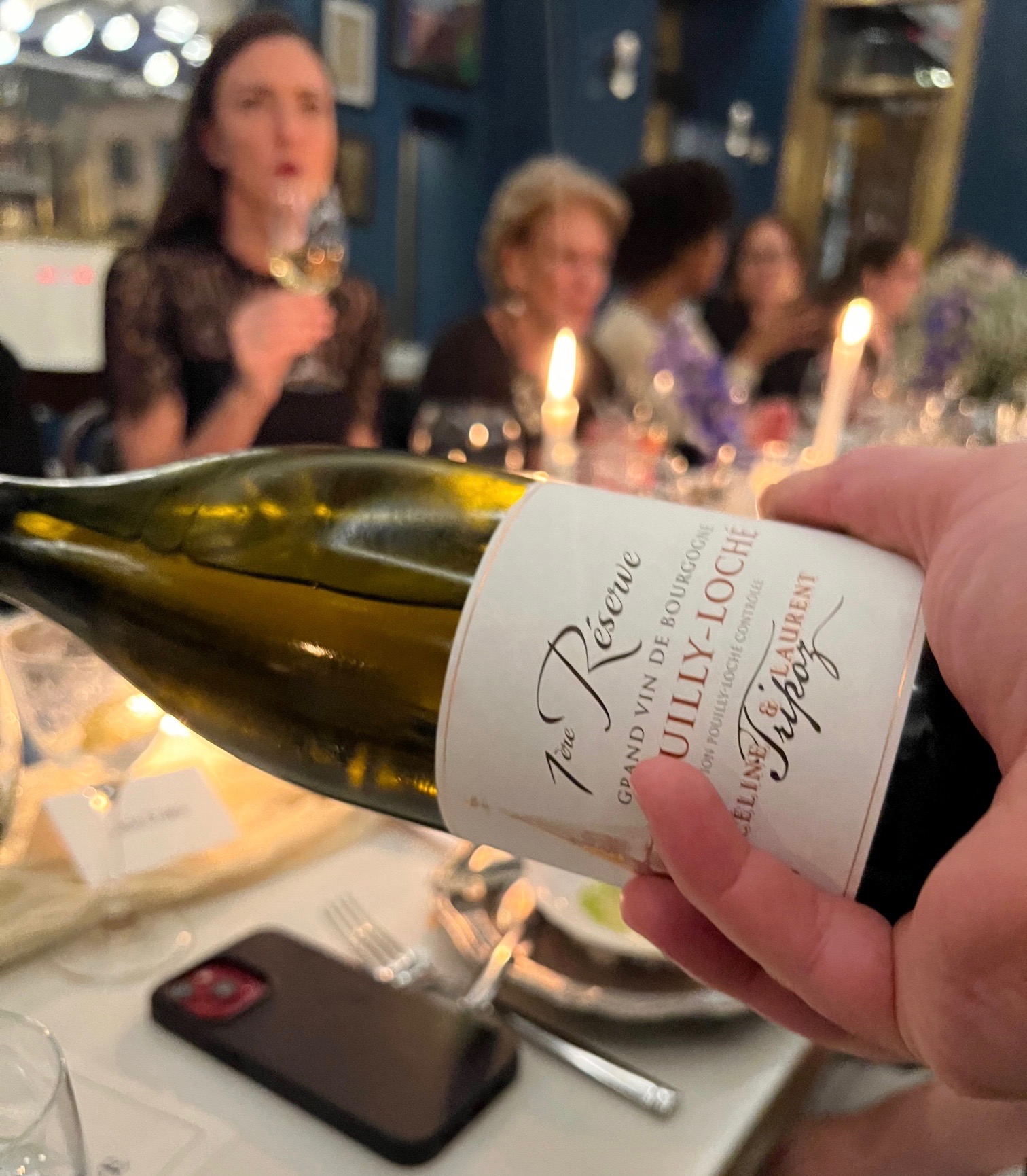 Of course, every course was splendid, elegantly served with grace and a dash of panache!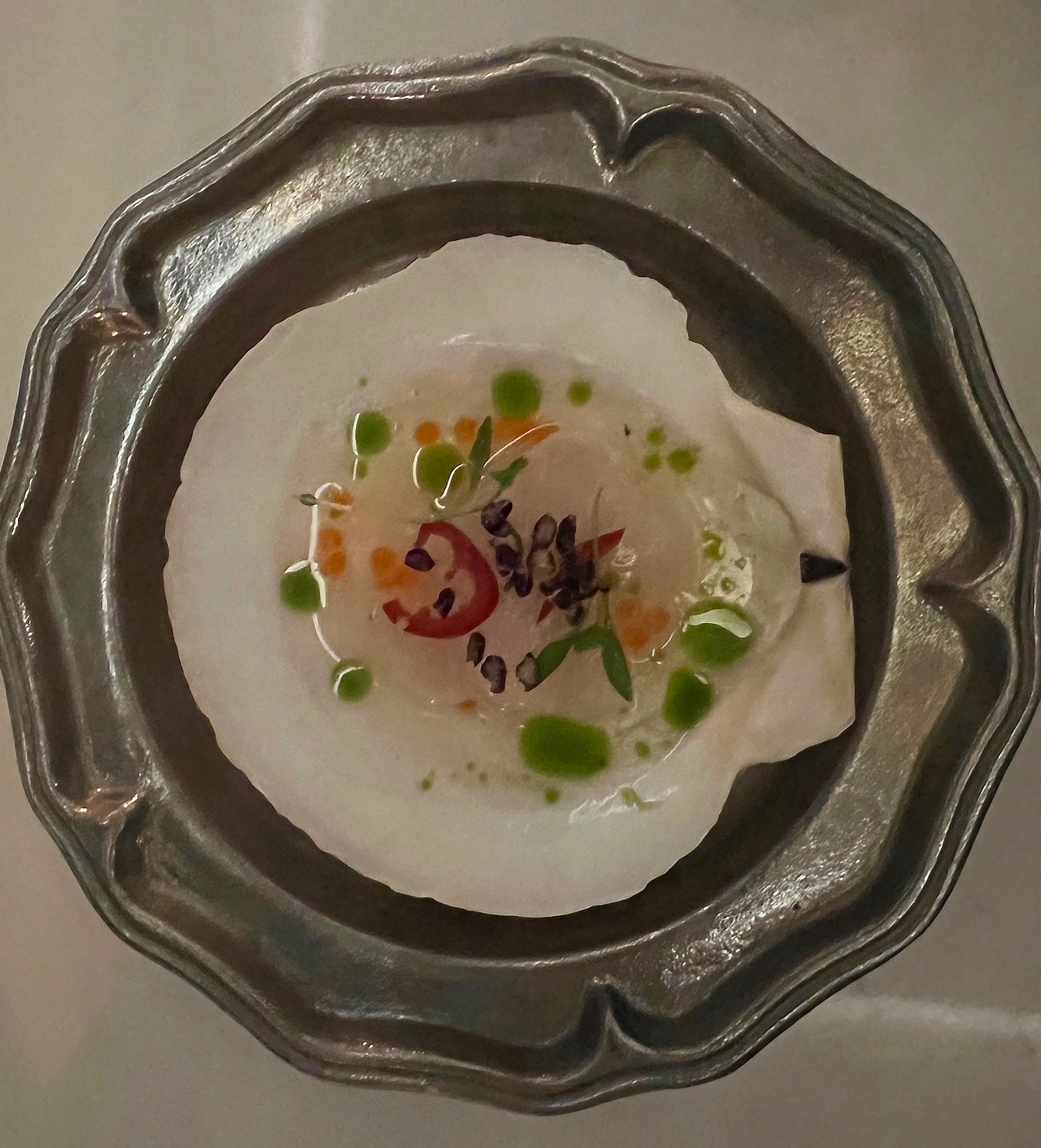 Scallop Crudo with pineapple, Fresno pepper, smoked trout roe
Tuna Tartare with smoked crème fraîche, Fresno pepper, puffed rice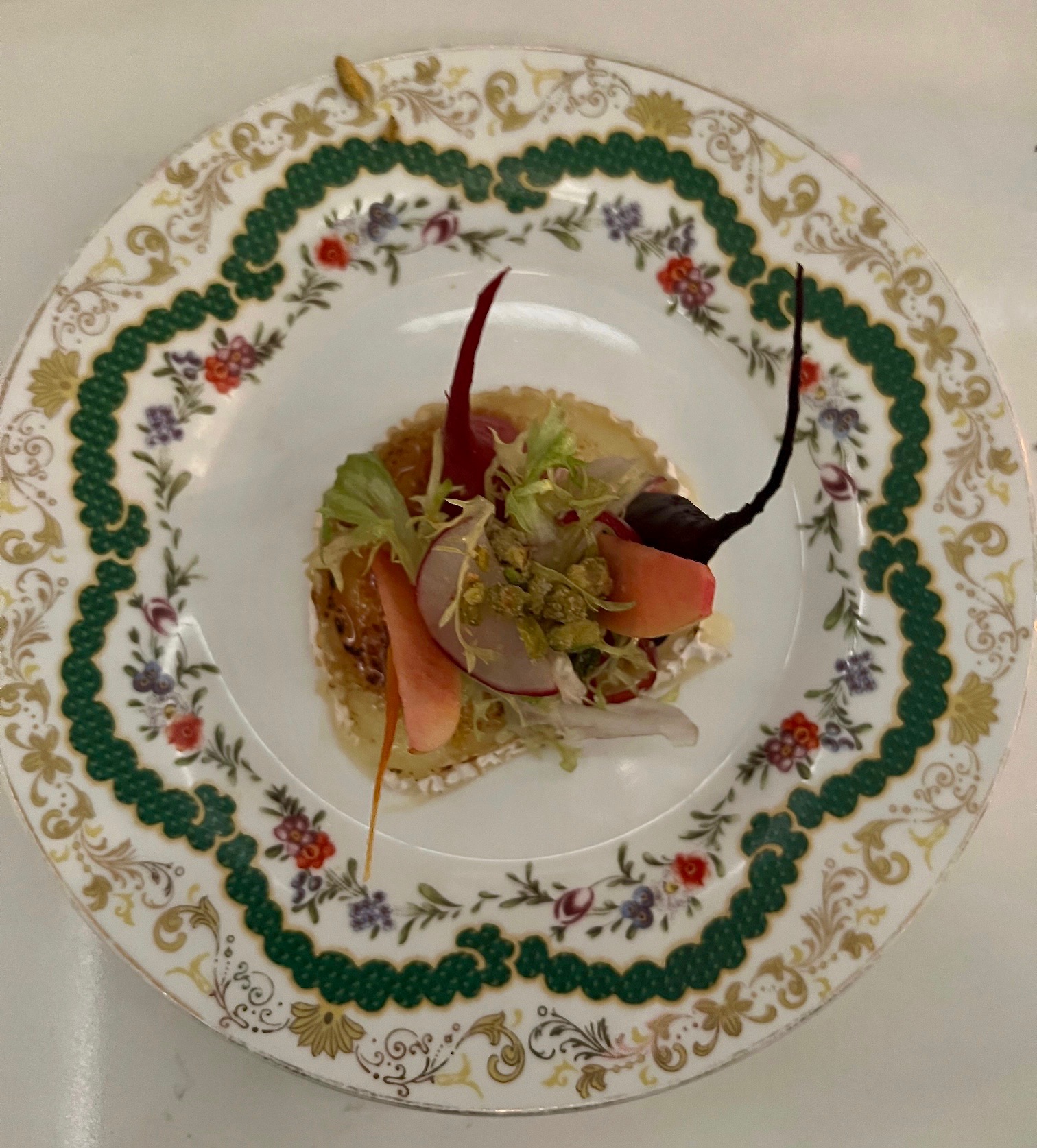 Beets & Bûcheron with heirloom apple, pistachio, pickled onion, cider vinaigrette
Butternut Squash Agnolotti with pancetta, pomegranate, safe brown butter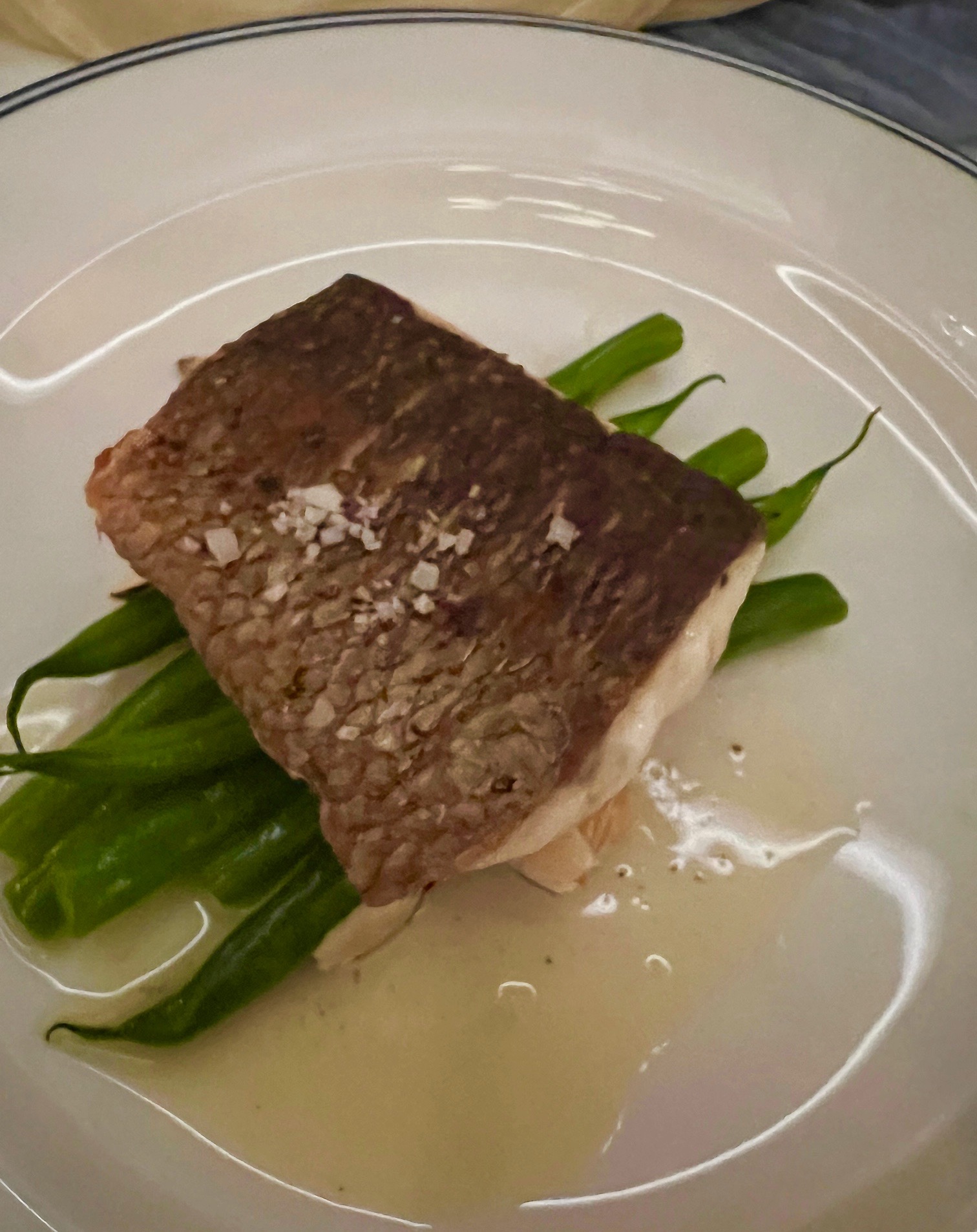 Branzino Almondine with haricorts verts, lemon, brown butter
Duck à l'Orange with cauliflower, baby carrot, cipollini onion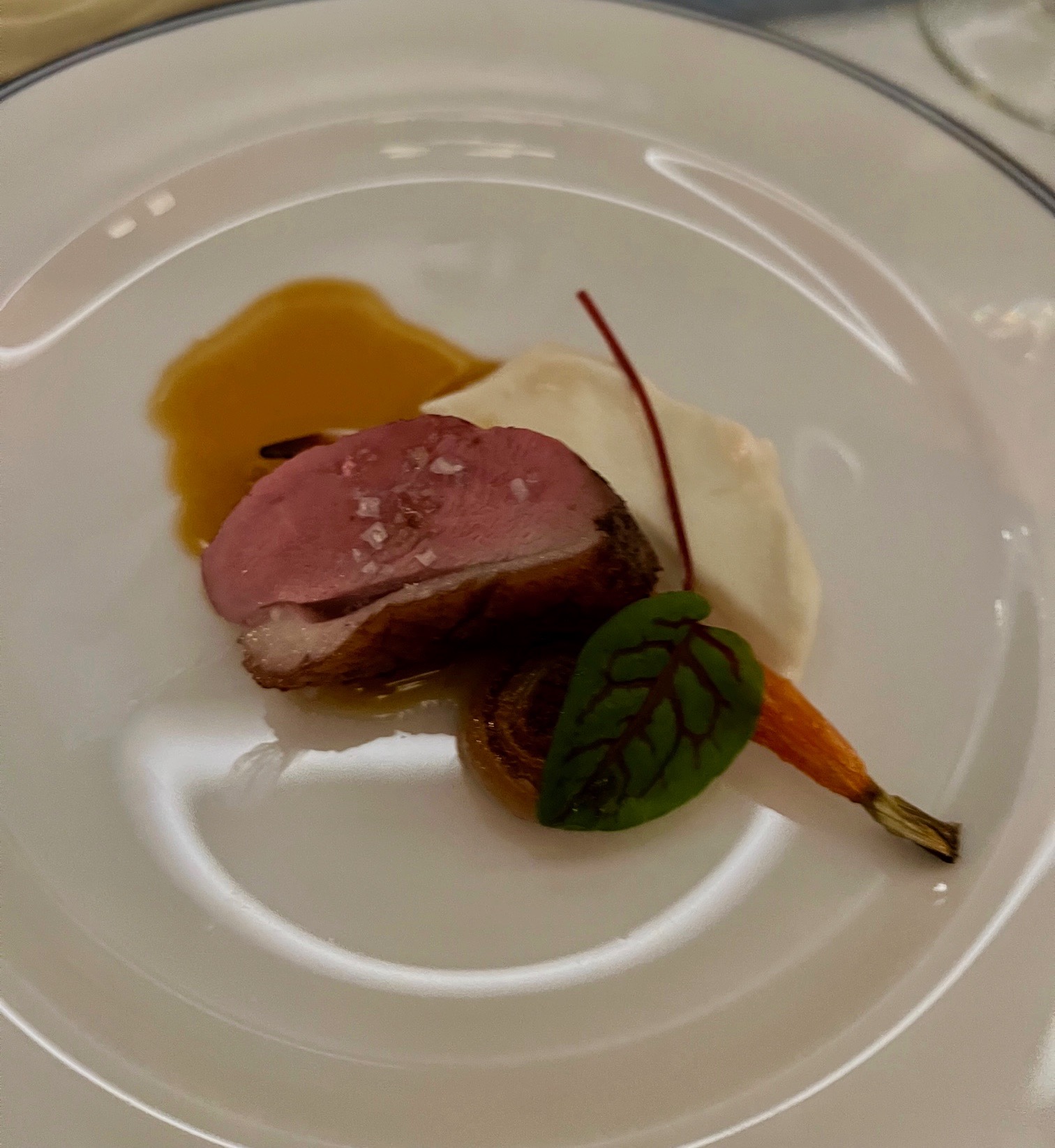 Steak au Poivre with black pepper crusted NY strip, roasted garlic spinach, cognac cream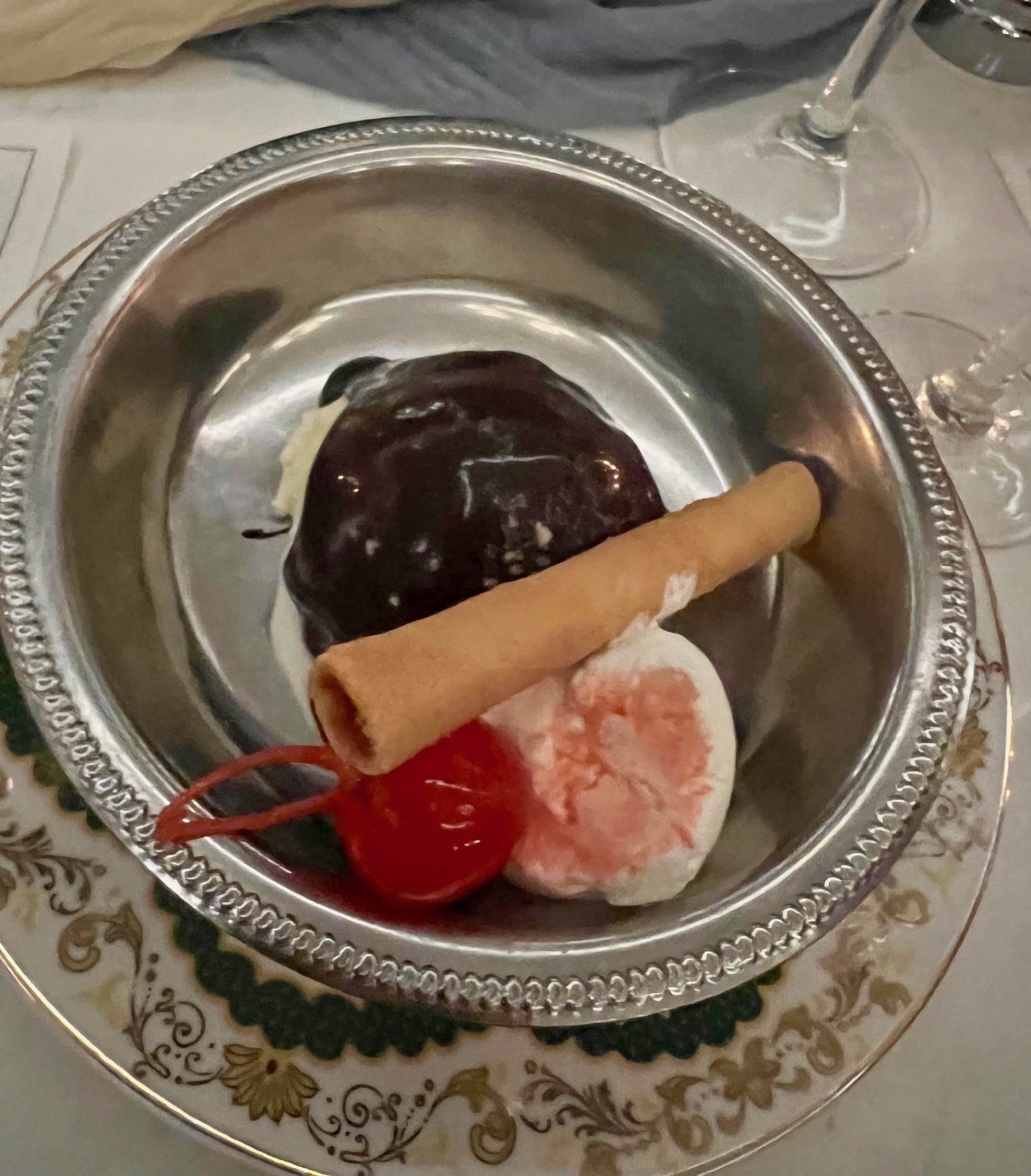 Dame Blanche with vanilla gelato, hot fudge, piroette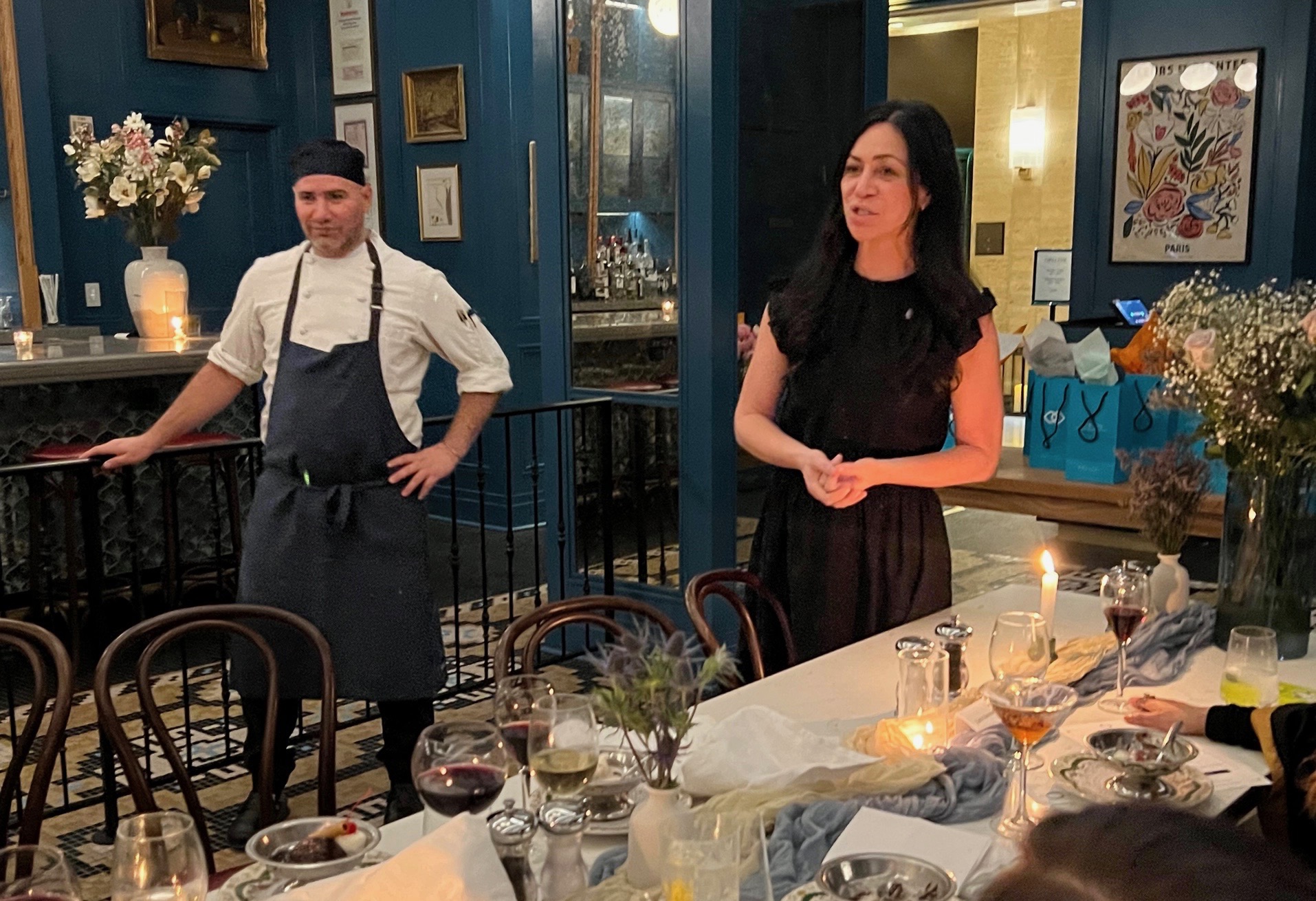 Opaline Bar & Brasserie is located at 806 15th St NW.