Sneak Peek at The Georgetown House Tour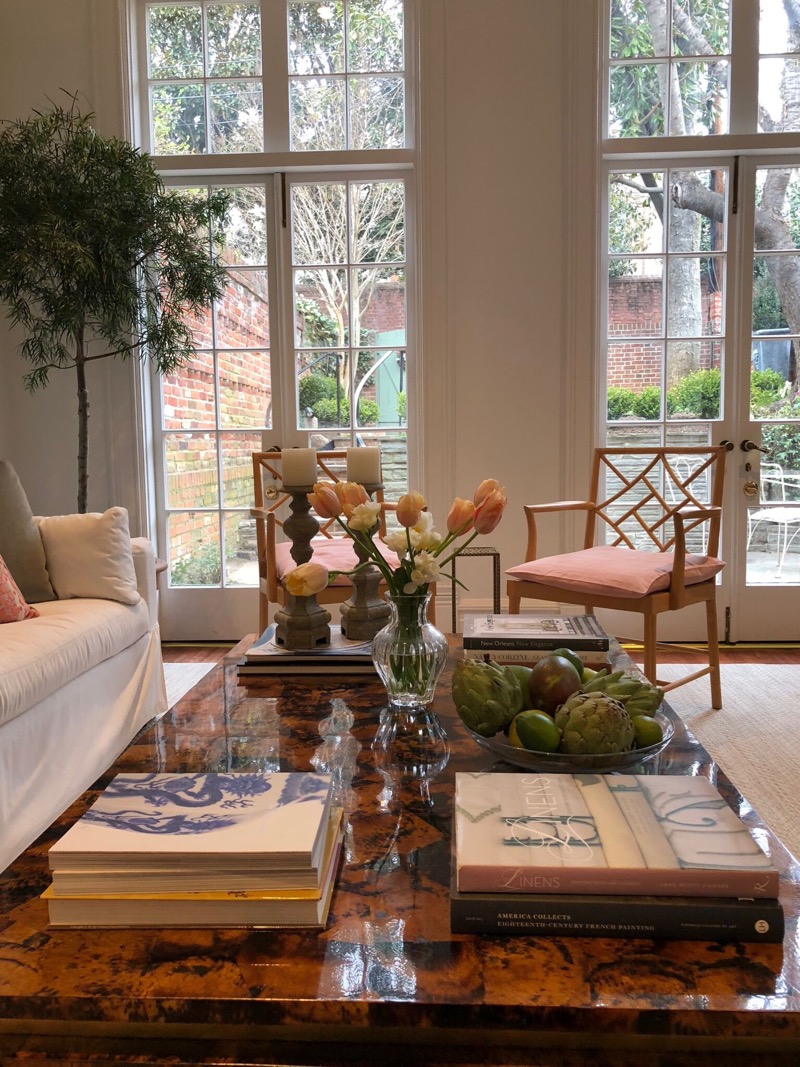 Got your tickets yet? The 87th Annual Georgetown House Tour is Saturday, April 28th from 11:00 am-5:00 pm.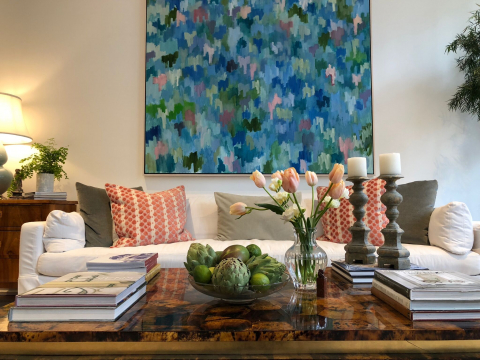 This year's 8 homes include many owned by accomplished female entrepreneurs, executives and business leaders.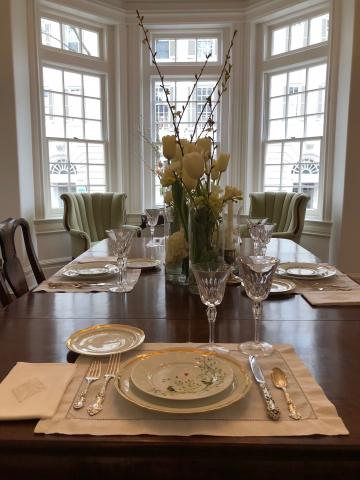 Although no two are alike, the common thread is women who surround themselves with things that reflect their travels, interests, work, and world views.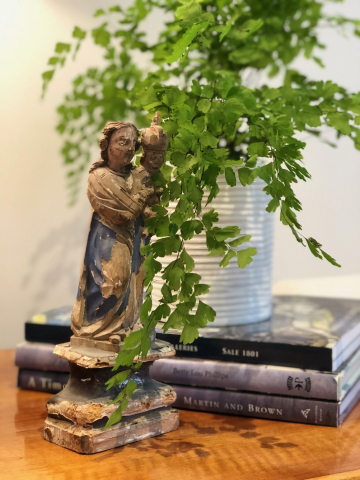 Here's a sneak peak of some of the fabulous historic homes.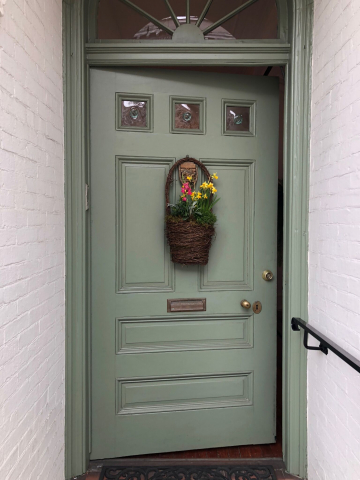 Tickets for the Tour include admission to tea and entertainment. Tickets may be purchased in advance online and on the day of the tour at St. John's Church at 3240 O Street in Georgetown.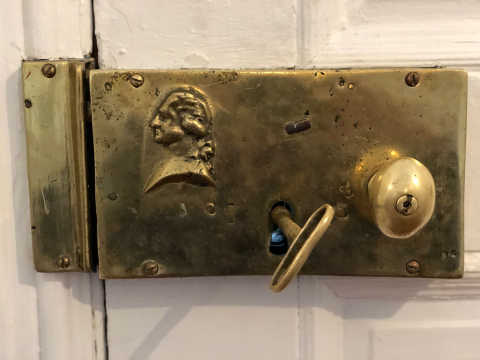 */