SKIN IS IN Summer Sale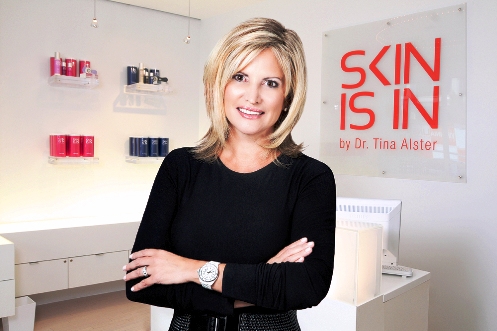 While it's never too early to develop good skin care habits or too late to begin to repair damage, now is the best time to try SKIN IS IN. It's a buy one, get 2nd half off sale through August.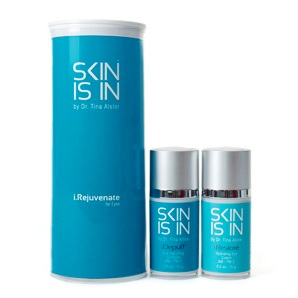 You can purchase on-line here or visit SKIN IS IN boutique at 1430 K Street NW.
Created by world-renowned cosmetic dermatologist (and Georgetowner), Dr. Tina Alster, SKIN IS IN takes the confusion out of skin care and cuts through all the hype. She developed six custom kits that contain exactly what every child, teen, man and woman needs in a skin care regimen.
For more on Dr. Alster, check out her interview with Washington Business Report's Rebecca Cooper.