SKIN IS IN … because we all need great face time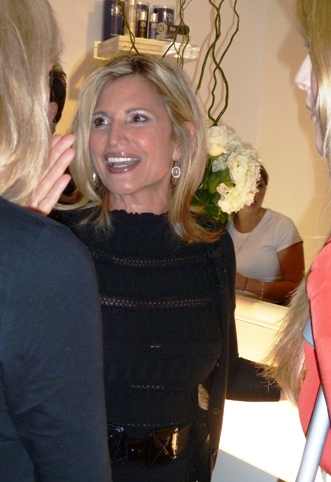 "Freckles are cute but babies aren't born with them." Dr. Tina Alster is quick to remind us that they're a sign of skin damage and that by age 18 most of us have gotten 80% of our lifetime sun exposure. And the early damage often leads to skin cancer later.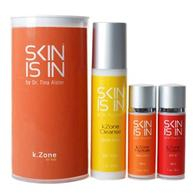 So it's not surprising that after 20 years of "cherry-picking products" for The Washington Institute of Dermatologic Laser Surgery (WIDLIS), this world-renowned cosmetic dermatologist (and Georgetowner) has launched her own line of cosmetic skincare. Known to many of her clients as the "Queen of Laser," Dr. Alster has been perfecting (and teaching others) the most effective skin rejuvenations treatments in the world.
As a consulting dermatologist to Lancôme and other cosmetic and laser companies, she's uniquely qualified to evaluate the best regimens for all skin types. And she has done just that.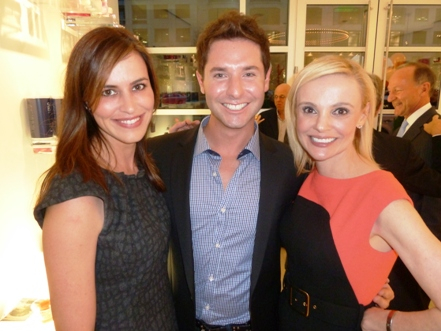 Launched Wednesday at a Champagne and sushi party, the flagship SKIN IS IN boutique is now officially open for business. Like her chic signature décor (gleaming, minimal, white, brightly lit) the skin care line is designed precisely for what you need and has nothing you don't. No animal-testing, fragrances, dyes, parabens, petrochemicals, comedogenic or allergy-causing irritants.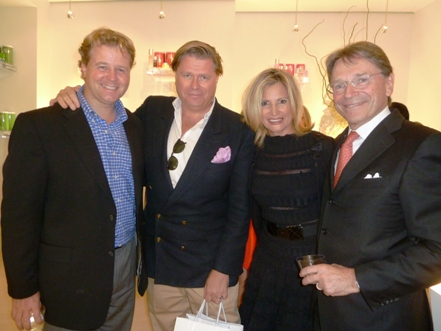 As marketing and media relations director Andrea Rodgers says, "What we found is that most people don't have a regimen, not a good regimen." All the products are in color-coded kits for children, teens, men, women, sensitive skin and eye rejuvenation.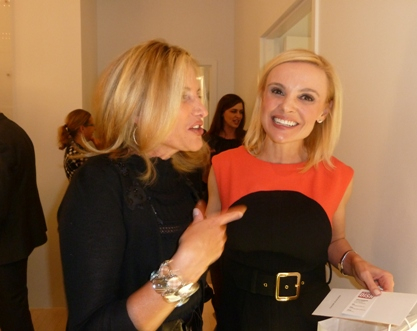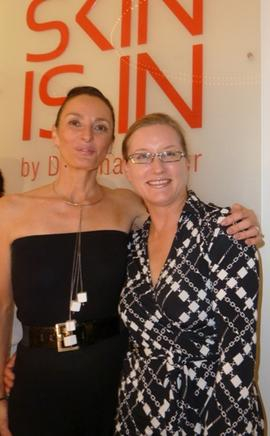 And there's more. Aesthetic consultations, facial procedures and body sculpting treatments are offered in private treatment rooms at the street level K Street boutique.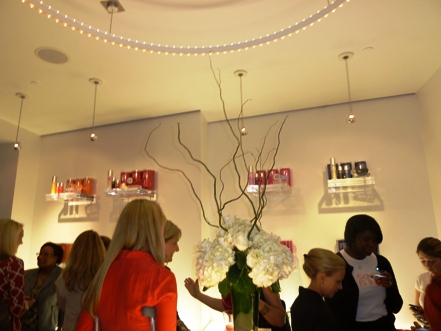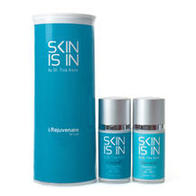 Can't wait? You can order the complete SKIN IS IN on-line now at: www.skinlaser.com/skinisin
A portion of the proceeds from the sale of SKIN IS IN will benefit The Sturge-Weber Foundation, the only nonprofit organization dedicated to finding a cure and improving treatment for port-wine stains, Sturge-Weber syndrome, and Klippel-Trenaunay syndrome.
Washington Institute for Dermatologic Laser Surgery is located at 1430 K Street NW, Suite 200. Tel: 202.628.8855