Style
|
November 16, 2022
|
Size Does Matter
THE WEE GIFT GUIDE from LiLi The First Boutique in Georgetown.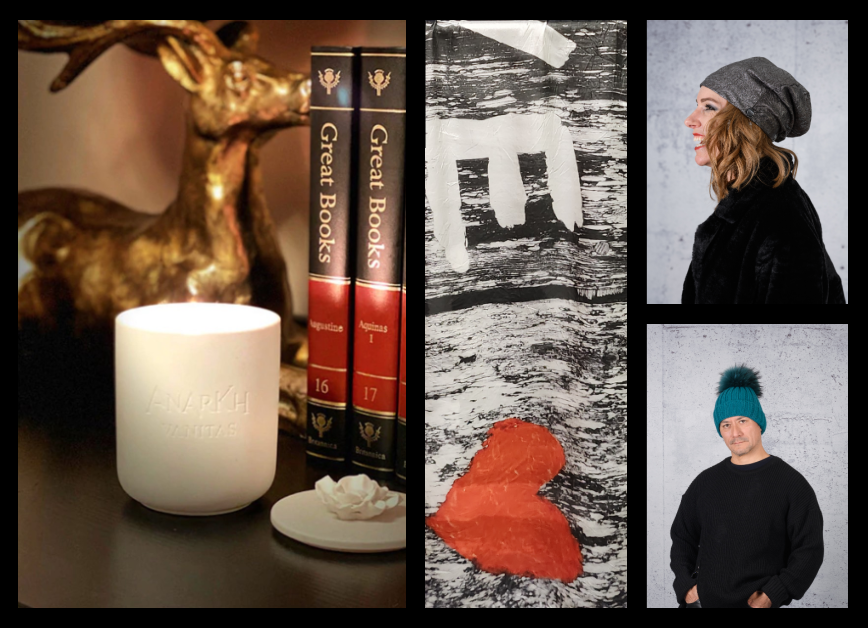 Written by Ifat Pridan
It's not a question that we usually ask, but as the Holiday season gets closer, we find ourselves asking our guests: How big would you like it to be?
Traveling with a large shopping bag, or even a suitcase is not an option anymore for a lot of people. We hear you, carry-on only, whatever you can squeeze in there. Shipping costs are so high, you might just as well buy a flight ticket and deliver the gift yourself.     
On the receiving end of the gifts, we need to consider the city people, with limited closet space. The picky people, who prefer substance over size. The boat people (yes, we do have a couple of First Ladies that live on a boat!) where space is not even a word that they can use. And the people that actually like it small. Gifts that is. 
So yeah, size matters. 
While Paris, NY and Milan are all showing elephant size accessories, we decided to go off-Broadway, off-trend, and give you THE WEE GIFT GUIDE: Fun pieces so small you can hold in your fist (please don't), and not larger than an iPad.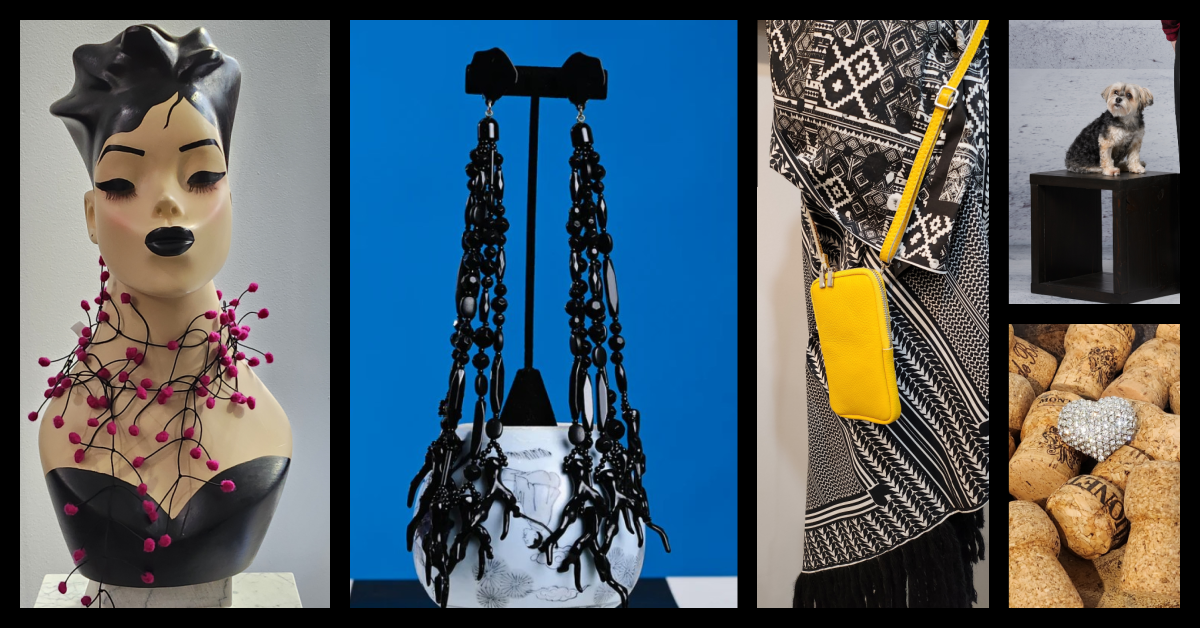 Spark Magnet - Tiny, but with a lot of Hutzpah!! Star/Heart/Saturn. $35
Evil Eye Kitten Necklace – Servane Gaxotte. Made in Paris, France. $515
Too Short Earrings – not… Resin. Made in Israel. $200
Happy necklace - 55 Inches of happiness on an elastic rubber. Made in Zurich, Switzerland. $190
Bring It Bag. A daily essential. 5 colors. Made in Italy. $140
Pompom Hat - Your head deserves better than whatever you have been putting on it. 5 colors. Made in Italy. $115
Small Temptations Candle – The fragrance of desire. Porcelain vessel made in Greece. Candle made in NY. $85
Passport Holder - Paris is not going to wait forever! Leather. Made in Italy. $230
Latino Hat - The sassy personality for the hat or the funky hat for your personality? Leather. Made in Italy. $290 
Love Scarf - 75 Inches of silk and love. Silk. Made in Italy. $180
If you feel like off-Broadway is too funky for you and you need the real thing, we have a nice selection from the latest fashion week.