Sitar Arts Center prepares for April 6 Arts Fundraiser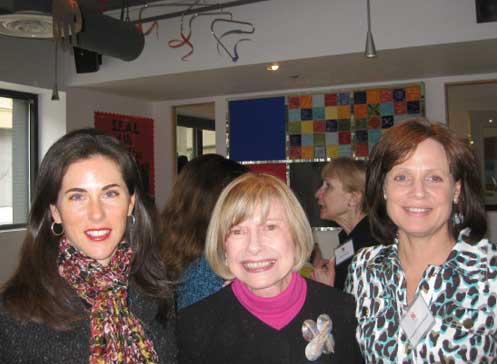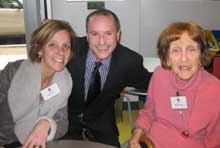 Sitar Arts Center's new Executive Director Maureen Dwyer, Nancy Smith, Bitsey Folger and Charlotte Cameron Marshall invited supporters to a tea and tour of the Kalorama facility on March 8. Wife of the Mexican Ambassador Veronica Valencia-Sarukhan was the honorary guest.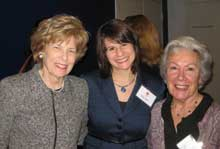 On April 6 Sitar will celebrate its students' work at its annual celebration and benefit at The Corcoran Gallery of Art with honorary diplomatic hosts, The Mexican Ambassador to the United States, Arturo Sarukhan and Mrs. Sarukhan, featuring artistic honorees, fashion designer Isabel and her husband, artist Ruben Toledo.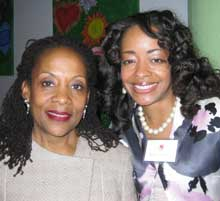 Proceeds from the event will directly support Sitar Arts Center's programs, including the Center's summer arts camp, instrumental music academy, teen program and early childhood arts classes.
The Center fosters personal and artistic growth of Washington children and youth through the visual arts, music, drama, dance, fashion design, digital arts, creative writing and early childhood arts education. More than 700 students a year, 80 percent of whom come from low-income households, attend after school, weekend and summer classes.
A network of premier partnering arts organizations including Arena Stage, Corcoran Gallery of Art, Washington Ballet, National Symphony Orchestra and Washington Performing Arts Society and over 100 volunteer artists make a lasting impact on students' lives. The Center relies on charitable contributions to ensure that no family is ever turned away because of inability to pay. In 2009, First Lady Michelle Obama presented Sitar Arts Center with the National Arts and Humanities Youth Program Award from the President's Committee on the Arts and Humanities.