Sip Wine & Watch Stars at ENO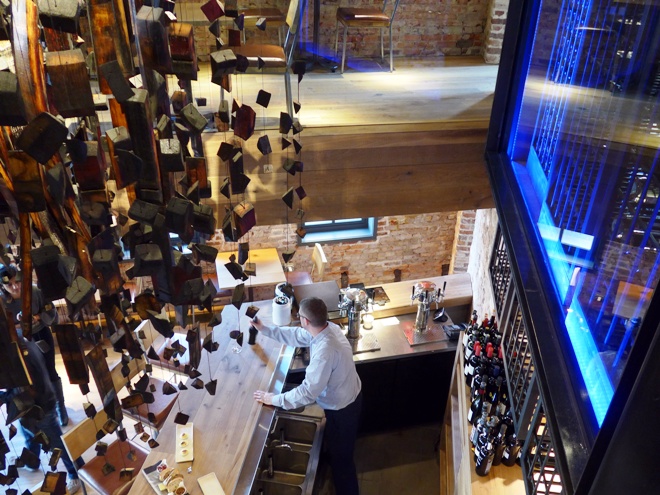 Georgetown's neighborhood wine bar is hosting an Oscar Viewing Party fit for the stars on Sunday, February 22, 2015. Watch the Glitz and Glam of The 87th Academy Awards on one of ENO's high definition flat screen TV's. Guests will enjoy $5 wine on tap, Oscar-hemed chocolates, and free popcorn as you watch movie trailers and the biggest stars in Hollywood. ENO will give out awards of their own to DC's "film critics." Three guests who make the most accurate predictions of Oscar winners will win ENO gift cards valued up to $75.
Ballots can be cast on ENO's Website before noon on February 22, 2015 or at ENO by 8:30pm. Guests must attend the viewing party to win.
For more information contact ENO's Wine Director, Sabrina Kroeger, at Sabrina@enodc.com or call 202.295.2826.Red Carpet events start at 7:00 pm and The 87th Academy Awards airs at 8:30 pm
ENO Wine Bar is located at 2810 Pennsylvania Avenue in Georgetown.