That Singing Wasn't A Platters Vinyl--It Was The Real Thing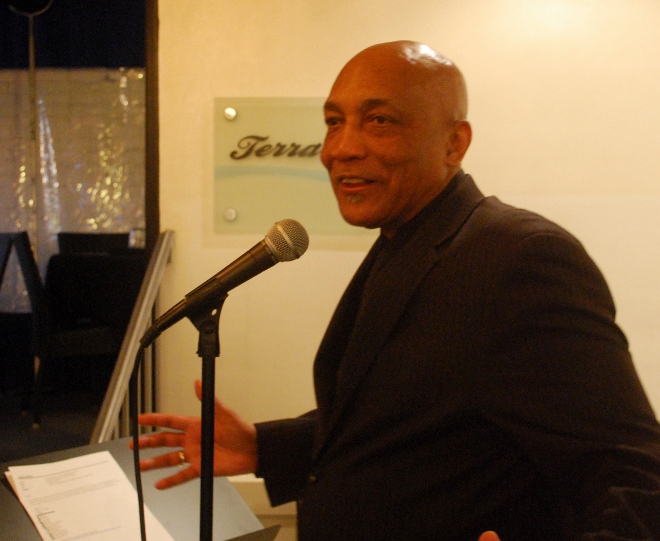 Hey, didn't we sway to that sweet voice a decade ago?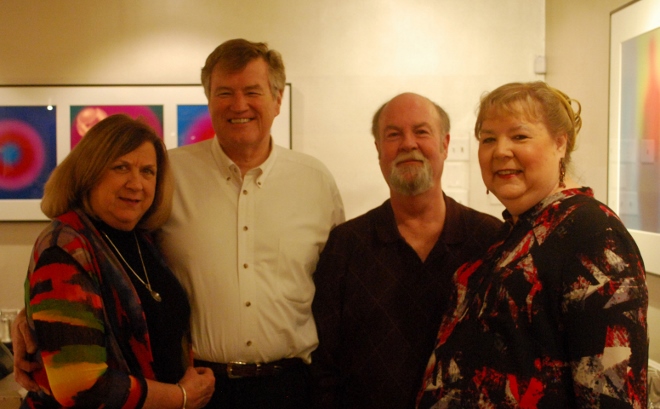 So it was the renowned singer for The Platters, The Temptations and The Drifters -- Joe Coleman -- performed live Sunday night in Georgetown at a special dinner previously won at a gala auction for the Boys & Girls Clubs of Greater Washington.
The dinner, at il Canale in Georgetown, was courtesy of highest bidders Marcia and Adrian Lund and Jean and Joe Hughes. Restaurant owner Joe Farruggio donated the seated dinner package for 20.
The former lead singer for The Platters, who now lives in Potomac, Md., operates JS Coleman Enterprises which provides entertainment for events.
For this gig of personal friends, Coleman slid into old favorites that are mellow to the senses: "Only You," Smoke Gets In Your Eyes," "The Great Pretender," and other familiar hits of yesteryear.