Simon Jacobsen on Architecture in St. Michael's MD Jan. 19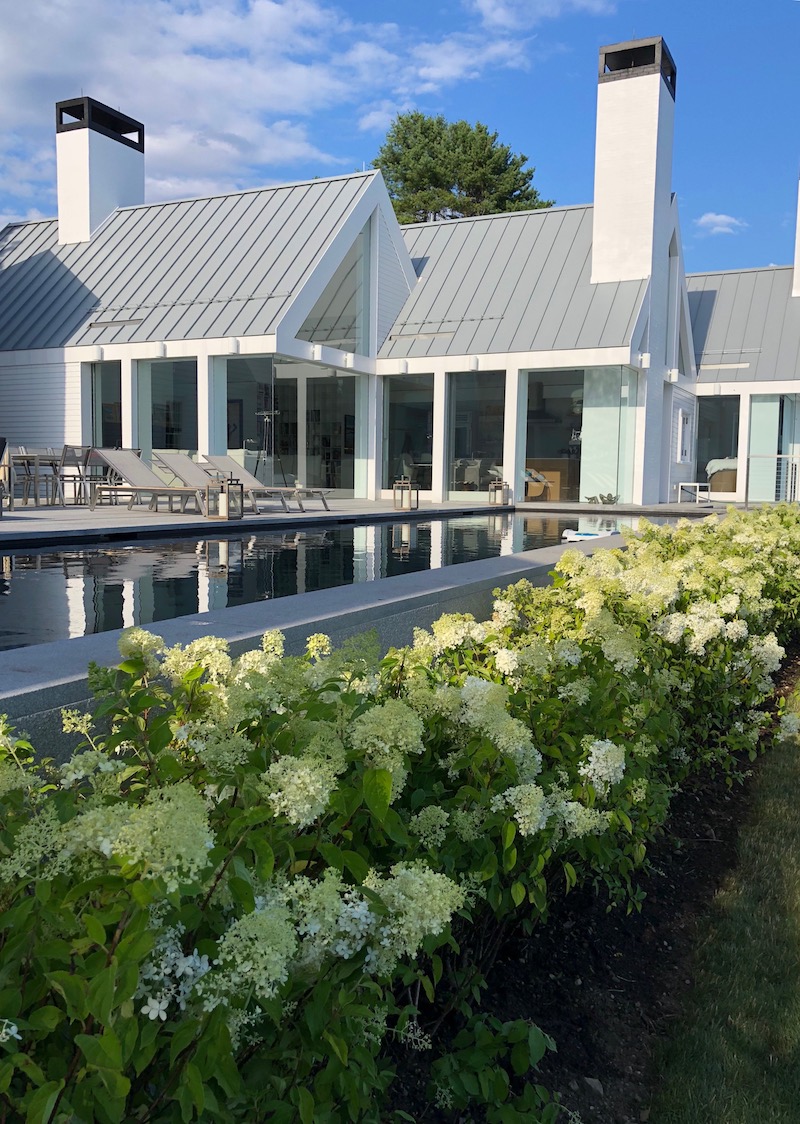 Simon Jacobsen, founding partner of Georgetown-based internationally acclaimed architectural firm Jacobsen Architecture, LLC with his father Hugh Newell Jacobsen, F.A.I.A., will be in Saint Michaels, MD on Saturday, January 19, 2019.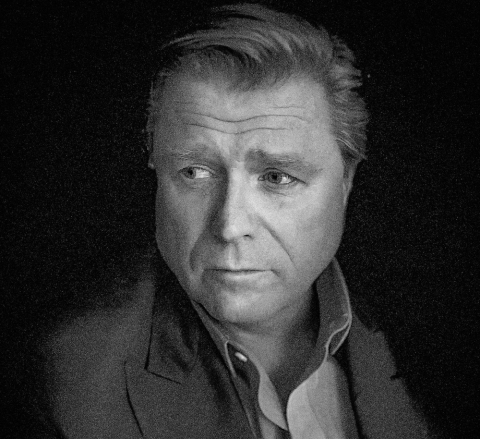 Hosted by The Talbot Spy, a project fund of the Mid-Shore Community Foundation, this special lecture will held at St. Michael's Inn, 1228 South Talbot Street from 5:00 to 6:30 pm. Jacobsen will discuss some of his award-winning firm's stunning projects.
Past work includes the University of Oklahoma's Fred Jones Art Center, St. John's College of Art, The Musselmann Library at Gettysburg College, as well as historical restorations such as the United States Capital and the Renwick Gallery in Washington, D.C.
Widely published in print and television such as The Wall Street Journal, Casa VOGUE, HGTV's Extreme Homes, Architectural Digest, The Washington Post, Washingtonian Magazine, DC Modern Luxury, Home & Design, Design Bureau Magazine, HGTV, Entra Magazine and the hundreds of internet publications and design blogs. Residential Architect Magazine listed Jacobsen Architecture in the top 50 design firms in the US and Architectural Digest lists Hugh and Simon Jacobsen in the top 100 of architects and designers internationally.
*/
For tickets, click here.