Show Your Support for a Georgetown Metro Station
Metro is asking for your help.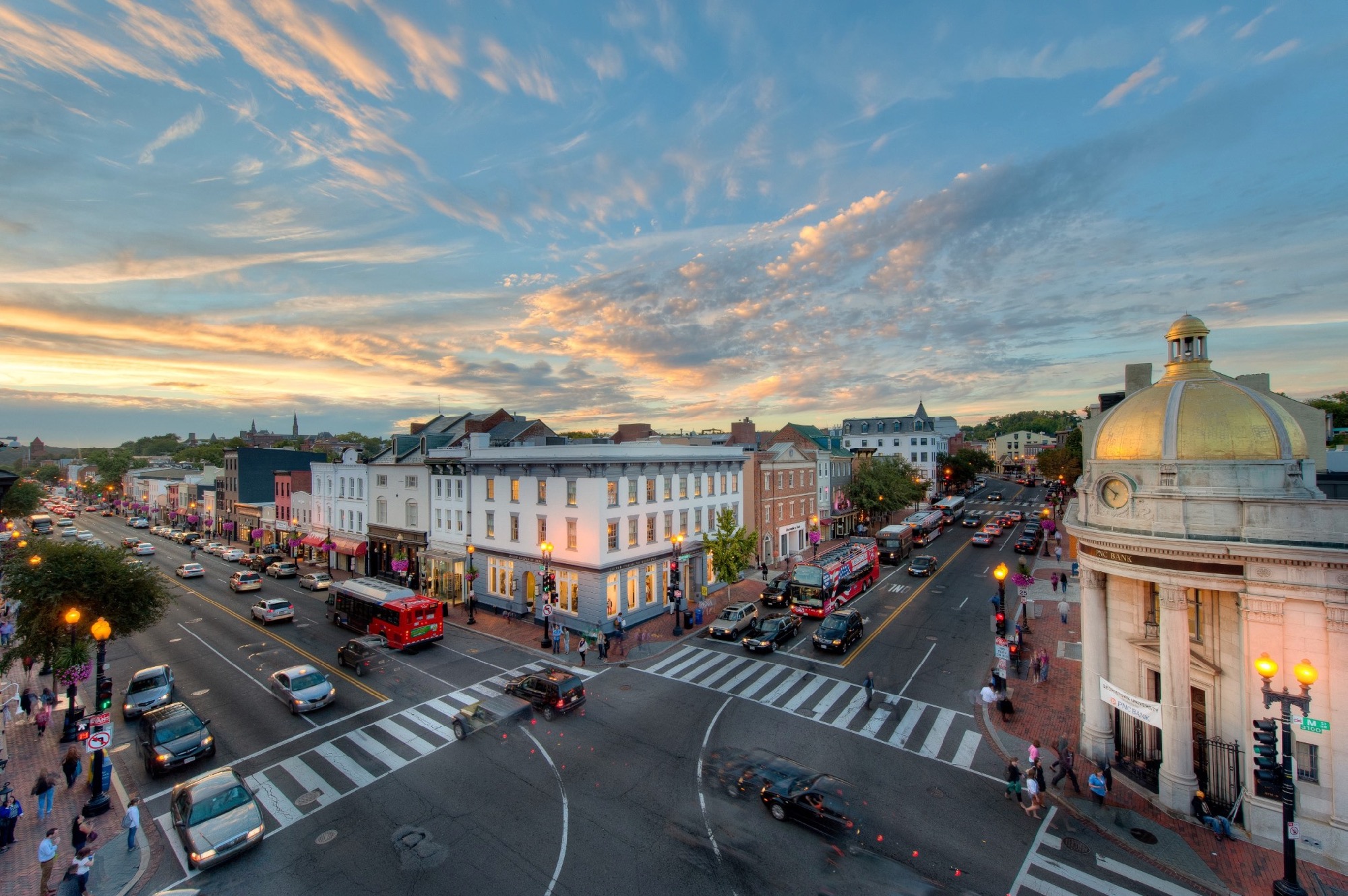 Metro has identified six potential options to improve the Blue, Orange, and Silver lines – four of which include a new station in Georgetown. Now is the time to show your support for that station. 
Metro's Blue/Orange/Silver Corridor Capacity & Reliability study is moving forward after more than two years of in-depth data analysis and community input.
You can provide feedback by taking a survey on Metro's website here.
There are two upcoming meetings: on August 26 and September 12, 2023.