Should You 'Detox'?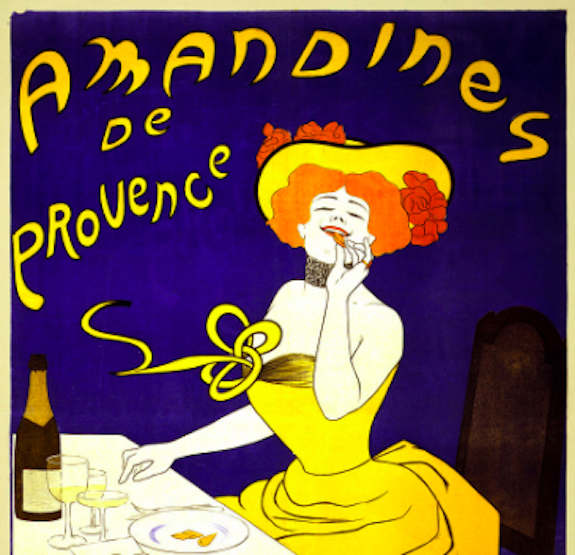 Should you "detox?" Did you gain weight last year? After your vacation or a business trip? Have you made a New Year's Resolution to lose weight? Or have you given up on those resolutions? No need to give up! There are so many ways to lose weight quickly, most are unhealthy or backfire.
I have found a way to lose weight fast that is satisfying, increases your energy and confidence, allows you to eat your favorite foods, is sustainable, good for you...and, most importantly, works like a charm! I call it my "Diet Simple Detox." In fact, I'm doing my detox program now after some holiday weight gain.
I always give my clients the option and we decide the best way to go about it together. One of the most successful ways is to "semi-fast" in the evening (no need to be restrictive earlier in the day). The way I recommend doing it is to eat about 2/3 or 3/4 of your calorie needs before the evening and then skip dinner, or stick with something very low calorie such as a veggies, yogurt and/or fruit, a salad or soup. The two nights of semi-fasting allow you to eat more enjoyably overall, it can undo damage done during the week, and ... surprise ... it's even healthy and enhances your energy.**
There have been numerous studies establishing that eating more during the day and less at night is more likely to aid weight loss. This confirms my observations and recommendations of the last 30 years (Ha Ha! I know, I'm a genius).
The key to quick weight loss and a successful semi-fast is to find two nights when semi-fasting would be easier for you. One of my clients semi-fasts on nights her husband is traveling, when she isn't faced with eating a full meal with him; she has a satisfying veggie-centric soup. Another client simply doesn't eat Monday and Tuesday nights (I couldn't do it!). She lost 50 pounds before her wedding and has kept it off. A client who is a professor has two days when he teaches for ten hours. He gets home exhausted and has found he doesn't need dinner those nights.
I personally have used this strategy most of my adult life, before knowing about the studies. My motto since the 1980s has been "Light at Night," and it works. I generally eat light at night for weight maintenance and I'm doing my "Diet Simple Detox" now - after gaining some holiday pounds.
You could lose two to three pounds a week with my "Diet Simple Detox"!
** A growing body of evidence shows calorie restricting may reduce disease and extend life. There are many theories to explain this and one is that a lower metabolism causes less oxidation, cell proliferation (cancer), and decreases harmful chemicals and hormones in your body.