Shop Lilly Pulitzer and Support American Cancer Society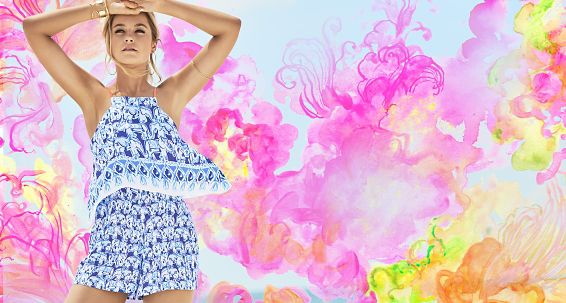 Lilly Pulitzer is supporing the American Cancer Society on Saturday, August 13, 2016.
Stop by Lilly Pulitzer's Georgetown store for a Shop & Share event - 10% of all sales will be donated to American Cancer Society. The mission of the American Cancer Society is to save lives and celebrate life. Every single day. They do this by drawing on the values of humanity to encourage prevention, raise awareness, foster innovation, inspire generosity, deepen understanding, and provide care. Together with their supporters, they are working to free the world from the pain and suffering of cancer.
The American Cancer Society does not endorse any product or service. ACS will receive a minimum of $50,000 and a maximum of $100,000 in connection with the promotion.
Lily Pulitzer is located at 1079 1/2 Wisconsin Avenue in Georgetown.