Shop Georgetown on Small Business Saturday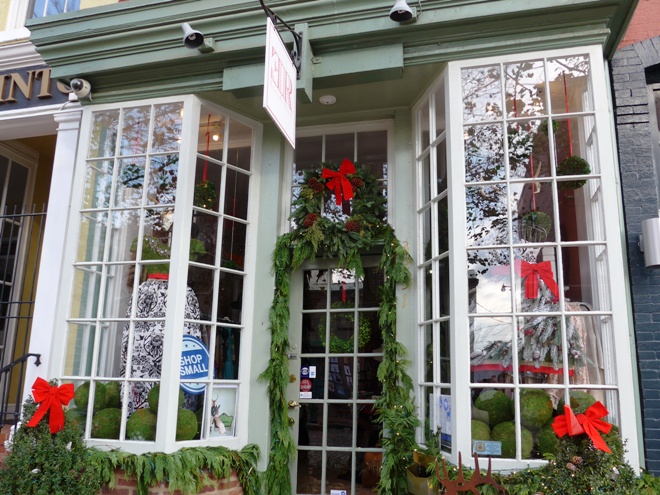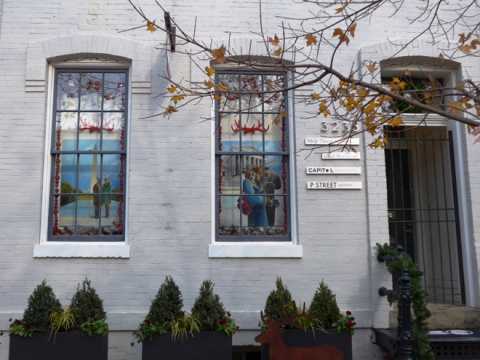 To commemorate year five of Small Business Saturday, American Express is launching a brand new initiative, Main Street Makeover, to make Small Business Saturday 2014 its biggest year yet.
On Saturday, November 29 at 10:30 am, join Georgetown's small businesses and notable interior designer Sheila Bridges on the 3200 block of P St. NW.
Bridges designed the makeover for Washington, D.C. on P Street in Georgetown—one of only five areas across the country named a Main Street Makeover site.
Check out Bridges' street decorations and custom-designed storefronts & window displays for the street's small retailers and businesses. The storefront and window displays will be on view through January 1.
Click here for Georgetown shops that have special Small Business Saturday and Black Friday deals.