Shoot For Change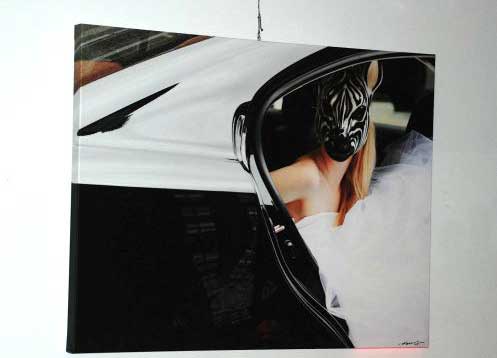 Walter Grio opened his first D.C. photography exhibit at Peacock Café this week. Grio has become a philanthropic inspiration for his creation of an amazing program called Shoot for Change. He contracts to do photoshoots -- family and personal portraits and fashion portfolios and then he donates the proceeds to the charity chosen by the client. He also charges $3,500 for weddings and corporate events for six hours of coverage in which the money from his shoots is donated to a charity.
Wednesday night's raffle proceeds went to The Children's Law Center, a legal organization that "works to give every child in the District of Columbia a solid foundation of family, health, and education."
Executive Director of The Children's Law Center Judith Sandalow was on hand to receive the funds and she gladly told he Dish how her organization has changed the lives of many children in
Image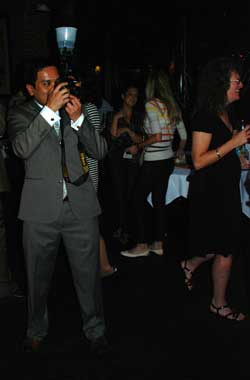 the District who needed someone to reach out and help them.
Grio's photos ranged from the provocative glamour of the professional model to serene city and landscapes. On three large canvases were photos of model Chelsea Alexander wearing animal masks while modeling various gorgeous dresses. The pieces, potentially bizarre, were done in such a way that the beauty of the entire photo and scenery came together to create a shot you could not take your eyes off of. The exhibit was completed by exquisite black and white landscapes/cityscapes depicting Vienna, Paris, and Virginia.
Walter Grio's camera hardly left his side all night
Image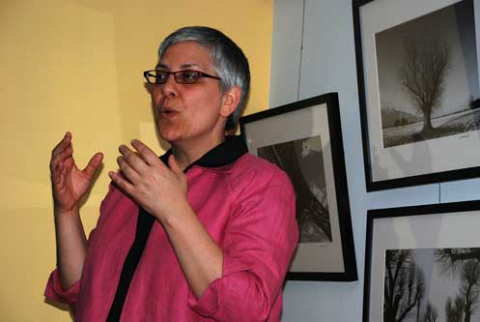 Director of The Children's Law Center Judith Sandalow describing the wonderful work the Center does.
Image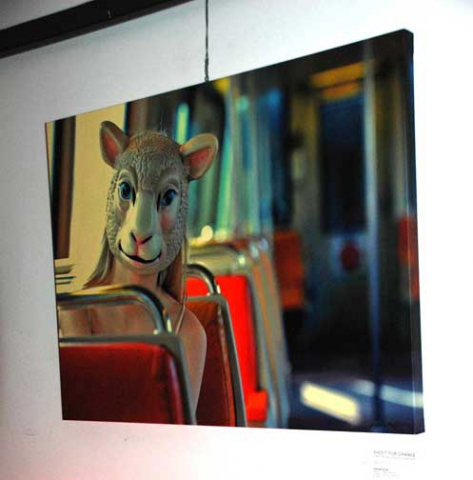 Chelsea Metro, model is Chelsea Alexander
Image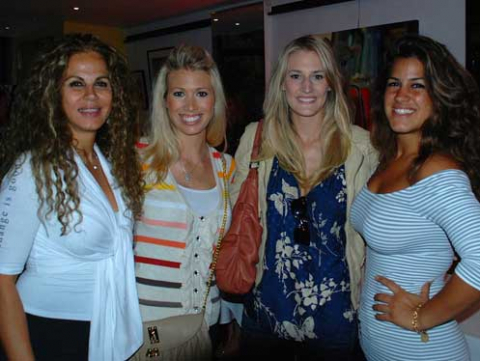 Hiba Bittar of Luxxery, Courtney Caldwell of BISNOW, Tiffany Carter, and Dannia Hakki of Moki Media
Image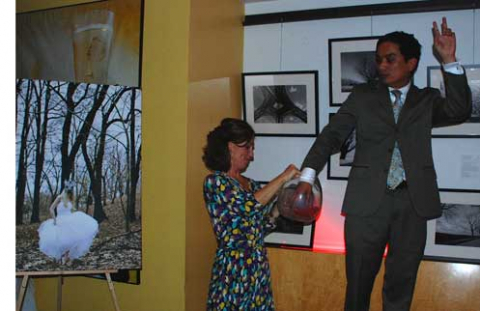 Jennifer Harlow who helped create the event and Walter Grio pick the lucky raffle winners who will get a full photo shoot with Grio including professional hair and make-up
Image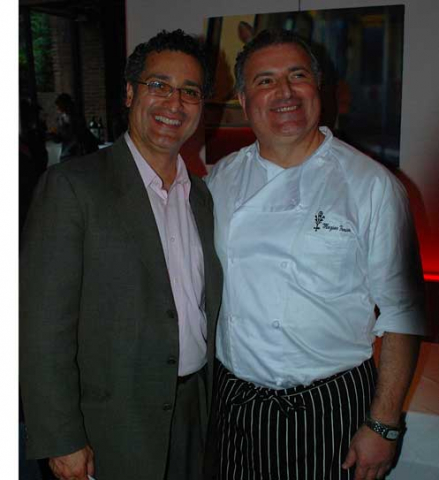 Brothers Shahab and Maziar Frivar propietors of Peacock Cafe
Image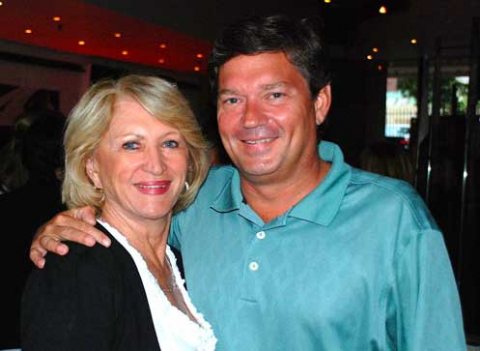 Maggie Shannon and her son Stu have been long time Peacock Cafe patrons