Shelter From the Petraeus Storm?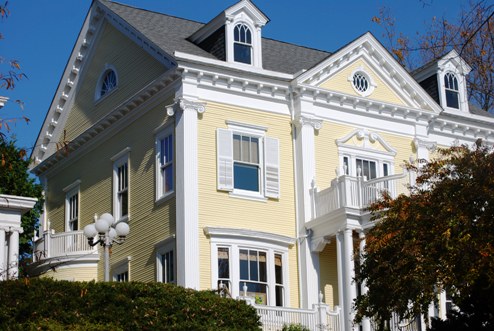 Former CIA Director and retired Army General David Petraeus' biographer and alleged former mistress, Paula Blackwell, has apparently taken refuge at the Mount Pleasant home of her brother, Stephen Kranz in Northwest, Washington, D.C. This according to the Washington City Paper.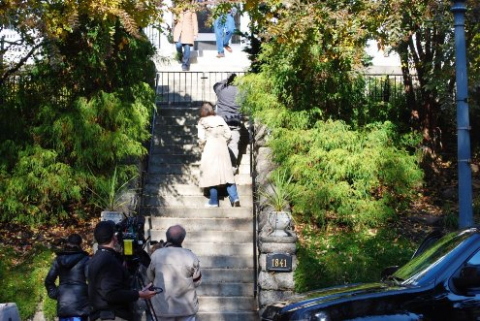 Recently, the driver's license of the West Point graduate and North Carolina resident was found in Rock Creek Park, not far from this house on Park Road. On Wednesday, there were several dark security-looking cars parked in front of the house. The media was staked out in front of the house and in the alley behind.