A Serious Game
Embassy of Sweden hosts rooftop film screening.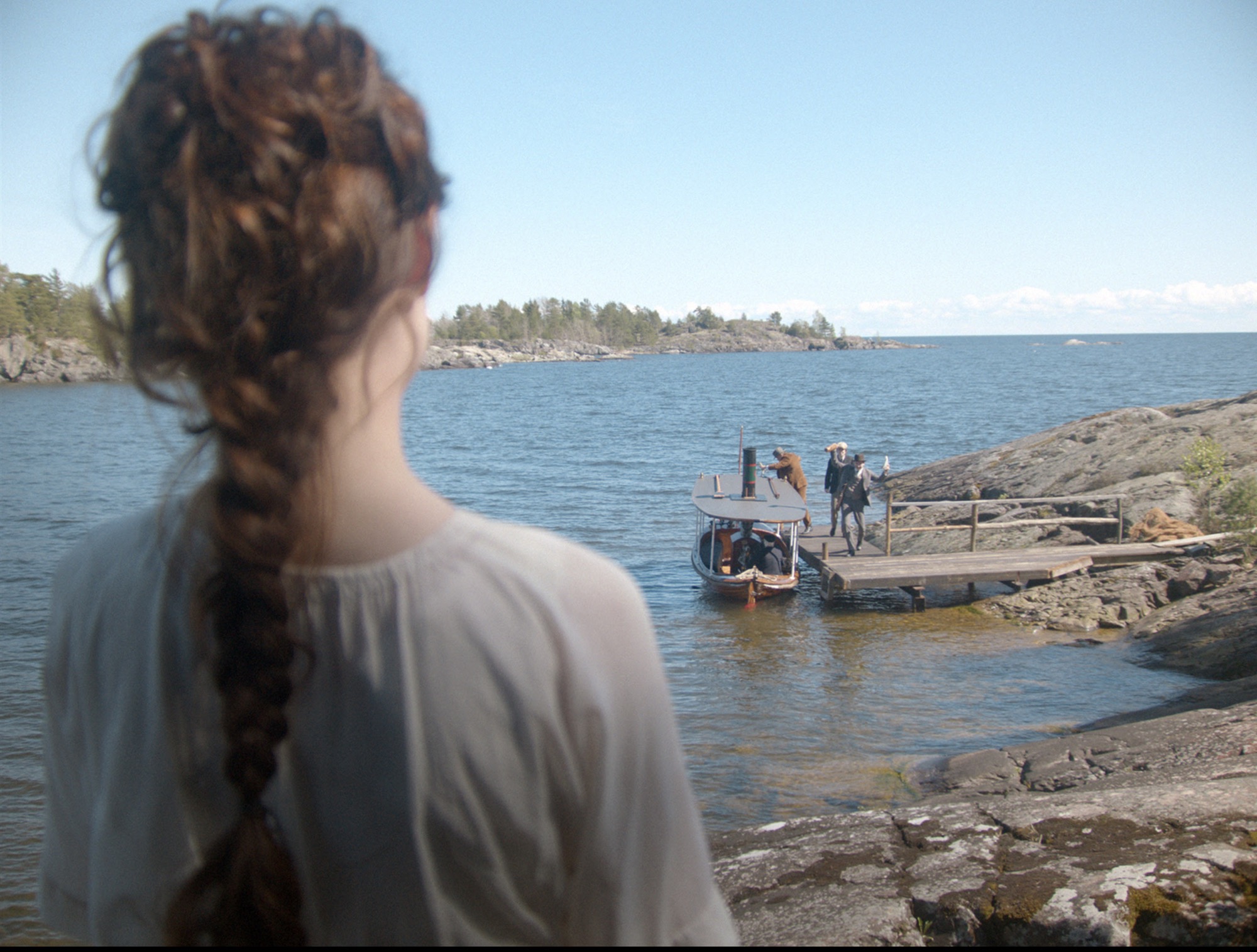 Join the Embassy of Sweden for a rooftop screening of the film A Serious Game, directed by Pernilla August on Monday, May 22, 2023 starting at 7:30 pm.
The movie follows the story of Arvid Stjärnblom and Lydia Stille, a young couple that falls in love in early 20th century Stockholm, Sweden. This is an outdoor screening on the rooftop of House of Sweden. 
Please bring weather appropriate clothing. Chairs and popcorn will be provided. Visitors are welcome to bring their own beverages (no alcohol is allowed).


A Serious Game is the story about the journalist Arvid Stjärnblom and Lydia Stille who fall madly in love. They are both drawn to the idea of pure love, but their dream demands greater sacrifice than they could ever imagine. A passionate and fiery love story about the choices we have and the ones we don't, and the consequences that follow the choices we make.
Purchase tickets here.
House of Sweden is located at 2900 K Street in Georgetown.