A Sentimental Journey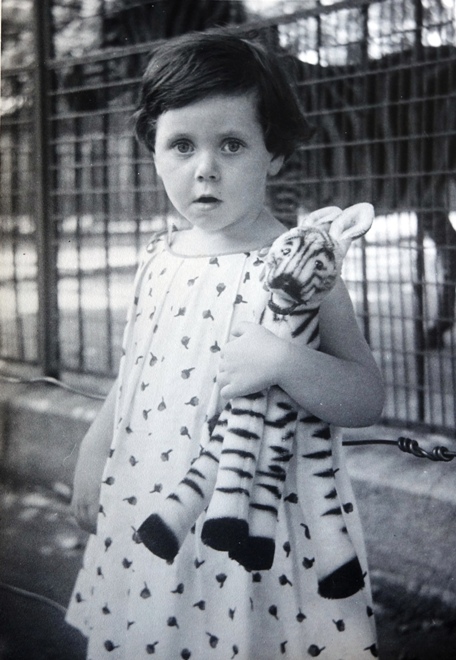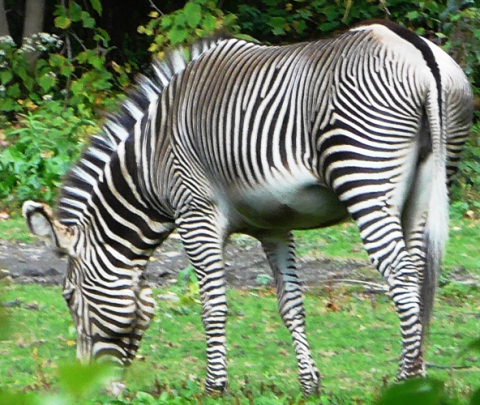 A weekend in New York City to see Picasso Sculpture at the Museum of Modern Art (MoMA) turned into a sentimental journey to places I loved first, introduced by the person I loved most who would have turned 100 today.
Whenever I went to the Bronx Zoo I would take along one of my stuffed animals so that their cousins would see a familiar face through the bars. Today, most of the cages are gone thanks to the outdoor natural habitats designed for most of my favorite wild creatures. The petting zoo is still there, delightfully tactile as ever, only now with interactive adventures more creative than the finger licking sheep and goats I fondly recall.
A stroller ride away is the 125-year old New York Botanical Garden where Frida Kahlo's life, art, garden and life are on display through this month. With a focus on a keen interest in the botanical world, a re-creation of her Mexican garden in the Haupt Conservatory gives visitors a first-hand glimpse of the lush influences her paintings display nearby.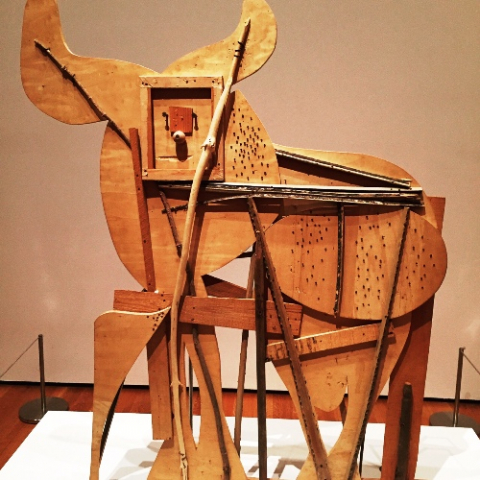 Working in ten media, from sheet metal, clay and found objects to plaster and wood, Pablo Picasso's three-dimensional art at MoMA is simply astounding. With the exception of the Musée Picasso in Antibes, a place where he lived and worked, I've never seen a show where the artist's presence is more keenly felt.
Bvlgari & Rome: Eternal Inspiration is a dazzling new collection of gemstones and ancient coins fashioned into jewelry as only Bvlgari can.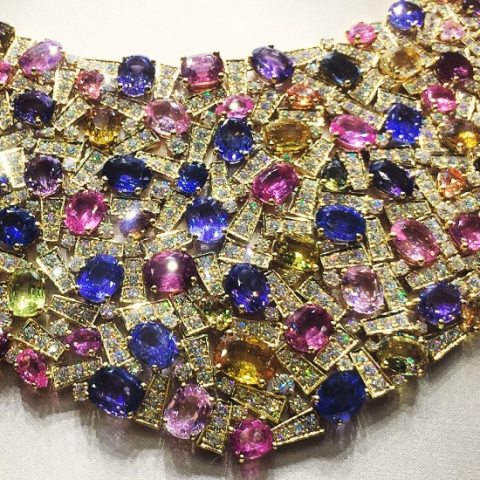 An appreciation of beauty in all things, from nature and art to fashion were gifts she gave. Though I do not possess my mother's refinement or grace, thanks to her, I know it when I see it. No designer boutiques in Soho and Tribeca when I was small, and Chelsea was all about packing meat back then, but there was Bergdorf's. A day of Manhattan shopping, which started there, ended at the stunning new Whitney Museum building by Renzo Piano between the High Line and the Hudson.
Reminds me of seeing Frank Lloyd Wright's Guggenheim Museum when it first opened on October 21, 1959. All I remember was a lot of spiraling concrete staircases but my mother got it.