Seeing Nature at The Phillips Collection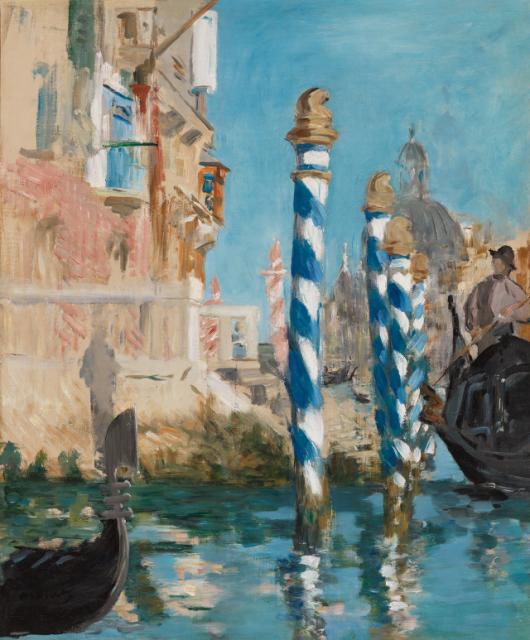 Featuring 39 masterpieces spanning five centuries, "Seeing Nature" now at The Phillips Collection through May 8, 2016 draws from the Paul G. Allen Family Collection to explore the evolution of European and American landscape art.
Highlights include Jan Brueghel the Younger's 17th‐century allegorical paintings of the five senses that invite visitors to consider their own experiences of the world. Venice, one of Allen's favorite cities, is sumptuously represented in the exhibition through stunning Venetian scenes by Canaletto, Édouard Manet, Claude Monet, and J. M. W. Turner, among others.
Other highlights include five Monet landscapes spanning 30 years, from views of the French countryside to his late immersive representations of water lilies, evocative works by Paul Cézanne and Gustav Klimt, and modern and contemporary perspectives by 20th‐century artists as diverse as Georgia O'Keeffe, Edward Hopper, David Hockney, Gerhard Richter, and Ed Ruscha.
The exhibition is co-organized by Portland Art Museum, Seattle Art Museum, and the Paul G. Allen Family Collection.
The Phillips Collection is located a 1600 21st Street NW.