See Todd Reed's diamonds in the rough today at I. Gorman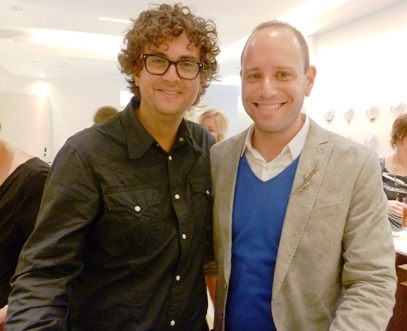 "The first cut is the deepest." Of course, Rod Stewart was singing about love. When it comes to raw diamonds, Todd Reed, internationally acclaimed jewelry designer believes the most perfect cut is no cut at all.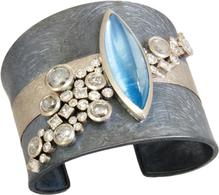 Reed was in town Thursday evening for a special preview of his award-winning designs at I. Gorman, the family owned and operated Washington D.C. contemporary jewelry business since 1981. And today, Friday, July 29, meet Todd Reed at I. Gorman from 11:00 am to 5:30.
It's no surprise that Adam Gorman and Todd Reed discovered each other. "Todd has become a good friend," Adam explained, "We've been working with him for five years. It's exciting to able to introduce our D.C. customers to his amazing designs."
I. Gorman has been traveling the world to bring the best new designers to Washington. As Adam told us, "People are responding. Our engagement ring business is booming because people are exploring contemporary design."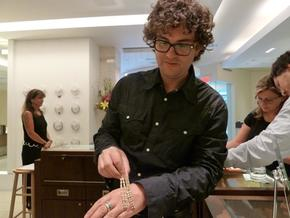 As Reed told The Georgetown Dish, "I started at 17 and for 23 years have been expanding the boundaries of what people consider jewelry."
The first contemporary designer to work exclusively with rough diamonds, in 1992 Todd Reed forged the way of "the raw elegance movement." With the "perfect geometry" found in the natural, uncut diamonds, Reed pairs high carat recycled gold and other precious metals.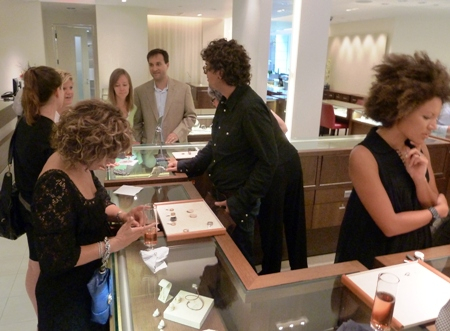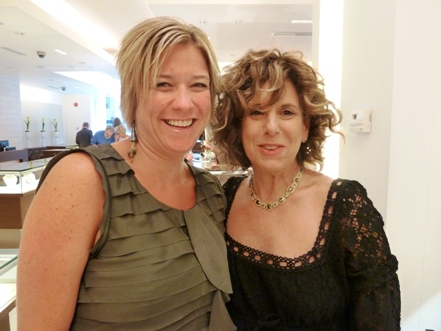 Winner of many prestigious international jewelry design awards, Reed's work is featured in museum collections. Self-taught, this goldsmith and jeweler sources ethically mined and socially responsible diamonds throughout the world.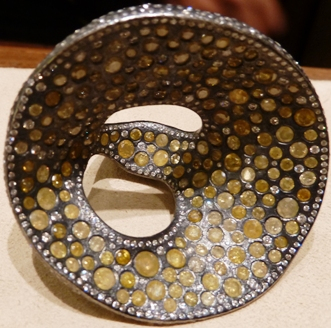 I. Gorman is at 1133 20th Street NW. Tel: 202.775.8544