See CHIMPANZEE in the First Week and Help Save the Chimpanzees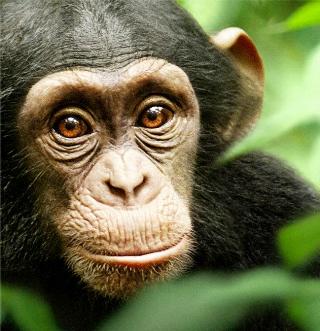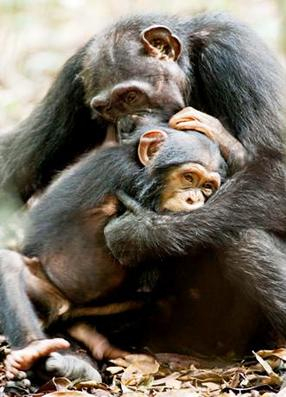 He's alone in the forest until he's adopted by another chimpanzee. It's the true-life adventure of Oscar, an adorable young chimp, and his primate family living in Africa. CHIMPANZEE, a Disneynature film directed by Alastair Fothergill and Mark Linfield, the award-winning team responsible for the acclaimed nature film EARTH, opens this Friday.
For every moviegoer who sees it in the first week (April 20-26, 2012), Disneynature will make a donation to the Jane Goodall Institute through the Disney Worldwide Conservation Fund to help protect chimpanzees and their habitats. Goodall has been working in Africa for three decades studying chimpanzees and introducing these remarkable animals to generations of young people around the world.
Select showtimes and read more about the film here.