Second Chances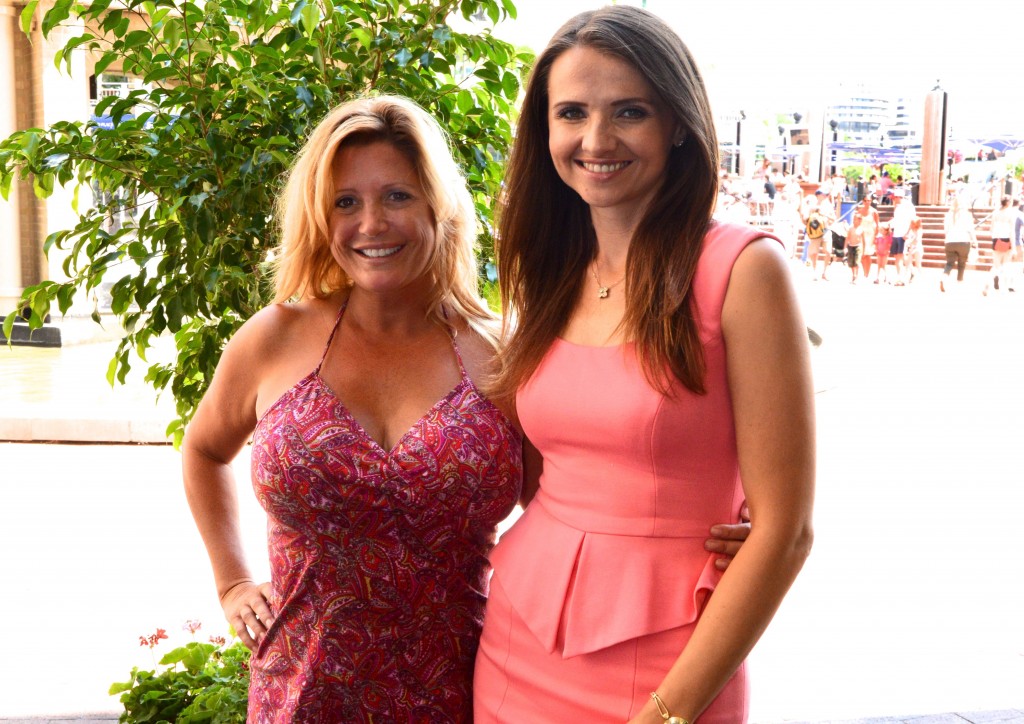 Everyone is into second chances these days, just take former South Carolina Governor Mark Sanford who won back his previous congressional seat after a bizarre story about hiking the Appalachian Trail – a missing in action story to cover up an affair. After his win, he was quoted as saying: "I just want to acknowledge a God not just of second chances, but third, fourth, fifth, sixth, seventh, eighth chances."
Then there's former NY Rep. Anthony Wiener moving right along, vying for his fourth chance. The disgraced politician, best know for sexting, could possibly fulfill Sanford's statement.
So why not give second chances to people that really need it? That is the focus of Dr. Ludy Green's "Second Chance Employment Services" the recipient of a fundraiser held at Nick's Riverside Grill at Georgetown's Washington Harbour on Sunday.
Second Chance Employment Services is a non-profit organization of human resource professionals who have placed hundreds of adults in meaningful employment positions with the mission to promote financial security for at-risk women and their dependents through comprehensive employment placement services.