Searching for 'Meaningful Beauty' at Fifty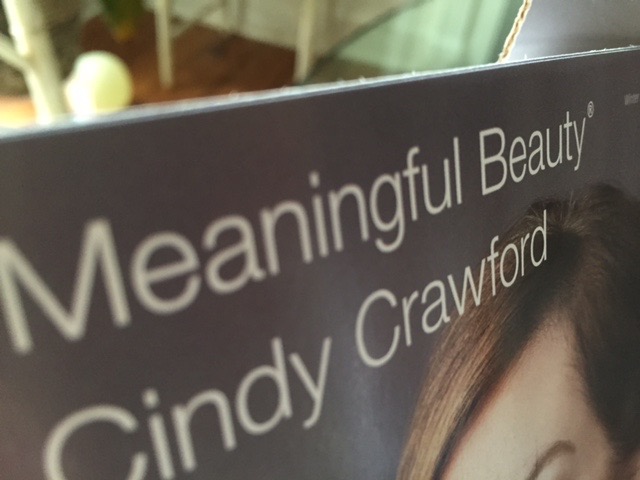 I've been dreading turning 50. I knew I was scraping rock bottom when I shelled out $131.82 for Cindy Crawford's "Meaningful Beauty" skin care line after watching an informercial. Yes, an informercial. Somehow, I identified with Cindy because, well, she turned 50 this year. Of course, that's about the only thing we have in common.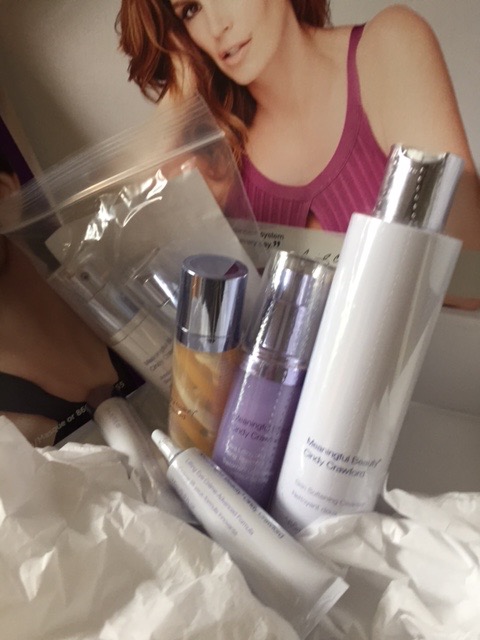 I hate to admit it, but face cream has become a bit of an obsession. I poll pretty much every woman of a certain age, ignoring the overly injected ones. In the end, I know it comes down to using sunscreen, slathering on moisturizer, drinking plenty of water, and good genes.
But more than that, meaningful beauty comes from the inside, not a face cream. It's about living a meaningful life—and having fun.
My parents are the best role models I know for what it takes to live fun, meaningful lives. My mother's career as an artist took off in earnest in her 50s, and continues to thrive. Now in her late 70s, she is coming off the heels of a museum retrospective, with work constantly selling in galleries. When she turned 50, she took up French and started going to France to paint in the summers. And she did this on top of volunteering as an art teacher in a women's prison and raising three unruly teenagers.
At nearly 85, my father is still working as an environmentalist and dabbling in politics. He also can shoot under his age in golf! And like my mother, he loves to sing and dance, a genetic trait that has been passed down to me and now my children.
On a recent visit to see my parents with my teenage girls, we all ended up dancing in the living room after dinner. At one point, Frank Sinatra's "Young at Heart" came on. Dad sang along and I was struck by the poignancy of the moment.
"Fairy tales can come true
It can happen to you when you're young at heart
For it's hard, you will find
To be narrow of mind if you're young at heart…."
So as I end one decade and begin another, I will probably continue worrying about skincare and looking my best. My vanity runs pretty deep, after all. But I will also keep this song and this scene in mind: Dad and the girls laughing and singing in the living room, with Mom twirling about like a teenager in between them. It's a reminder to be grateful and notice what we have right now. And to be open and hopeful for what is to come.
"And if you should survive to a hundred and five
Look at all you'll derive out of being alive
And here is the best part, you have a head start
If you are among the very young at heart."
There's no more "meaningful beauty" than that—at any age.