Sculptors Art at Robert Brown Gallery Sept. 12-Oct.17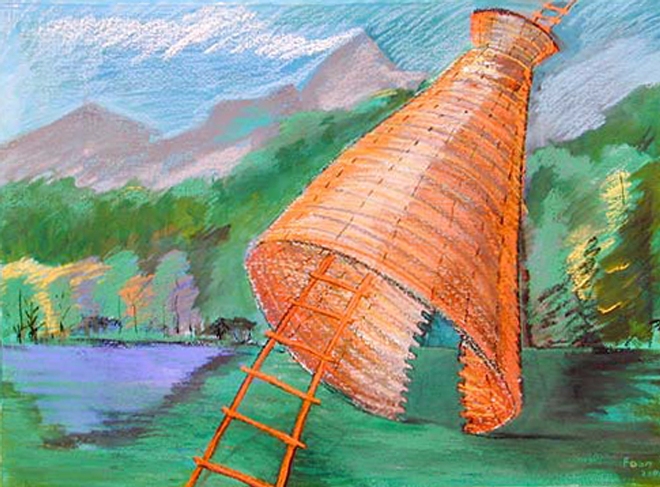 Robert Brown Gallery presents Flattening the Form: Drawings and Prints by Contemporary Sculptors from September 12-October 17, 2015. The show that includes works on paper by contemporary sculptors Andy Goldworth, Marilyn Holsing, Taz Ichikawa, Per Kirkeby, Oleg Kudryashov, David Nash, Evan Reed, Richard Serra and Foon Sham, the exhibit showcases two-dimensional works that can offer artists a fresh perspective on what and how they create.
Transforming a drawing into a sculpture and vice versa can provide a different depth or understanding for both artists and audiences. However, some sculptors create prints and drawings that are a departure from their three-dimensional works. The exhibition will include minimalist charcoal drawings, imaginative pastel compositions and other mixed-media creations.
Opening reception is September 18 from 6:00 to 8:00 pm in conjunction with the Georgetown Galleries Fall Art Walk.
Robert Brown Gallery is located at 1662 33rd Street in Georgetown.