Scenes from a Vacation - Part II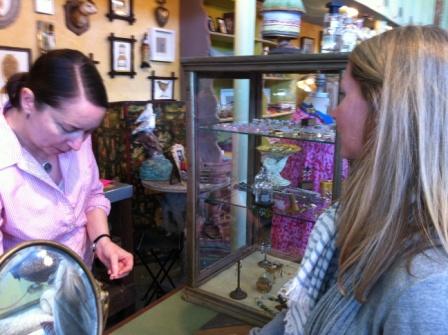 As mentioned in my last "Scenes from a" post, I added an extra day to my northern California vacation so I could spend some time in San Francisco before heading back east. I hadn't been to the bay area in years and had honestly forgotten what all the fuss was about. But I figured why not make a pit stop in an old stomping ground and segway a bit more gently back into life in DC. I was more than taken with the heavenly weather (68 degrees in August) and the lively urban atmosphere – crowded cafes, locals out walking their dogs and great shopping – in Pacific Heights where we spent the day. And although the word "hip" could be used to describe the area's watering holes, shops and fashions, it didn't smack of trends like some cities. San Francisco is like the popular kid in high school: confident and cool without even trying. And a vibe like that may as well be crack to someone like me. I couldn't get enough. Shopping I did - and successful I was. Thanks San Fran for sharing your mojo with me!
Cielo: A store was full of gorgeous, high-end European brands.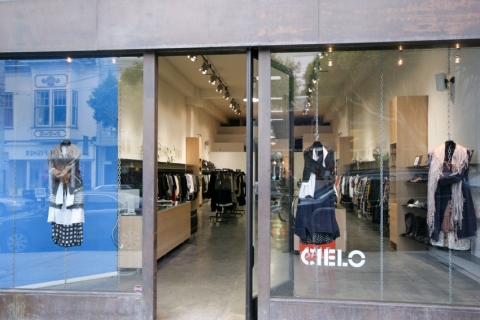 I picked up an Ann Demeulemeester blazer with chic, refined detailing,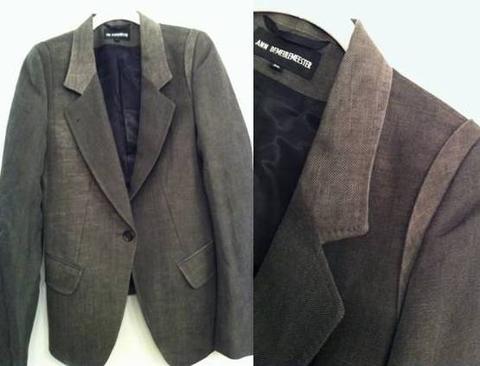 A scrumptious lipstick-colored puffy jacket with cropped sleeves ...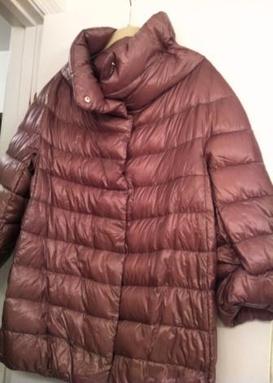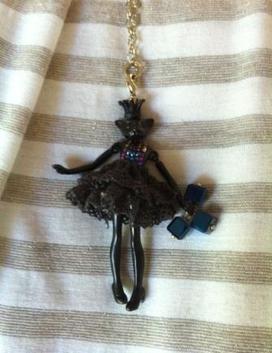 and sweet yet almost goth kitten-princess necklace.
Nest: The perfect name for a boutique with a homespun yet vagabond flair.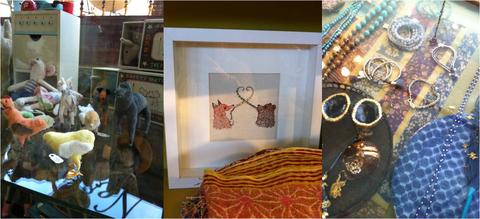 New and vintage toys (check out the gorilla!), artwork, jewelry, furnishings and accessories. I purchased this beautiful robe and tiger-printed tote.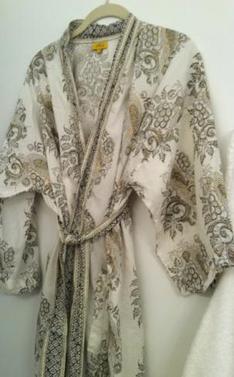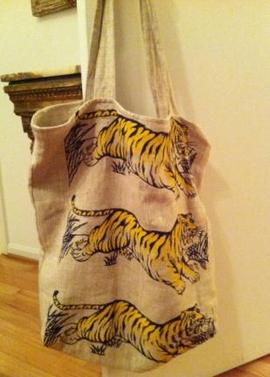 Jonathan Adler: Ebullient, over-the-top fun from this eponymous shop's designer.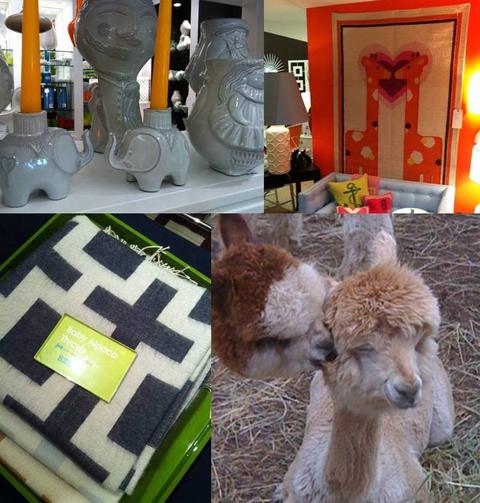 Upon seeing the alpaca blankets (lower left), I shared my iphone photo of the alpacas from Martha's Vineyard with the staff. They were so enamored with it, they asked me to email a copy so they could post it next to the merchandise.
Georgetown developers take note - the Fillmore area in San Francisco is a great example of a successfully established shopping and dining district!