The Scene ... In Brief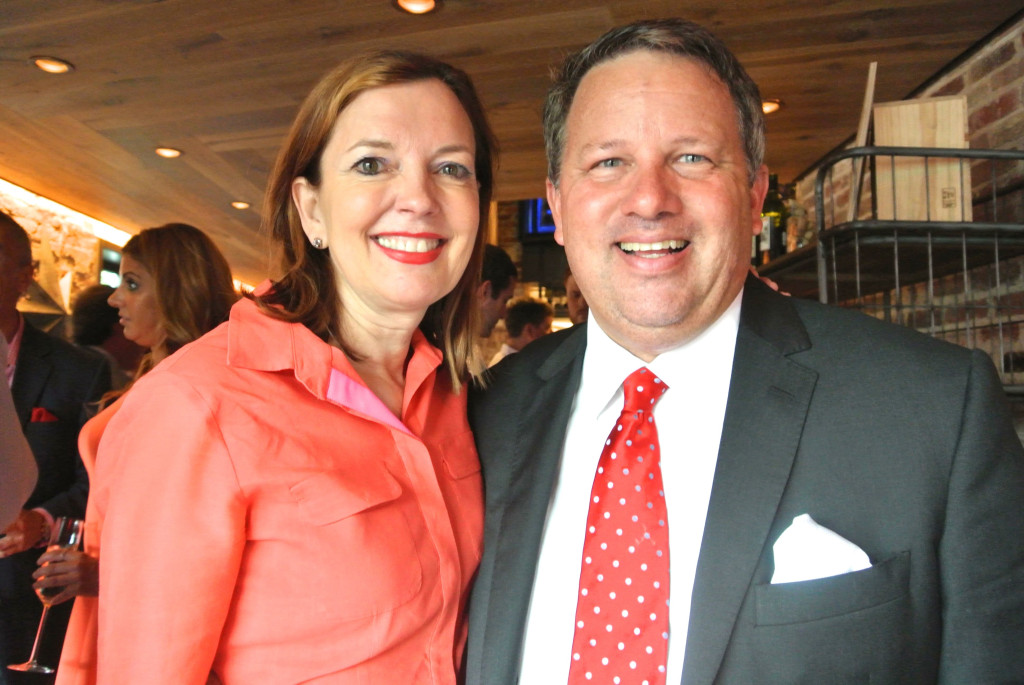 John Arundel and Kevin Chaffee offically opened summer at Eno Bar, a chic new watering hole in Georgetown – attached to The Four Seasons, to be exact.
The party was also hosted by Four Seasons General Manager Dirk Burghartz and sponsored by Washington Life magazine, Ike Behar Georgetown's Lawrence Behar and Coldwell Banker's Monica Boyd, representing One Thousand Museum condos, Miami Beach.
Over 120 guests from Washington society and the media attended, including Allbritton Communications CEO Fred Ryan, ABC 7 anchors Kendis Gibson and Scott Thuman.
Wine Tasting Rooms Made Fun: "You've probably heard the saying "good things come in threes." And if you drop by your neighborhood ENO tasting room you'll tend to agree. That's because the three things celebrated here are wine, cheese, and chocolate. Red wine or white, you'll pick from an award-winning array of fine vintages – all presented in elegant glassware. Then you'll choose the supporting cast.