Style
|
January 5, 2022
|
Say Hello to Your Skin Perfecting Hero
Experience the benefits of The A Method®'s Skin Perfecting Serum.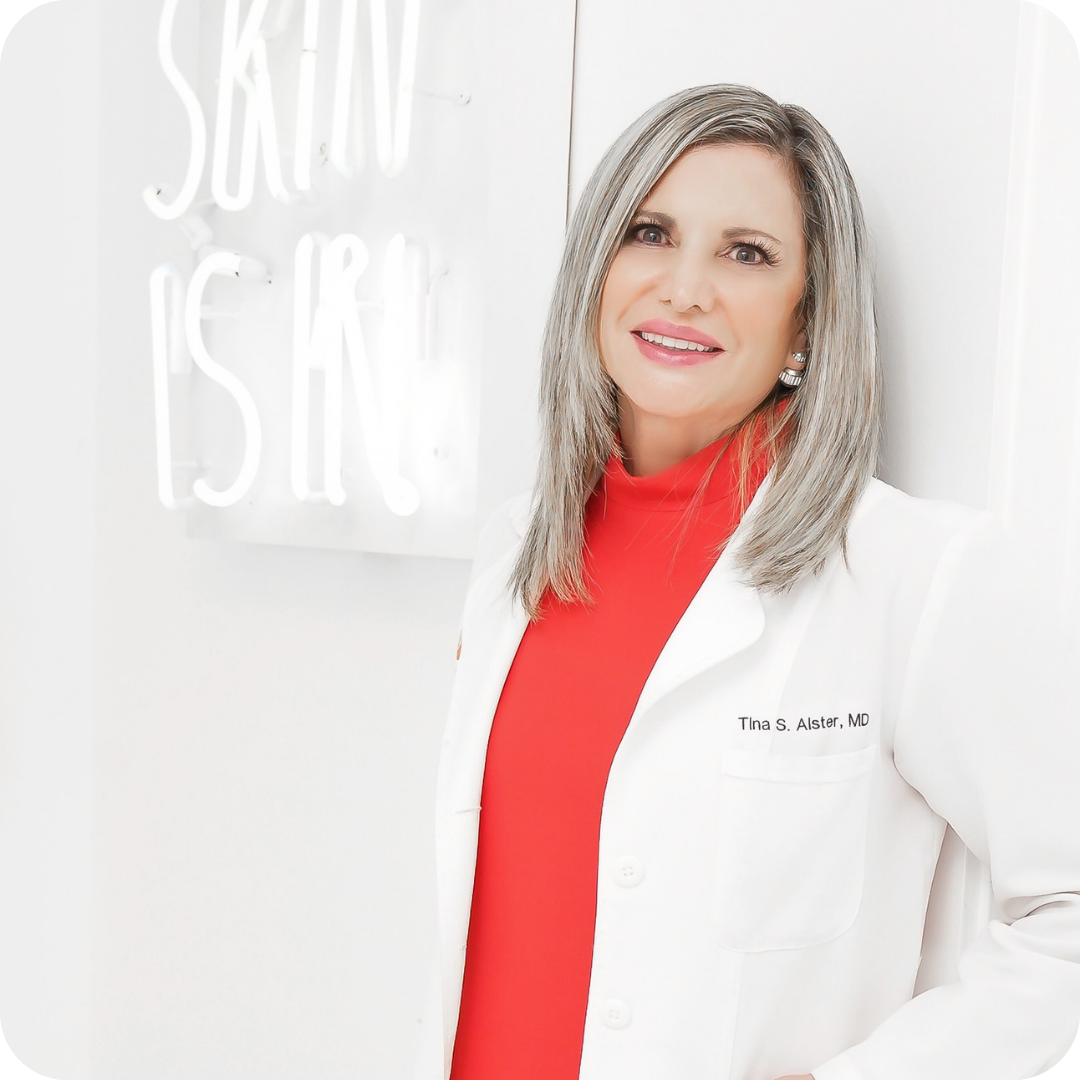 Tranexamic Acid (TA) is gaining momentum and quickly becoming beauty's next big skincare ingredient. Sure to take over in 2022, it is proving to be very effective for minimizing unwanted pigmented (dark) spots and hyperpigmentation. If you are looking for a derm-created and approved TA product, look no further than The A Method®'s Skin Perfecting Serum. 
Created by celebrity dermatologist Dr. Tina Alster, it's formulated with a 10% Tranexamic Acid complex plus five other pigment correcting, skin brightening ingredients to help tighten, tone, improve texture, and the appearance of enlarged pores. Skin Perfecting Serum also helps stimulate natural collagen production. 
The one serum youthful skin craves.
Image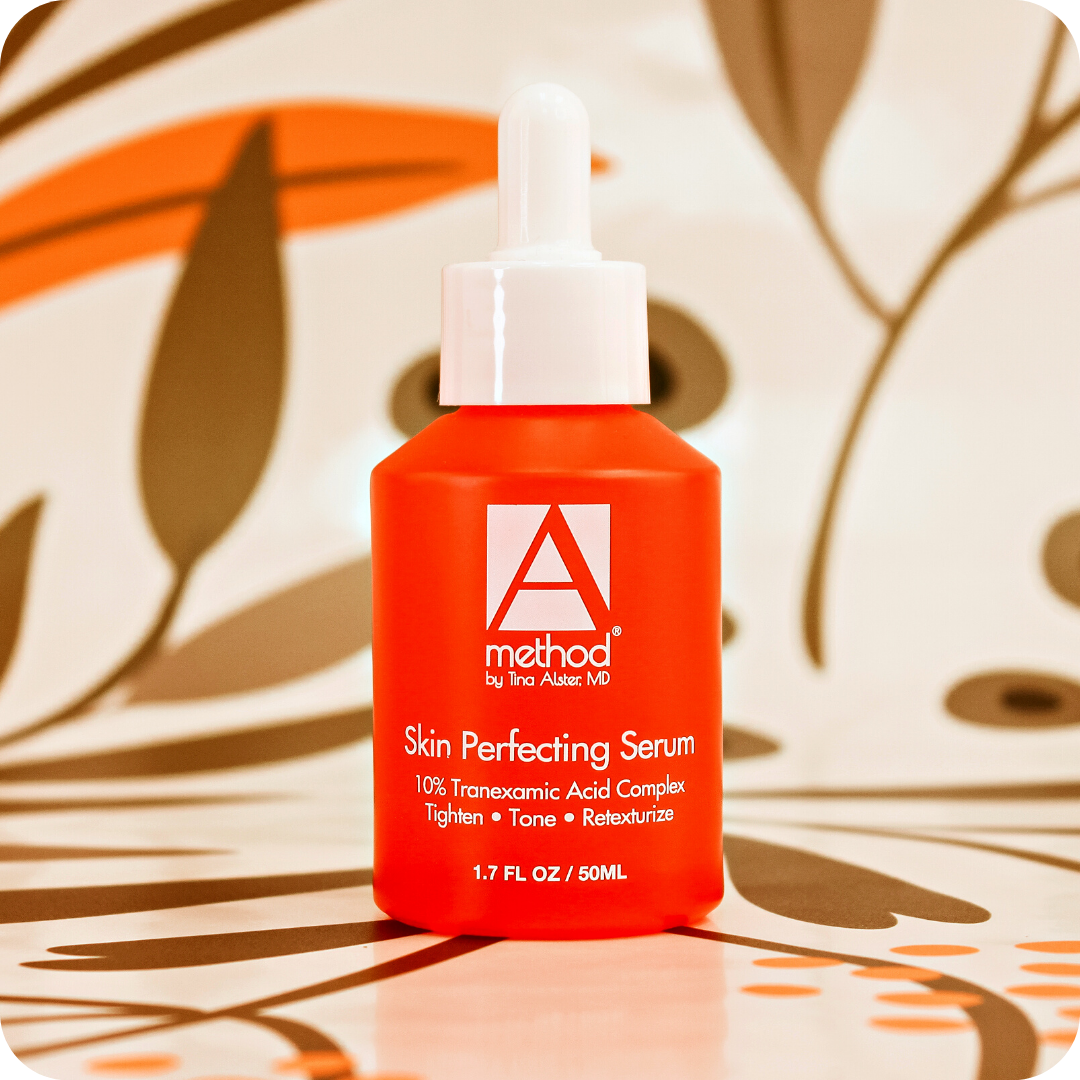 How to Use Skin Perfecting Serum? For maximum results, apply after cleansing your face twice daily (AM & PM). Then, follow with your favorite moisturizer and eye cream. This serum actually helps to increase the effectiveness and absorption of your usual skincare regimen. According to Dr. Alster, "Tranexamic Acid is a powerhouse skin lightening ingredient that is as effective as Hydroquinone but has a much better safety profile. It evens out skin tone with little to no irritation or peeling and plays well with other active ingredients such as Vitamin C and retinol. I routinely recommend The A Method Skin Perfecting Serum to amplify the effects of other active ingredients in my patients' existing skincare regimens." 
The Benefits: 
Reduces appearance of skin discoloration and stubborn brown spots. 
Minimizes the appearance of enlarged pores. 
Brightens skin tone. 
Smooths uneven texture. 
Scavenges to clear damaging free radicals. 
Increases effectiveness and absorption of patients' usual regimen product actives. 
Helps to stimulate natural collagen production. 
Key Ingredients: • Tranexamic Acid • Trichloroacetic Acid • Phytic Acid • Glycolic Acid • Salicylic Acid • Gluconolactone 
Order a FREE Sample of Skin Perfecting Serum here.