Save the C&O Canal Towpath Boat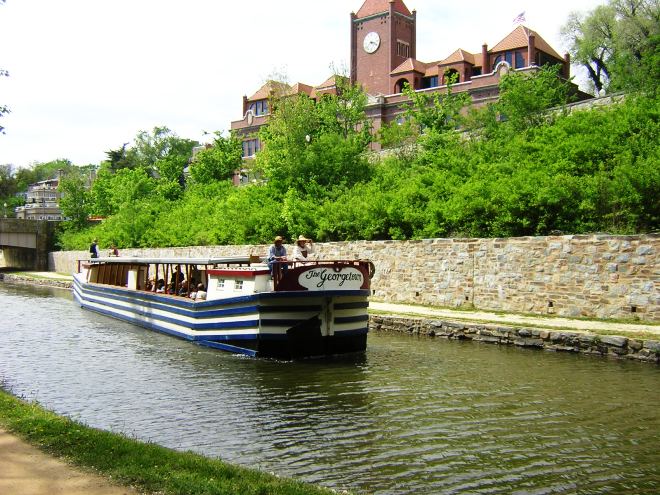 A Georgetown resident has started a petition on Citizinvestor.com for the National Parks Service to fix the C&O Canal Towpath boat that has been out of commission since 2011. As the petitioner explains:
Ask any D.C.-area resident to name their favorite paths in the city and it's almost guaranteed that the C&O Canal Towpath in Georgetown will make their top five. Not only is it a scenic and serene retreat from the city, it provides a glimpse into the city's commercial routes of the past.
Image
And for almost 70 years, residents and tourists alike got a living look at that history through the presence of The Georgetown.
While the boat's name is unknown to most, almost every runner, cyclist or pedestrian who frequents the Canal has a story about being caught off guard by the sight of a boat being towed down the Canal -- by a mule guided by a man in old-fashioned clothing, no less.
Unfortunately, in 2011 it was discovered that the boat's hull had deteriorated significantly and it was no longer seaworthy. But the National Parks Service, which oversees the Canal, doesn't have the money to repair the boat.
The petition is being hosted on Citzinvestor.com - a crowdfunding and civic engagement platform for government projects. Once the petition reaches its goal of 250 signatures, the Citizinvestor team will work with the citizen who started the petition to introduce the idea to the appropriate contacts at City Hall in the District of Columbia and at the National Parks Service to try to identify funding for the repairs.
D.C. residents can sign the petition here.