Savannah Cupcake Takes The Cake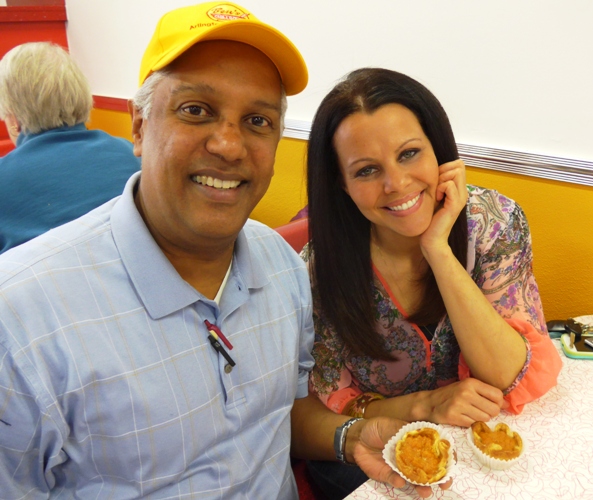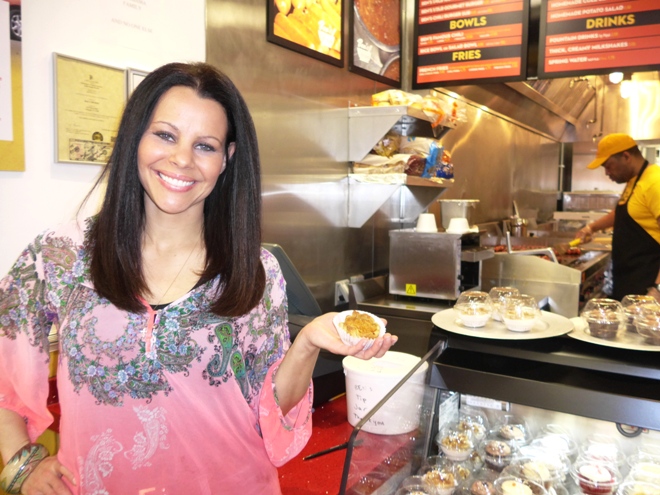 "Perfect product, perfect timing," says Kamal Ali, co-owner of Ben's Chili Bowl. As Kamal and his brothers Nazim and Sage prepared to open in Rosslyn earlier this month, they were looking for a dessert line for their expansion. Savannah Cupcake has the seal of approval from Kamal's daughter, who "instantly fell in love with the carrot cake." Since their vision for a dessert line also included sweet potato pie, a Ben's exclusive mini-pie was quickly added to Bambi Frazier's menu.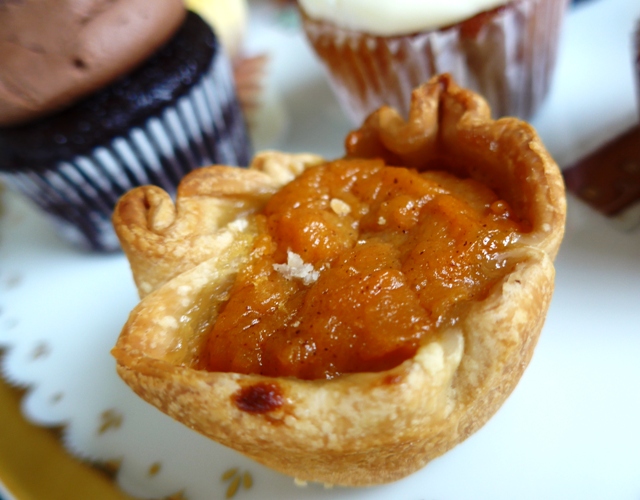 It was four years ago that this former Savannah news anchor and writer turned to professional baking. "There's a wicked sweet tooth in our family. Both my mother and grandmother are amazing bakers," she says, and grinning broadly, "My granddaddy ate donuts for breakfast."
Officially launched in 2014, Savannah Cupcake was "named after the city we love. It's the place two of our children were born, and where we hope to return one day and open a bakery."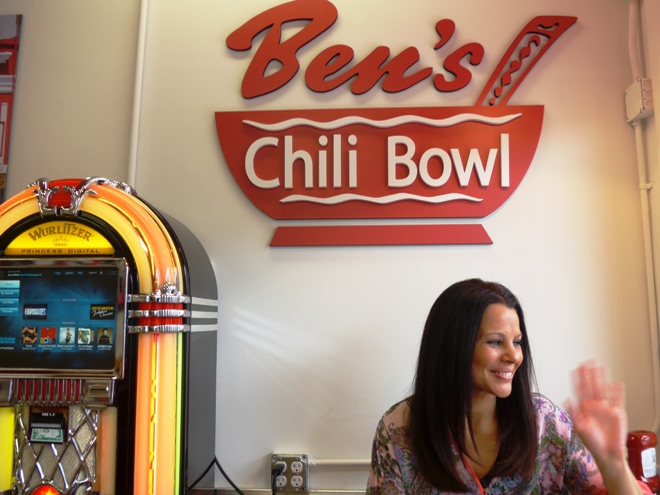 In the meantime, business is booming here. In addition to selling at Ben's, Bambi hand-makes her cakes in small batches, and delivers free of charge anywhere in DC (with a two dozen minimum). She also offers home and corporate catering.
Ordering is directly through the Savannah Cupcake website.
If you're wondering (as I did before I tasted them) why DC needs another cupcakery, you haven't had a Savannah Cupcake. Bar none, the best cupcake around. Seriously. My favorite is the pineapple coconut. But all are truly delicious, and taste even better than they look.

Ben's Chili Bowl is located at 1725 Wilson Boulevard in Arlington, VA.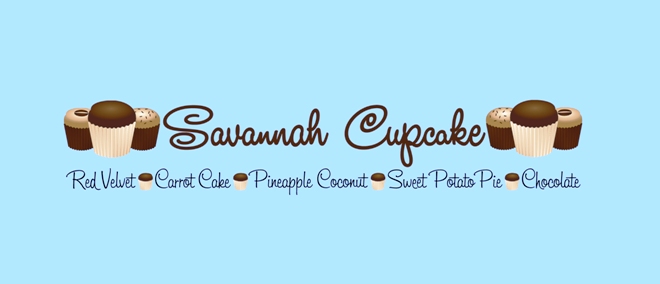 Follow Savannah Cupcake on Twitter: @savcupcake