Sale On At Ella-Rue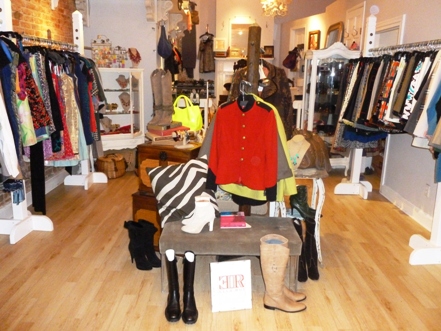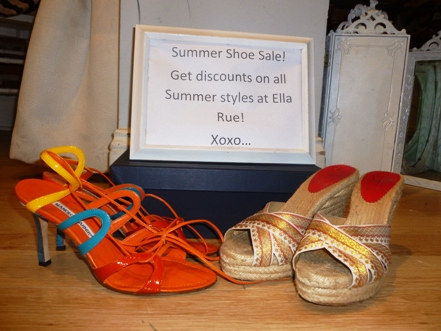 Ella-Rue is celebrating the long weekend with a Labor Day Sale. From Milly to Manolo .... unique dresses, shoes and handbags from your favorite designers!
All Spring and Summer styles priced to sell at up to 60% off retail to make room for fabulous Fall merchandise.
Bring a friend and get pampered by the fabulous stylists at Ella-Rue.
Sale begins Saturday, September 1st and runs through September 15th.
Ella-Rue is located at 3236 P Street. Tel: 202.333.1598