The Saiyuki Trio brings Jazz Fusion to The French Embassy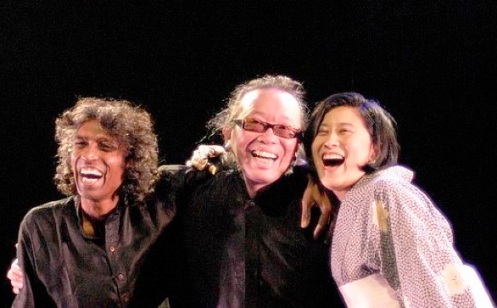 The Saiyuki Trio is returning to Embassy of France, Saturday February 25, 2012 starting at 7:30 pm.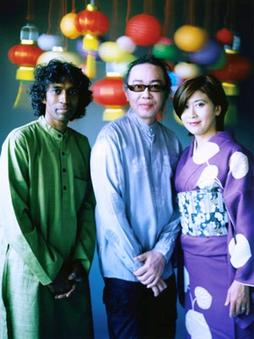 Lead by world-renowned French-Vietnamese guitarist Nguyên Lê, the ensemble represents a multi-cultural mosaic fueling the vibrant jazz and world music scene today.
The music that Nguyên Lê creates - alongside India's Prabhu Edouard on the tabla and Japan's Mieko Miyazaki on the koto – is distinctive and beautifully mesmerizing, drawing upon rock, funk, jazz, as well as traditional African, Indian and Vietnamese styles.
Influences from Jimi Hendrix to the traditional music of Vietnam meld to bridge the musical gap between traditional and contemporary music as well as East/West cultural divide for over twenty years, Nguyên Lê's collaboration with like-minded musicians—on both sides of the Atlantic—has built a body of work that is "world music." Step into a new sound with a trio whose name means "Journey to the West."
Purchase tickets here.
La Maison Française, Embassy of France is located at 4101 Reservoir Road, NW.