Roses and bluebells and deutzias, oh my! The Georgetown Garden tour Saturday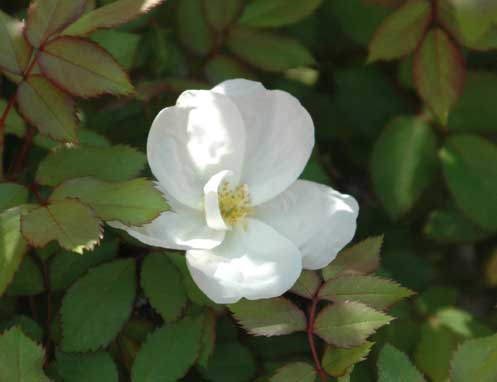 According to weather.com, this Saturday is supposed to be a lovely 71-degree day – the perfect temperature for touring the nine spectacular gardens on the 83rd annual Georgetown Garden Tour, sponsored by the Georgetown Garden Club. Pick up your tickets at Garden Tour headquarters at Christ Church, (31st and O Streets, NW), and start walking.
The whole fabulous experience runs from 10AM until 4PM plus you can do a little shopping for beautiful topiaries, fine porcelain vases, and unusual gardening tools at the Garden Boutique (don't forget Mother's Day is Sunday)! When you are all tuckered out and want to sit and reflect on the day's adventures, head over to Keith Hall at Christ Church between 2 PM and 4 PM for tea. It's billed as a "not-to-be-missed tea", and since the cookies, tea sandwiches, and sweets are all homemade by members of the Georgetown Garden Club, I believe them.
Get your sunscreen and walking shoes out, people! Come be inspired by the secret gardens of Georgetown!
Tickets are $35 and the tea is included. The experience is priceless!
For more information go to http://www.georgetowngardentour.com/index.html