Rose Lucchesi Farewell at Bobbie Medlin May 11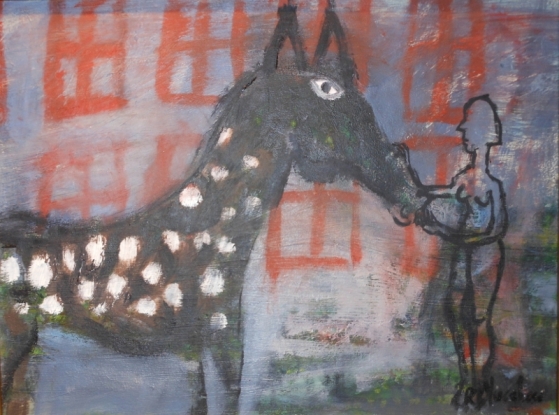 It has been wonderful, fabulous, scintillating, inspiring, thought-provoking, and, most of all, fun to have had Rose's art fill Bobbie Medlin these last few years.
Alas, the time has come for her return to her home in Corsica. Please come and bid her a bon voyage. On this day, new paintings will be making their debut to complement the current work already on exhibition. As her gift to us, she is offering 20% off on every piece. This is going to be a very special day!
Image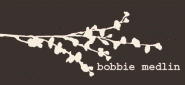 2900 M Street NW 202.333.2630 bobbie@bobbiemedlin.com