Calendar
|
April 17, 2022
|
Rooftop Screening of Swedish Film in Georgetown
Coming-of-age drama set in 1930s Sweden.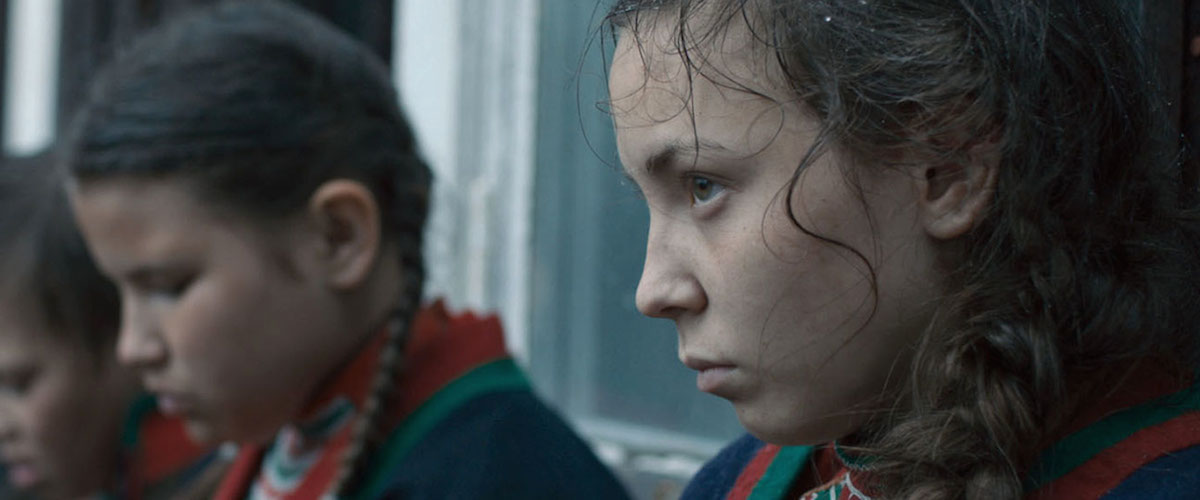 Enjoy an outdoor screening of Swedish Film Sami Blood on the rooftop at House of Sweden on Tuesday, April 19, 2022 from 6:00 to 9:00 pm.
Please plan on bringing a blanket or weather appropriate clothing. Chairs and popcorn will be provided. Feel free to bring your own beverages (no alcohol is allowed).
Registration and ID is required for admittance.  Masks are voluntary.
About the film:
A reindeer-breeding Sámi girl who is exposed to the racism of the 1930's at her boarding school, starts dreaming of another life. But to achieve it, she has to become someone else and break all ties with her family and culture. Scroll down to see the trailer!
Amanda Kernell is a Swedish writer and director, known for Sami Blood (2016), Charter (2020) and Northern Great Mountain (2015).
House of Sweden is located at 2900 K Street in Georgetown.