Romney supporters file for District primary
It was a busy two days for the District of Columbia Republican Party. On Wednesday, supporters of Mitt Romney were the first to file their petitions to get on the ballot for the April presidential primary while the night before, they more-than-filled a Dupont Circle townhouse to celebrate the holidays.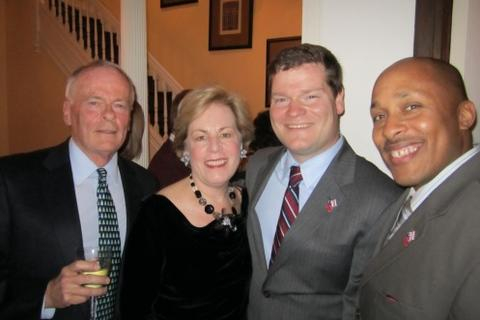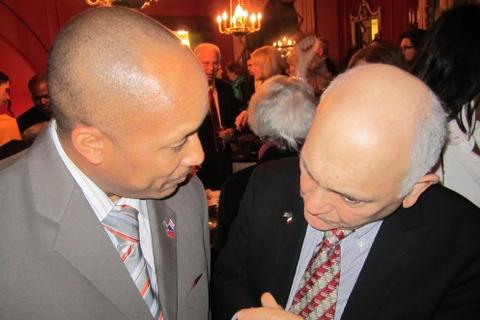 The 700+ signature petitions were handed to the Board of Elections and Ethics registrar by Josh Romney, the third-oldest son of the presidential candidate. He was guided and accompanied by two local Romney supporters, Republican National Committeewoman Betsy Werronen and Patrick Mara, Ward 1 member of the State Board of Education. The legal minimum is 300 signatures, plus a $5,000 fee to the party.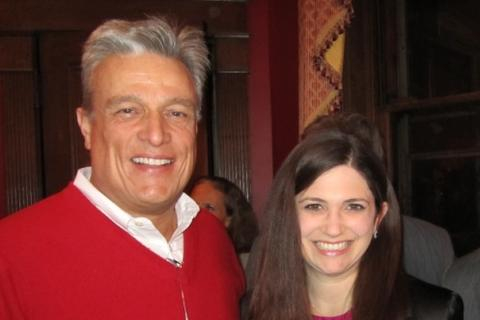 "We're gonna make this a swing state," Romney joked when told that the District is the most Democratic jurisdiction in the country.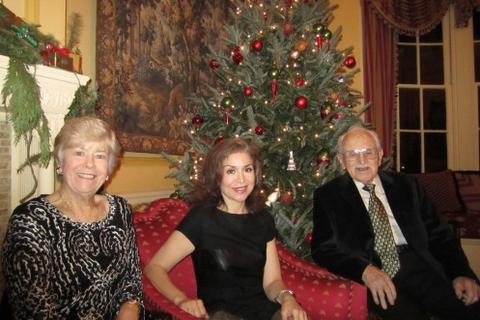 The evening before, over 150 Republicans were shoulder-to-shoulder enjoying the good food and cheer at the home of Teri Galvez of Paradigm Event Management. Dazzling her guests, the hostess served as 'chief-cook-and-bottle-washer' with help from her mother, Maria, all while running her campaign for Republican national committeewoman. Attendees included Jill Homan, also vying for national committeewoman, Mary Brooks Beatty, candidate for an at-large council seat, Nelson Rimensnyder, shadow senator candidate, and Ron Moten, the aggressive campaigner for Ward 7 councilmember.