Rock 'n' Roll Run Around the City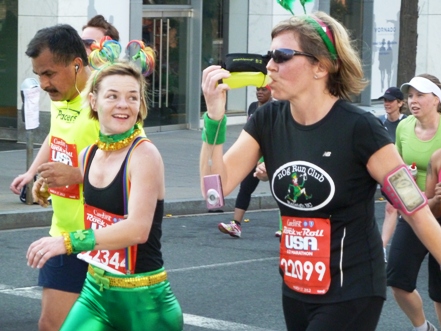 The first ever SunTrust Rock 'n' Roll USA Marathon and CareFirst Rock 'n' Roll USA Half Marathon brought out 24,000 festively clad runners and walkers from all 50 states and 34 countries on St. Patrick's Day. Previously known as the National Marathon (the only marathon run entirely within Washington, D.C.), the event has been rebranded as part of the Rock 'n' Roll Marathon Series.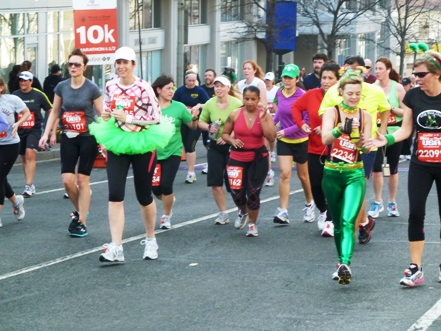 Michael Wardian won the men's marathon on Saturday morning, completing the 26.2-mile course in 2 hours, 26 minutes and 35 seconds. The 37-year-old Arlington, VA resident previously won the National Marathon five times.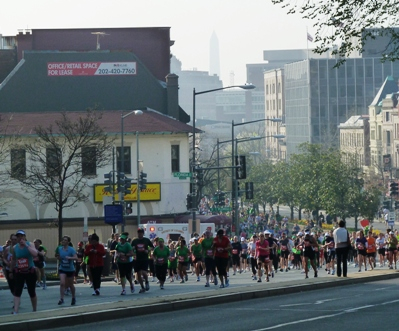 The course wound through several neighborhoods, and closed streets till mid-afternoon. The marathon stretched from near RFK Stadium throughout downtown and in neighborhoods from Foggy Bottom to Capitol Hill and Anacostia.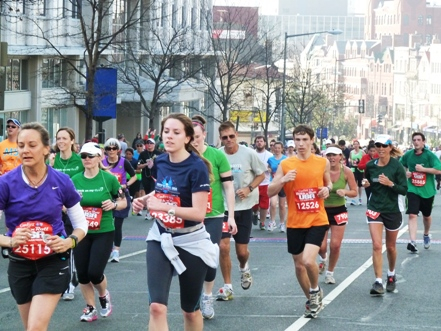 For full race results, click here.